E-Mobile, flat rate communication service faster to 7.2 Mbps with unchanged charge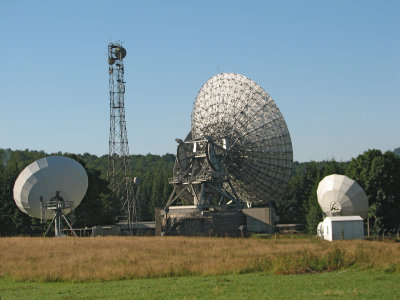 E-Mobile which provides high-speed communication service of 3.6 Mbps downstream for ¥ 5980 per monthHowever, from December it seems to speed up the communication speed to 7.2 Mbps corresponding to twice the current speed.

The concerned fee is that it is deferred.

Details are as follows.
NEWS | "EM Mobile Broadband" Japan's First High-Speed ​​HSDPA Communication Service to 7.2 Mbps
Start selling terminals supporting 7.2 Mbps | eMobile

According to this release, EMOBILE will begin offering HSDPA communication services from the base stations in urban areas and populated crowds in order from December 12 (Wednesday) in the nationwide areas currently providing services It seems to increase the reception maximum communication speed from the current 3.6 Mbps to 7.2 Mbps.

When starting service it is available in the following areas.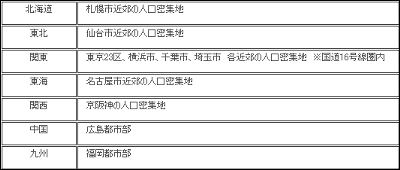 In addition, at the beginning of the service, when communicating at 7.2 Mbps, a terminal called "D02HW" (made by HUAWEI) of the USB modem type is required, and it seems that the corresponding devices will be added in order.

This is D 02 HW.