Free graph drawing component for free "FusionCharts Free"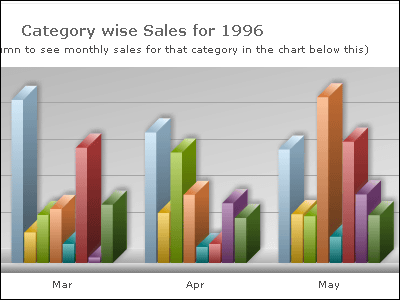 It is a free graph graphics drawing component for non-commercial use, and it can be used for ASP.NET, ASP, PHP, JSP, ColdFusion, Ruby on Rails, regular HTML page, presentation by PowerPoint. Pie charts, bar graphs, line graphs, etc., also have various kinds of graphs that can be created.

Actual concrete examples are as follows.
FusionCharts Free - Animated Flash Charts & Graphs for ASP, ASP.NET, PHP applications
http://www.fusioncharts.com/free/

An example of the graph can be seen variously from the following.

Chart Gallery
Online Demos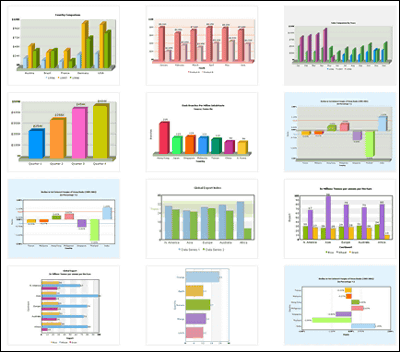 Downloading is possible if you fill in the form below.

Download

The difference from the product version isHereIt is written inhereIt is written in.