Sanyo Electric signs a basic agreement on mobile phone business transfer to Kyocera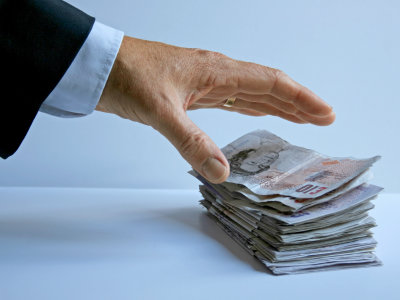 Sanyo Electric, which is in the process of rebuilding its business, today agreed to transfer its mobile phone business to Kyocera.

It seems that not only mobile phones but also PHS terminal business will be transferred.

Details are as follows.
Sanyo Electric | Notice of Basic Agreement on Transfer of Mobile Phone Business with Kyocera Corporation

According to this release, Sanyo Electric decided at the board meeting today that it signed a basic agreement on the transfer of mobile phone business with Kyocera.

The contents of the business to be transferred is the wireless communication system business mainly including Tottori Sanyo Electric Co., Ltd. and Telecom Sanyo Co., Ltd., mobile phone business, PHS terminal business, PHS base station business and WiMAX base station business , And consolidated net sales is approximately 277 billion yen (results for the fiscal year ended March 2007).

Incidentally, it was not subject to transfer this timeTottori Sanyo Electric Co., Ltd.Was announced the other day "INFOBAR 2Although it seems that he is engaged in the design and manufacture of the terminal, is there still the possibility that the possibility of continuing to announce the same terminal remains?