Willcom submit a rehabilitation plan under the umbrella of Softbank to the court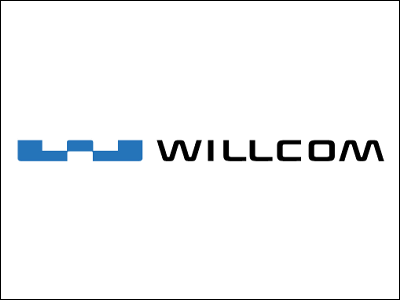 It is expected that WILLCOM will become wholly-owned subsidiary of SOFTBANKThe Nihon Keizai Shimbun reported on October 12, but today Willcom submitted to the court a rehabilitation plan which will be under SOFTBANK's affiliation.

Details are as below.
(PDF file)Announcement concerning submission of rehabilitation plan

According to the release announced earlier by WILLCOM, the company, which received a decision to start rehabilitation procedures from the Tokyo District Court on March 12 this year and has been working towards reorganization of the business under the supervision of the court under supervision of the court, He submitted it to the court.

The basic policy of the rehabilitation plan is to separate and separate the next generation high-speed communication service business "XGP" using the 2.5 GHz band which requires a large amount of capital investment, by focusing on maintaining and developing the PHS business .

For the current issued shares and stock acquisition rights, we will acquire and cancel all of them free of charge, and for the APW Investment Business Limited Partnership Association (APW), which Advantage Partners limited liability partnership (AP) will provide services to 30 After issuing ten thousand shares of common stock,Sponsorship agreement entrusted by SOFTBANK CORP. On August 2Softbank will receive the transfer of all the shares from APW.

At present reorganization loan is about 167.1 billion yen, but in principle it is said that it will implement equal dividend payment for 6 years as a director, in addition to appointing Directors and Corporate Auditors from SoftBank Mobile as Director, Softbank Director and SoftBank Mobile Representative We plan to appoint Ken Miyauchi, vice president of director.

Regarding the rehabilitation plan, it is said that creditors will be sent to the creditors after a decision is made by the court to attach to the resolution.
in Mobile, Posted by darkhorse_log