Skype, to retire from CEO with a loss of 1.43 billion dollars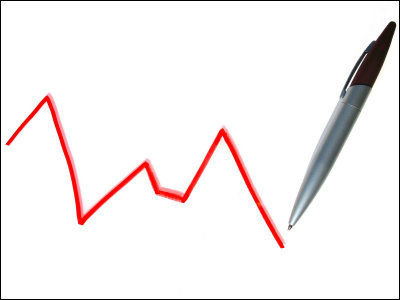 It is a P2P voice communication service "Skype" acquired by the auction site "eBay" in the United States, but it seems that a huge loss occurred and Skype's CEO retired.

Although it is a revolutionary service, is it not linked to profit?

Details are as follows.
EBay Inc. - Niklas Zennstrom Steps Down as CEO of Skype

According to this announcement, Niklas Zennstrom, CEO (Skype Chief Executive Officer) of Skype, retired on 1st October. Michael van Swaaij, eBay 's CSO (Chief Strategy Officer) will serve as CEO on behalf of his successor.

In addition to the loss of Skype losses of $ 0.9 billion, eBay plans to post a total of about 1.43 billion dollars (164.7 billion yen) including payment to shareholders as an impairment loss in the third quarter of 2007 is.