Custom iPod shuffle decorated with diamonds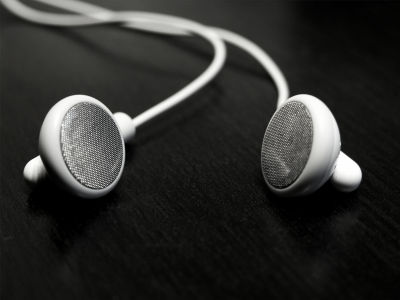 Audio players often leave them in their bags or pockets, but this iPod shuffle may want to show off on the other hand. It is thorough enough that the diamond is embedded even in the earphone part properly.

Details are as follows.
Norsk iPod verdens dyreste (E24 Eksklusiv Livsstil)

IPod shuffle decorated with diamonds and gold. The price is said to be 248,000 Norwegian krone (about 4,950,000 yen).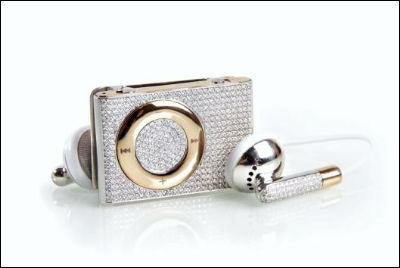 It seems that diamonds were also embedded in iPods sent to American hip-hop singer P. Diddy once.

Engadget Exclusive !: Sean "P. Diddy" Combs' s custom diamond iPod - Engadget

Hewlett-Packard logo included.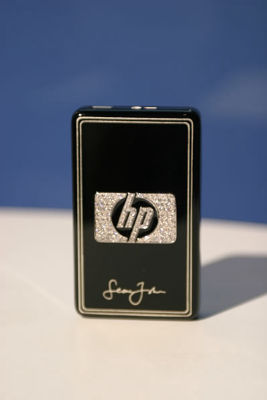 As a similar thing, there are mobile phones decorated with Swarovski · crystal, etc. It is famous for a little about what the leaves and sisters have. This is Swarovski · Nintendo DS, the price is 500 dollars (about 58,000 yen).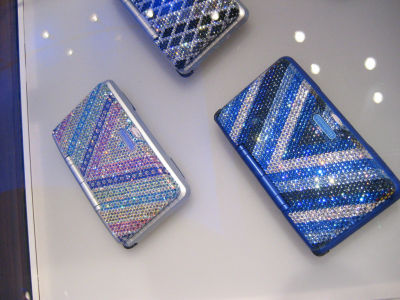 I would like to see people who use this iPod shuffle for normal use ....