Nissin "Shakisaki vegetable fried soba noodle soup flavor" is really a scent of a yakiniku restaurant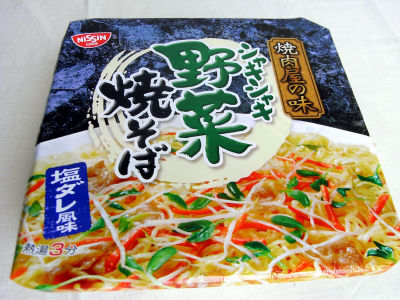 I got yakisoba called Nissin 's "Freshly baked shop taste Shakisaki vegetables and fried soba noodle soup flavor" at my neighbor's family mart and tried it. Salt soba - soba is a product that lacks impact very much in comparison with sautéed soba, which is quite fragrant and spicy flavor was intense.

Details are as follows.
722 kcal per meal.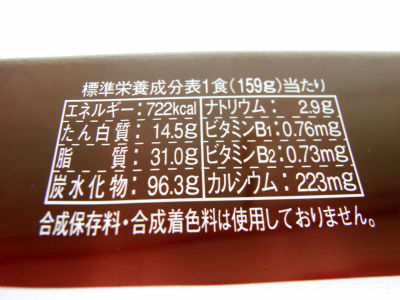 How to make this is like this.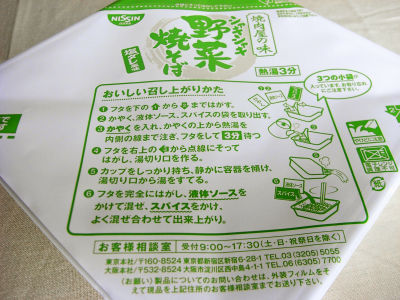 Watery, liquid sauce and spices are included. The quick bags are exciting for some reason.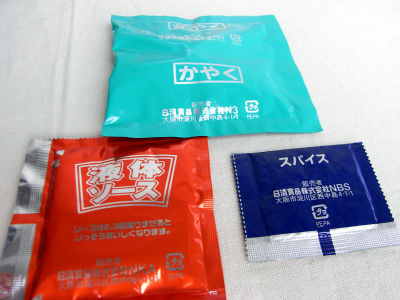 I finally finished it. It was meat that was excited.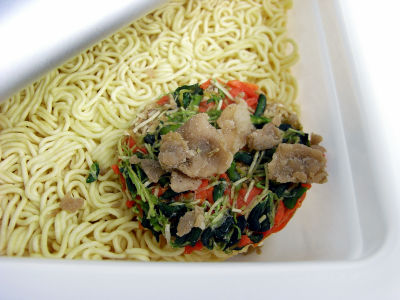 Pour hot water and wait 3 minutes.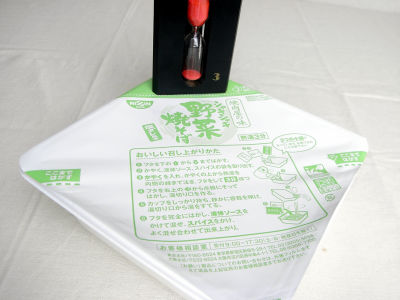 Discard the hot water and peel off the lid.



Add a liquid sauce and mix well.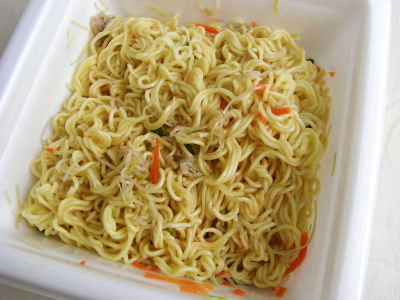 Finally sprinkle with spices and finish.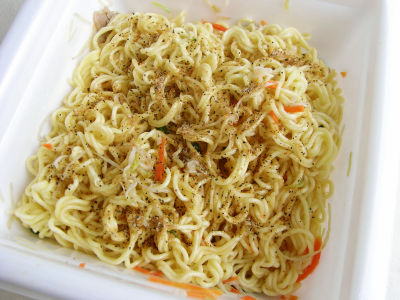 It smells a little like a roast beef with a lid from peeling off and sprinkling spices makes it pretty intense. For a moment, I thought that the clothes would get stained with smell. The taste is quite delicious in salt-baked soba, and you can taste the flavor of rich garlic and pepper even while it is crispy. Even the moyashi and carrots were included as a milky item also highlighted the grilled meat-likeness. It was shakiaki than the ingredients of ordinary instant fried soba, but I wish I wanted to work harder because it is attached to the product name. People who are not good can not be bothered by smells in the surroundings, but they are pretty good finish.