Itoen "Compare drinking green tea in natural water" and "Oya tea"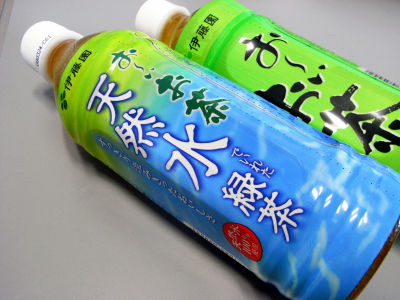 On July 9th, "Green Tea with Oita Natural Water" appeared in the "Oi Ocha" series released from Itoen. I tried comparing drinking with ordinary "O - O O tea" immediately.

Details are as follows.
"Green tea kept in Oita natural water" Start selling nationwide from July 9 (Monday): News release | Itoen

Domestic tea leaves 100% use is the same as ordinary one. The difference is "using natural water".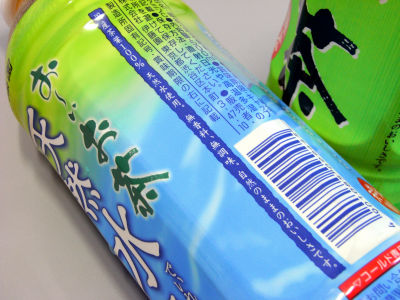 Pour into a glass and try to compare. It does not understand the difference in appearance.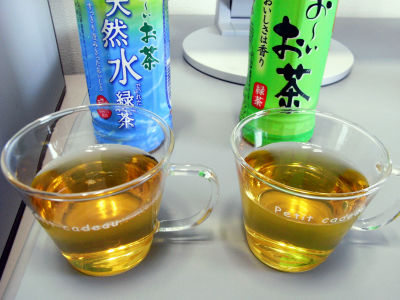 Subtle "green tea with natural water" may have a darker color.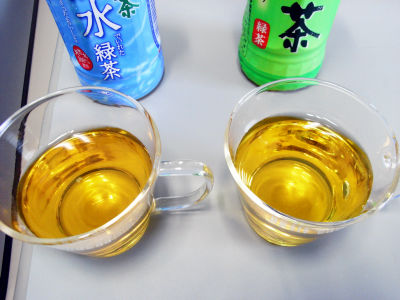 I actually tried drinking, but there was not such a big difference. Slightly, it seems that "Ohiro tea" has a strong astringency in the aftertaste, but I do not think it is different if it is not said in advance. Is it cool that the package is for the summer?