Software that can be fitted with Wii, its name is "Wii Fit"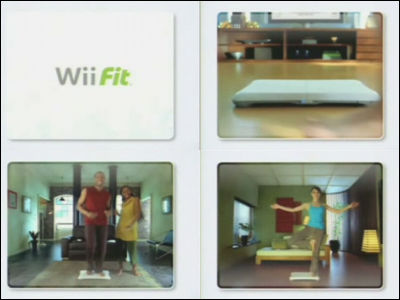 Nintendo's next generation game machine "Wii" software,Diet is possible with "Wii Sports"We talked about that, but this time we can do fitness with Wii, health conscious software "Wii FitIt seems that has appeared.

"Wii Fit" can measure the body mass index (BMI) value by using dedicated peripheral equipment, and that he can tighten his body with various mini games. In addition, there are movies of the appearance actually being used.

Details are as follows.
1P Start >> Blog Archive >> Nintendo Announces Wii Fit: Step Pad To Get Healthy

According to this article, "Wii Fit" announced this time can measure the weight and body balance by using a dedicated controller that can ride on the top, the measured body mass index (BMI) It is said that it is possible to graph the value and make it useful for health management. And mini games for tightening various bodies are prepared. We plan to release within the year.

This is a movie of "Wii Fit". It certainly will be able to shape up.
YouTube - Wii Fit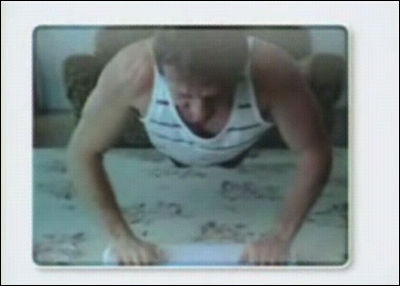 Is Wii Fit the boom next to Billy ...?