How about a real ecstatic "hand soap" that is too real?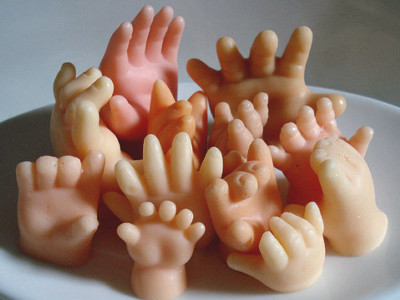 It seems to be a hand soap for hand washing "hand soap" in the shape of a real hand that is actually sold. It looks just like literature.

By the way, when I put this "hand soap" side by side, it looks like a scene of a horror movie. In addition, this hand soap, it is made by handmade one by one.

Details are as follows.
It has been reproduced to fine details such as claws.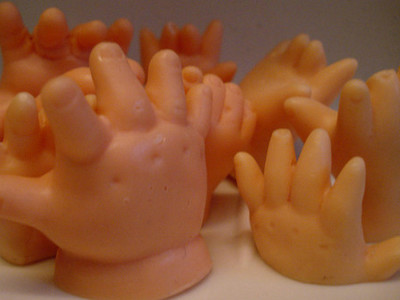 When wrapping it for gifts it looks like this.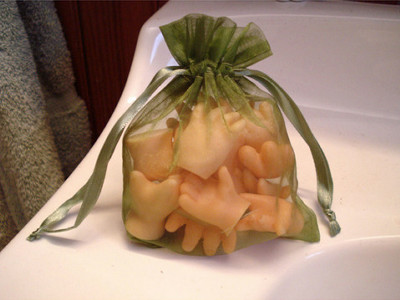 It is likely to be used to surprise you if you arrange casually.

It is sold by the following link. It seems that it is $ 12 (about 1500 yen).

Foliage - handsoap
in Design, Posted by darkhorse_log