"Nico Nico Bookmark (Tentative)" to paste comments on pages without permission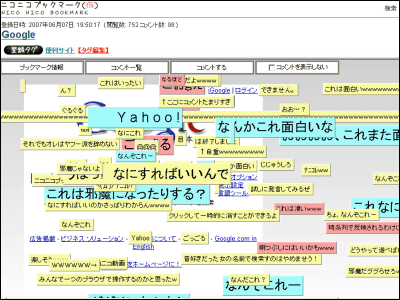 As you can see in its name,Niconico video developersIt is a net service made by. You can paste comments on petapeta and sticky notes on your favorite site. The point that it is necessary to paste a sticky note is that Nico Nico Douga's account is necessary.

For the time being, you can view the sticky notes on comments stuck on various sites from the top page.

Actual usage is as follows.
Nico Nico Bookmark (Tentative) - TOP
http://www.nicob.jp/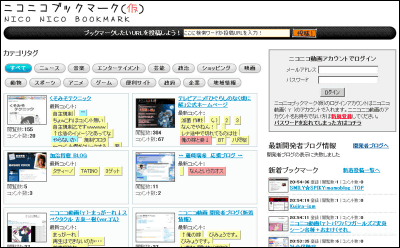 For example, this is the case with Google.

Nico Nico Bookmark (Tentative) - Google

Firstly, log in with the account of Nico Nico Douga. New creationhereFrom.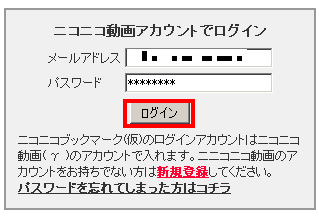 After logging in, enter the address of the site where you wish to paste the sticky note of the comment




Select a category and click "Register"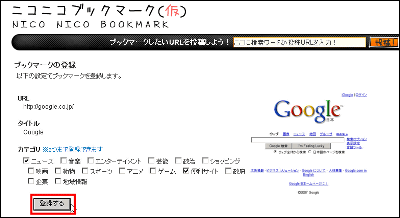 It is displayed like this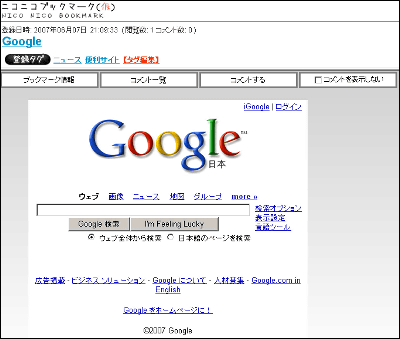 Clicking on the place you want to place a sticky note will bring up the menu, so click "Comment here"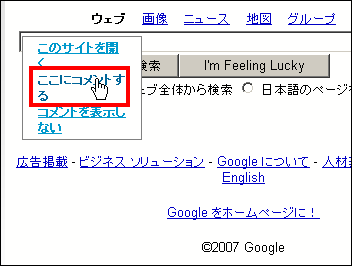 Sticky notes will appear in real time when entering characters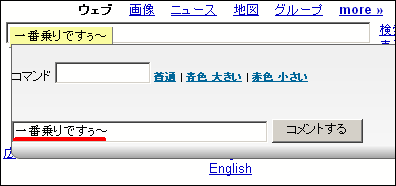 Clicking on "Blue Large" makes the sticky note color blue and the character giant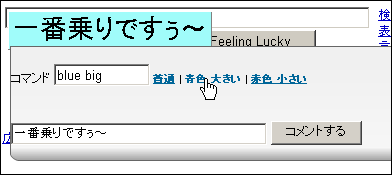 Clicking on "Red Small" will make the color of the sticky red this time and the letter will be smaller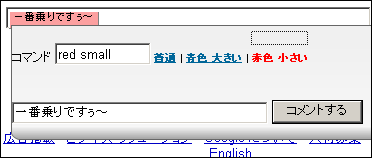 Then click "Comment" and sticky notes will stick like this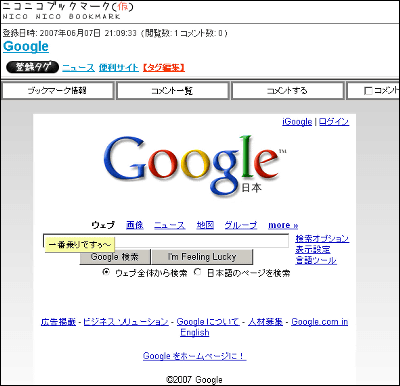 Somehow recently, services that comment on the site freely appeared consecutively, is not it fashionable?