Ultra high resolution gigapixel picture view of the world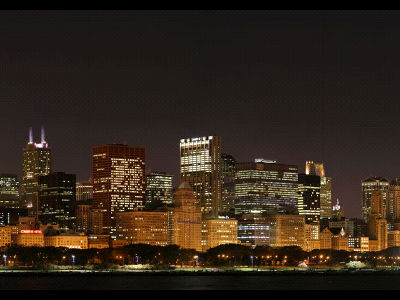 Generally used digital cameras are likely to have resolutions of 5 megapixels (5 megapixels) and 10 million pixels (10 megapixels) at the most, but the number of "GigapixelIt is the scenery of the world taken with.

The above picture is a night view of Chicago in the United States, but as a result of shooting with tremendously high resolution, you can see even the shadows appearing in each of the windows of the building as you enlarge and the scenery of Machu Picchu remains of the Inca Empire in detail You can watch.

Details are as follows.
A picture of the night view of Chicago at 1 gigapixel (1000 Megapixel).
Chicago By Night - Gigapixel

I tried zooming. Use "+" and "-" at the bottom of the screen to zoom in, you can operate with the up and down, left and right arrows.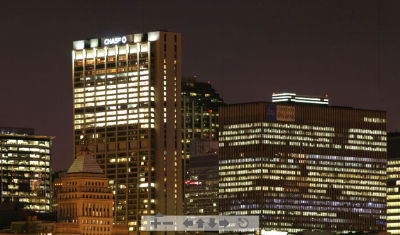 I tried to further expand the building in the back. I can see a figure.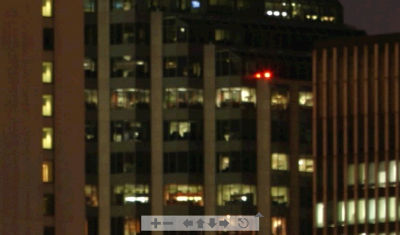 This is a scenery of the Machu Picchu ruins of the Inca Empire in Peru taken at 1.5 gigapixels.
Mega Machu Picchu - 1.5 GigaPixel

You can see the whole ruins.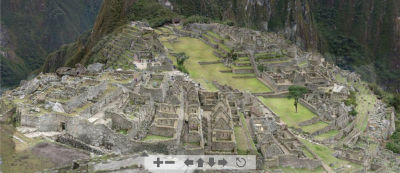 I can see clearly that there are people.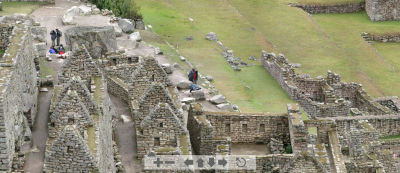 Further expanded. it's amazing….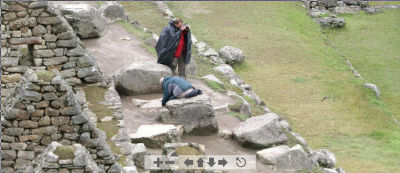 PreviousI took up with GIGAZINE, Taken at 0.7 gigapixels of the night view of Sydney, Australia.
Sydney By Night - 720 Megapixels

Even this alone is enough beautiful.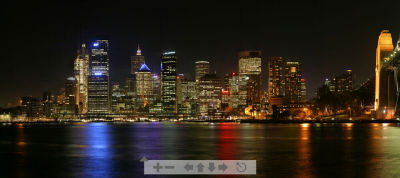 I enlarged the right side of the screen. You can see the sign "SHANGRI-LA HOTEL".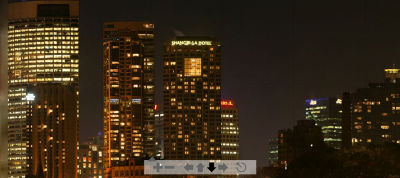 "SHANGRI-LA HOTEL" Top floor. I can see the figure somehow.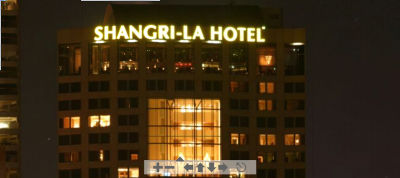 I really care about how I shot it.