Photos of beautiful resort areas and fantastic hotels around the world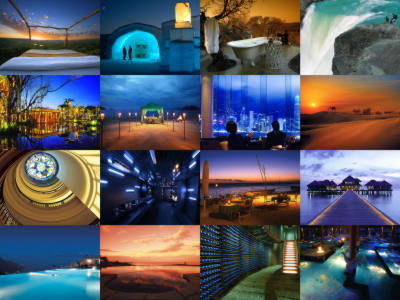 It is a picture of a beautiful resort area or hotel that makes me wonder if there really is such a place in the world. Because there are a lot of pictures, you can get in the mood for travel just by looking at it.

Details are as below.
You can also see the details of the photo from the white letter link at the bottom left of the photo or inquire about the hotel room.

Kiwi COLLECTION - Photos of the moment

Illumination: Illuminations

Spa at The Ritz-Carlton, Bali.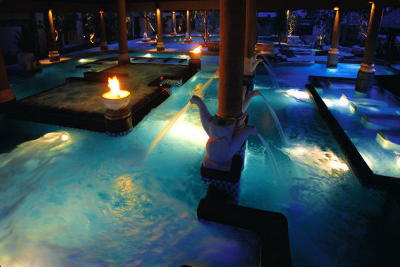 Asia style design "The Sarojin".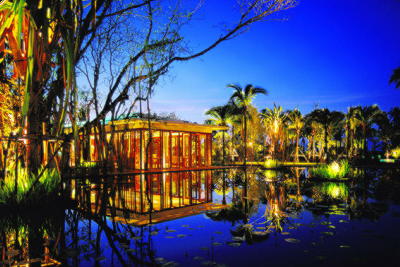 The hotel "convento do espinheiro" in Evora which is certified as a World Heritage city.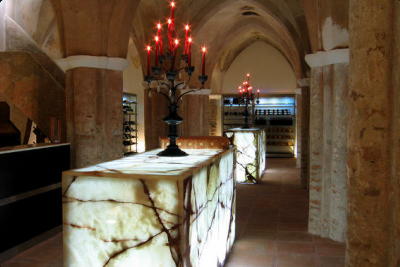 Design hotel in Helsinki "Klaus K".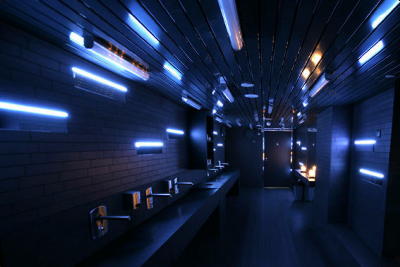 Room of "Ice Hotel" in Sweden.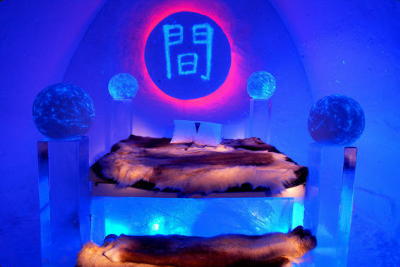 "Huvafen Fushi" in North Male Atoll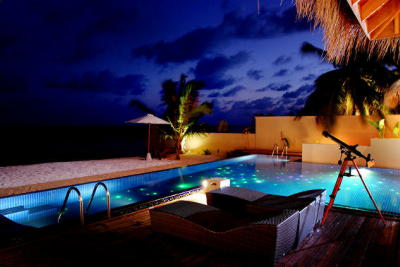 Unique Architecture: Unique architecture

"Ice hotel" made of snow and ice.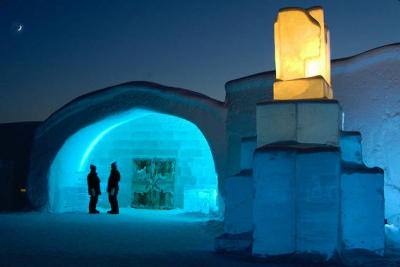 Brick-like "Inn & Spa at Loretto"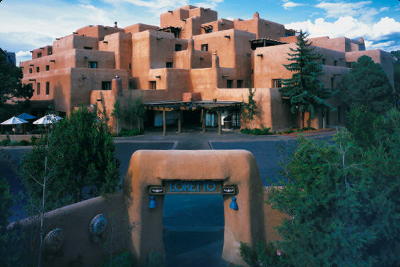 Unique Beds: Unique Bedroom

"Loisaba Private House" in Kenya. I see the beautiful sky well.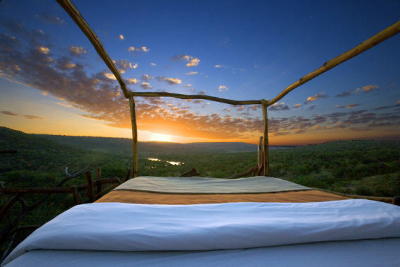 Bed of "Ice Hotel".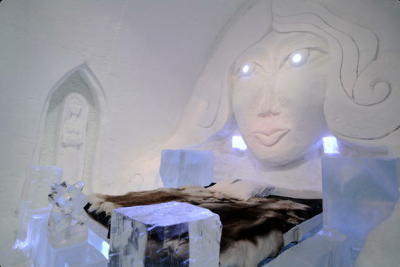 The lodge "Tarkuni" in the Kalahari Desert Reserve.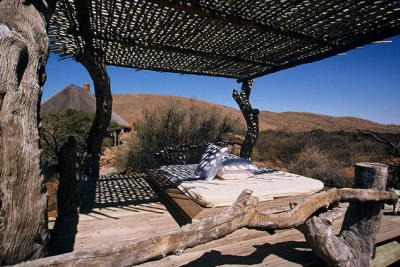 Earth Lodge of Sabi Sabi was chosen as South Africa's best game lodge.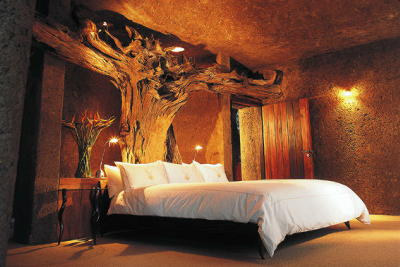 Bed installed by 'Wolwedans Dunes Lodge' of Namibia.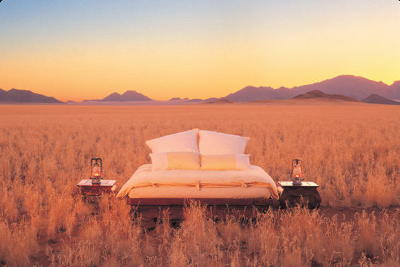 Stilts: Water construction

Water cottage in Cocoa Island.



Aquam Spa of Huvafen Fushi.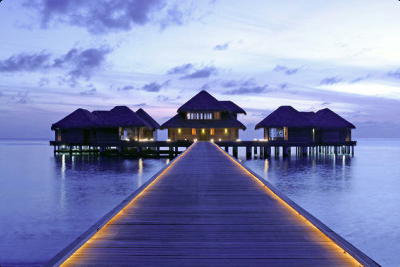 "Hotel · Bora Bora" in Tahiti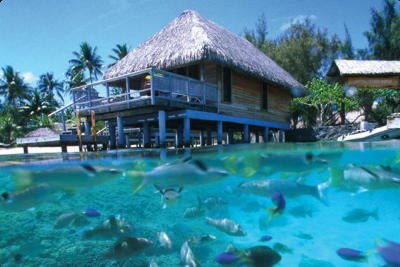 "Punta Caracol Acqua Lodge" in Panama.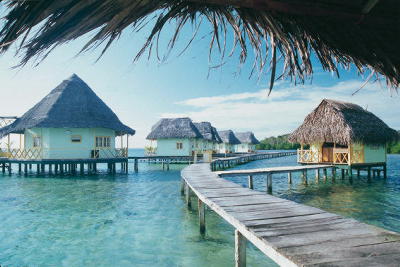 Swiss water bungalow hotel "HOTEL PALAFITTE".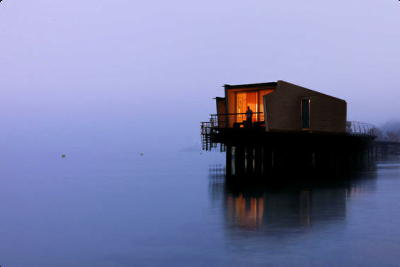 City Lights: Night view

Fireworks going up to "Boston Harbor Hotel".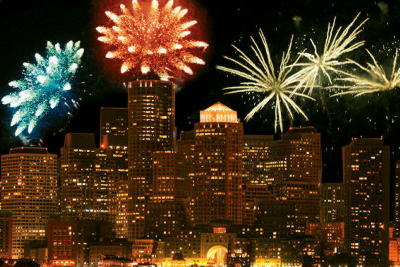 Night view seen from "Intercontinental Hong Kong".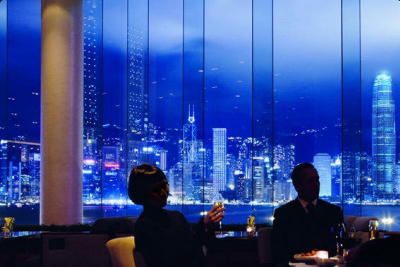 "Shangri-La Hotel" in Sydney.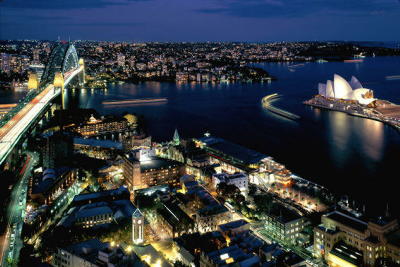 Dining on the Beach: Taking at the beach

The Langkawi Islands of the Andaman Sea.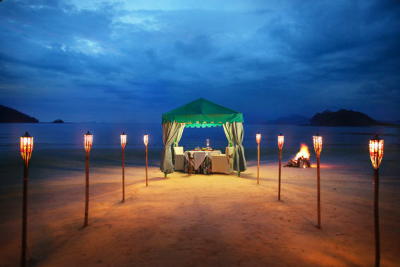 "Hotel · Bora Bora".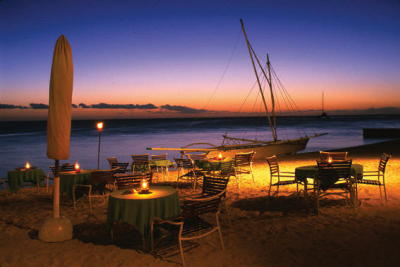 "Musha Cay" that David Copperfield purchased for $ 50 million (about 5.8 billion yen).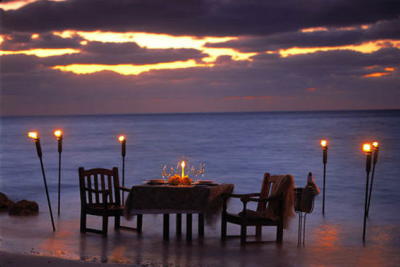 Wine Cellars: Wine cellar

Clos · Aparta's wine cellar.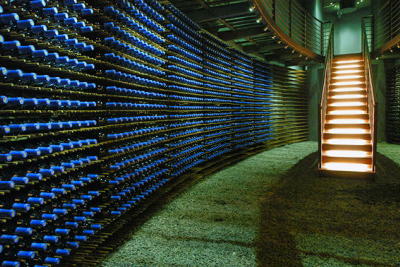 "Wine cellar of" Park Hyatt Chicago ".



"Vila Vita Parc Resort" in Portugal.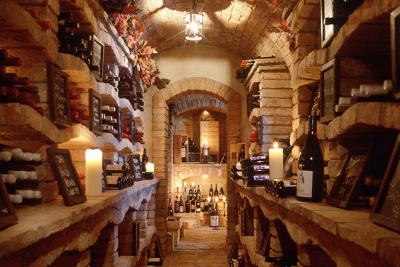 Aerial Views: Pictures taken from high altitude

Iguazu Falls, one of the world's three largest waterfalls.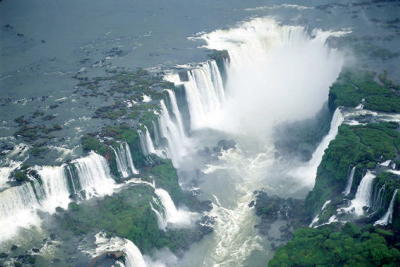 The world heritage island "Fernando de Noronha".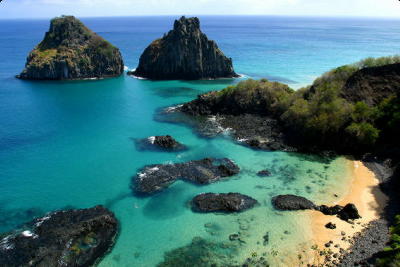 The Namib desert of the Republic of Namibia.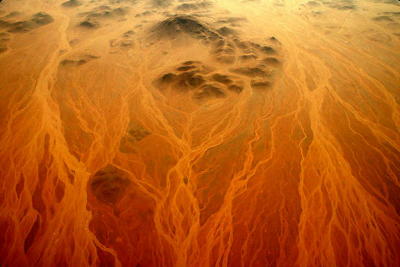 Tent Experience: Tent experience

India is a tent of Amanicus.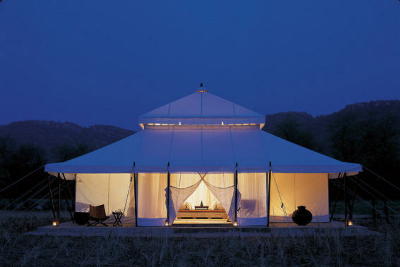 Shompole of Kenya.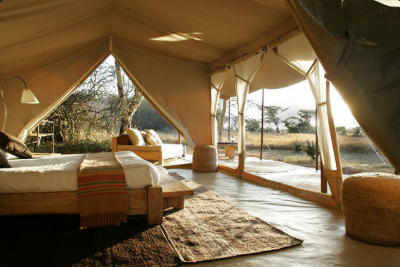 This is also a tent of Shompole.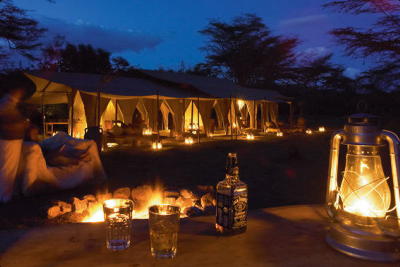 Stairway to Heaven: Stairway to Heaven

Stairs of 'Park Hyatt Hamburg'.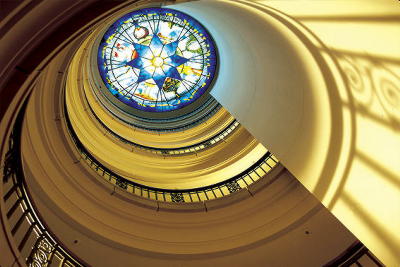 "Hotel Godin" in Canada.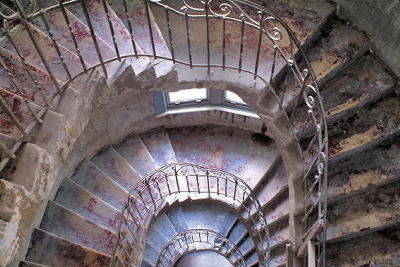 "Grand Hotel · Domine · Bilbao" designed by Spanish artists.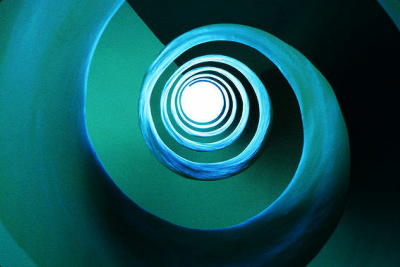 Hiking: Hiking

Waterfall in Patagonia.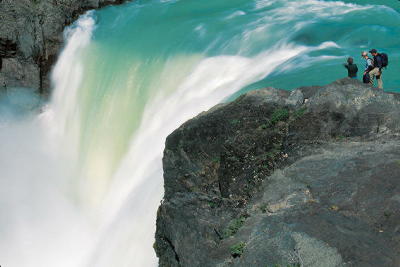 Sunsets: Sunset

Desert resort "Jumeirah Bab Al Shams Desert Resort & Spa".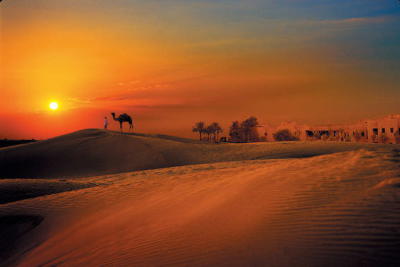 A sunset glow near the hotel "Earl Blue Palais" in Morocco.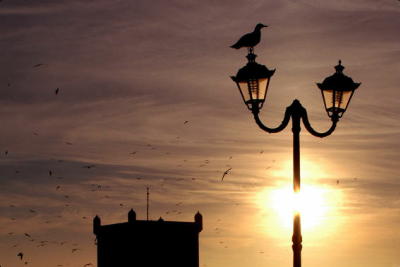 "The Lodge at Kauri Cliffs" overlooking the Pacific Ocean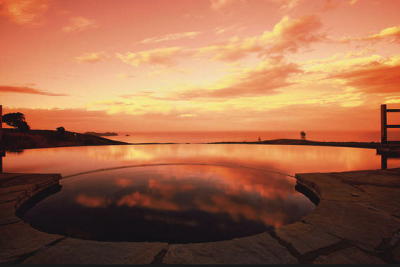 Immerse Yourself: immersive

Bath of Madikwe Hills Private Game Lodge.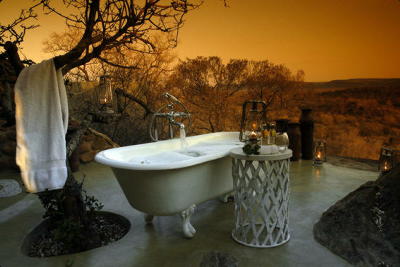 Infinity Pools: Infinity Pool

"Amankila" in Bali.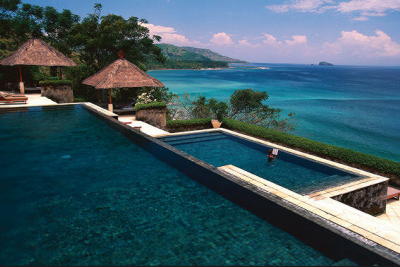 Pool of 'Hotel Caruso' which was a palace of the Roman nobleman.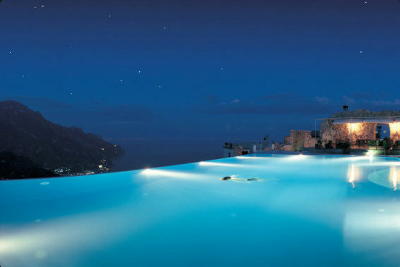 Additional notes
City Lights: The descriptions of the 2nd and 3rd photos of the night view were reversed. I apologize and correct it.
in Design, Posted by darkhorse_log