Game "Sphere" to escape from the closed room by making use of various items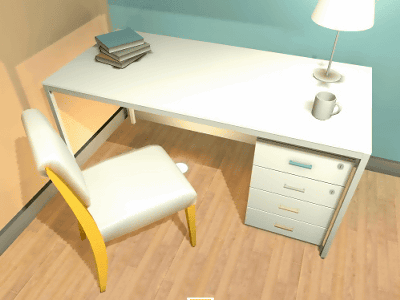 It is a game trying to escape from the closed room by making use of every and all items in the room. Just different from what you can clear if you are looking for items, there is also a puzzle that uses a little head at the end.

Access is from the following.
【Sphere】

title screen. Saving is also possible.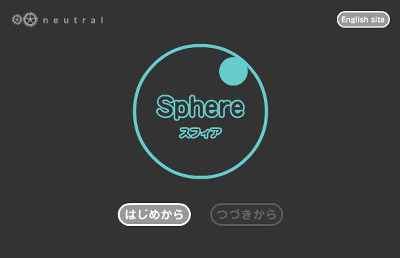 how to play.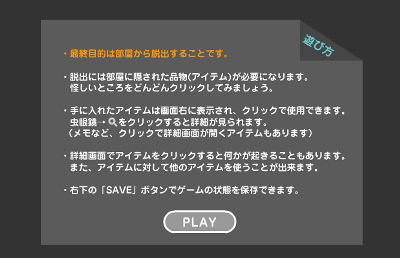 There is a desk on the blue wall, and the plant is suspended.



A door on a yellow wall.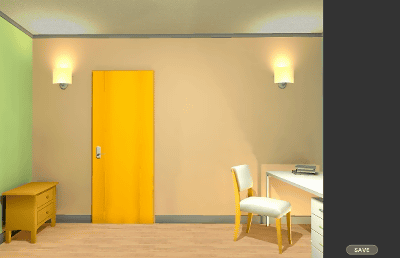 A picture with a small chest on the green wall.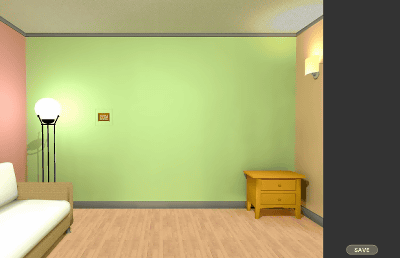 On the red wall are a sofa and a plants plant.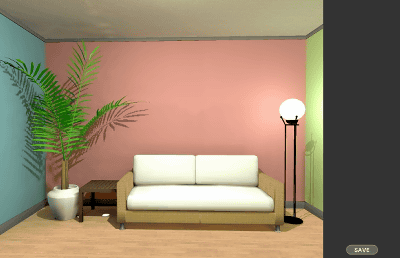 If you examine a variety of places, there is a mystery box. I do not know how to open.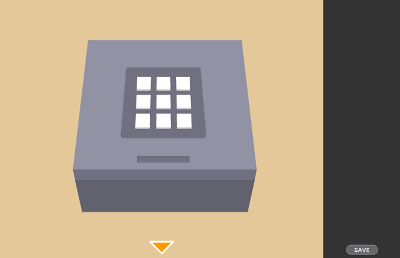 There are some hints in the book.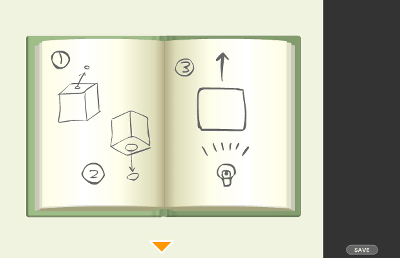 The page is broken and can not be read. It may be left only the trace?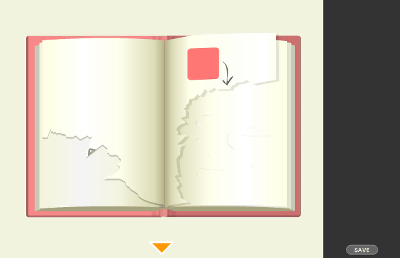 Frog ...?



When I was exploring various places I found a way to open a box just before.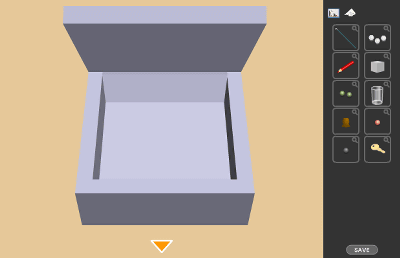 I was able to open the locked drawer.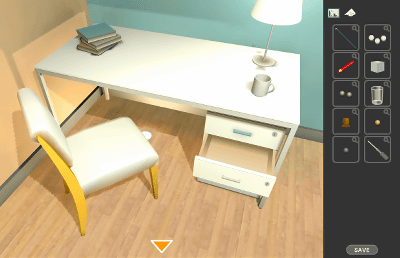 Items to use with something?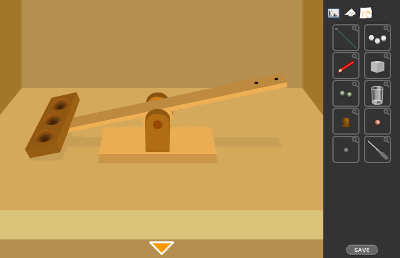 There are something if you look closely at the wall.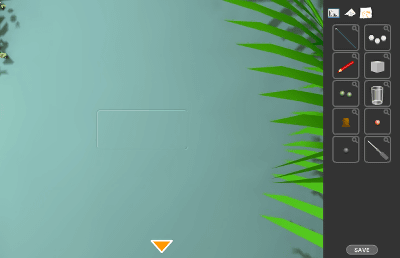 Cat. Once the browser is closed, the items I have are different, but I do not mind.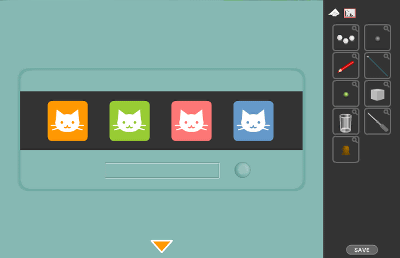 The correspondence between color and picture is written somewhere in the room properly.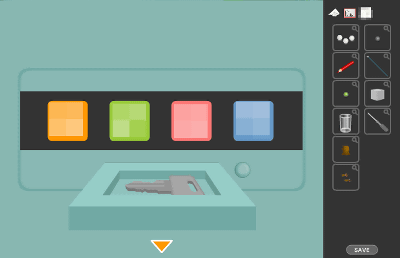 The inside of the door was a toilet.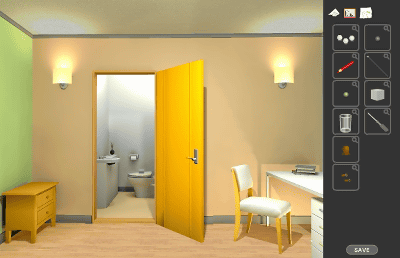 Items to fix should have been somewhere.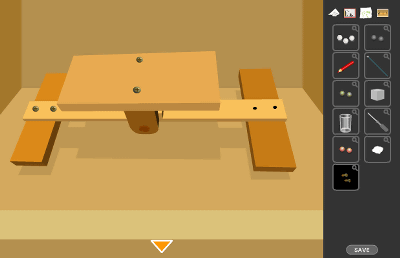 Solve the last puzzle.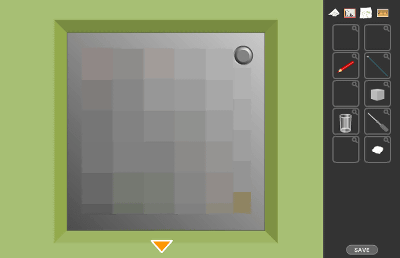 Something came on the ceiling.



As I climb up the ladder ....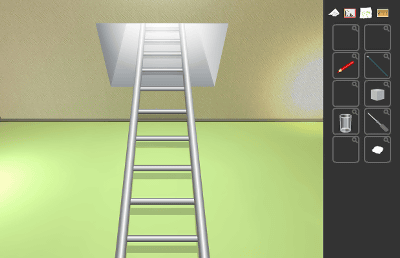 Successful escape.



Because it is a well-knocked game, it is likely to get caught in the middle. There are many times using items in combination, it is not an exaggeration to say that you can use all things you can move and what you see, so you can open breakthroughs when trying out various patterns.