Animation "Esc" where 3D characters confront each other on the screen of the personal computer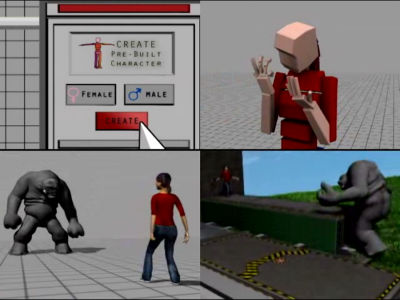 An animated work in which female characters made in 3D are driven by monsters. The feature is that the stage is within the screen of the personal computer. The woman escapes well, but in the end it will be caught up.

The playback of the movie is from the following.
YouTube - Esc

"Animator versus animation"Although the created humanoid animation challenged the battle to resist the creator, it is interesting that the creator is trying to save the female character because of the monster invasion. It is fine that the icon of the monster comes into the desktop properly from the beginning.

This was made by an artist called Justin Henton, "Esc" is in CanadaEmily Carr Institute of Art and DesignIt is said that it was completed in 8 months when I was a student.

Justin Henton's site is below.

http://blog.jchenton.com/home

The main character of "Esc". The impression will change considerably if the face is three-dimensional.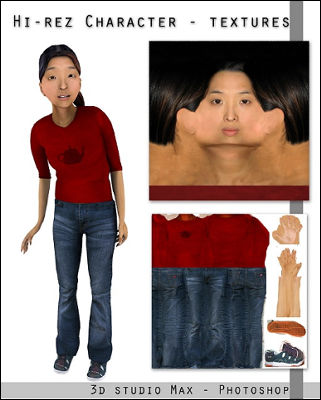 You can also see illustrations from Animation and Portfolio.
in Video, Posted by logc_nt