Vividly painted cat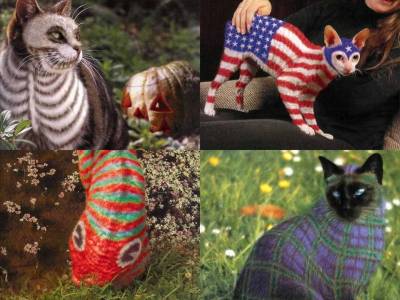 Pictures of painted cats with considerable hands. It seems there are cats costing $ 15,000 (1.8 million yen) to paint. Moreover, since it has to paint again every 3 months, if it is trying to maintain paint it will cost $ 60,000 per year (7.2 million yen). It seems that cats fashionably cost money.

Is this permission of the principal (= cat) gotten ... ?.

Details are as below.
Nishikigoi.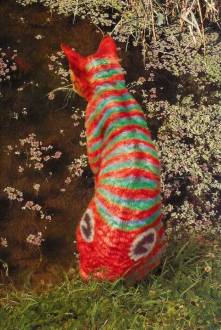 The sparkling cat of the moon and the star.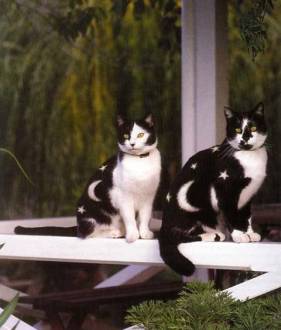 Any time you smile.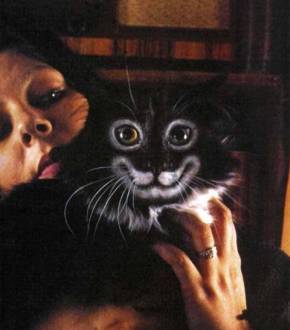 A cat with a check pattern.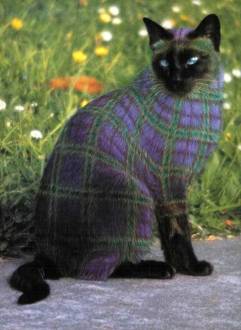 Pro golfer monkey pattern.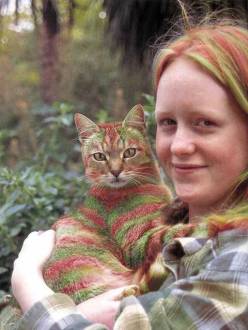 It looks so great.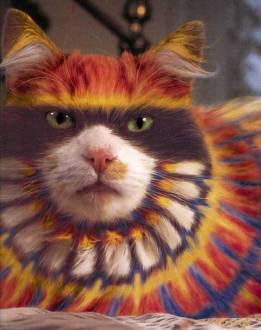 Extremely flashy.
>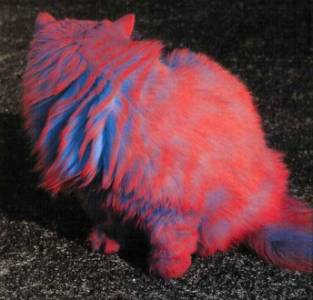 An American cat.



Spinning bearded cat.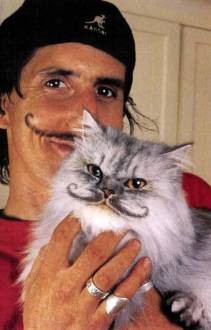 Piano handle.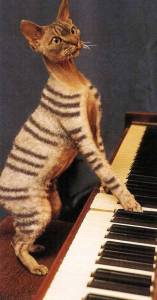 Heart face.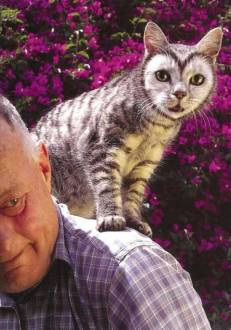 A short giraffe in the neck.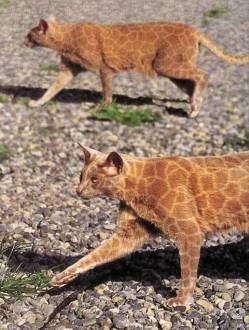 A butterfly mask.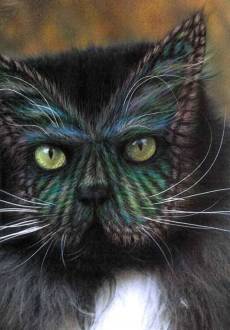 Skull handle for Halloween.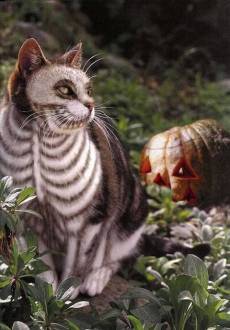 Pieroneco.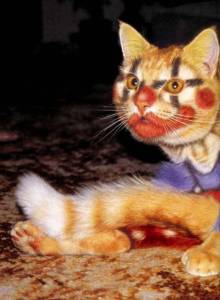 A cat whose appearance is astringent.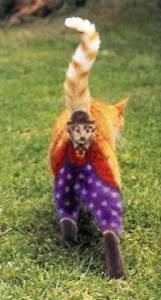 A cat that seems to be a vector.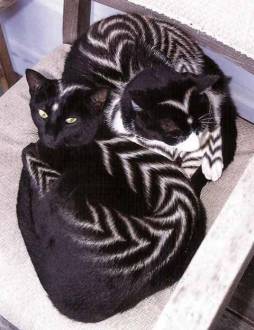 It looks like another creature.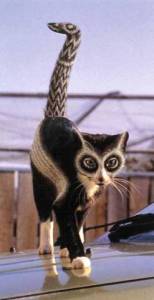 Other pictures can be seen from the following.

Ueba - Painted Cats