I tried "Super super large cup Super Cup 2.0 all round entrance" with ingredients in all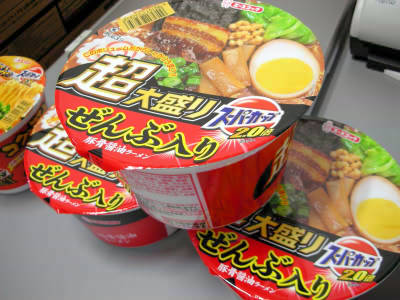 The ridiculous size the other dayWe eat Super Super Okayama soba "Nissin deka king 2.0" and ate it eating itBut when I went to a convenience store today, there was a new release of "super super large cup Super Cup 2.0 all round entry".

With all ingredients on top of the super-heap, we have to buy this already. I tried it at once.

Details are as follows.
Compared to normal size "Miso butter taste" it is a masterpiece.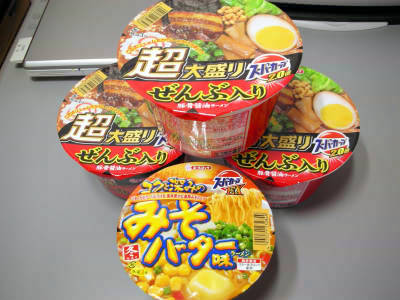 770 kcal.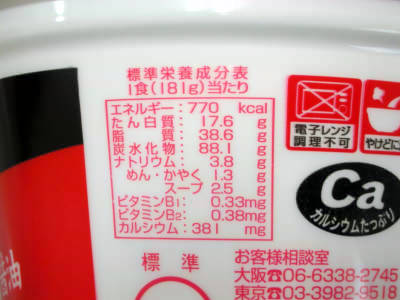 Five sachets in.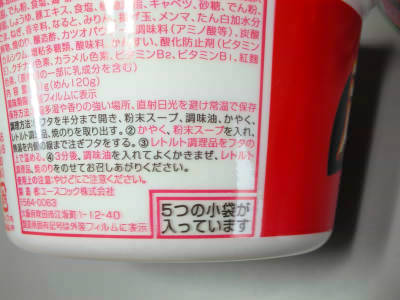 Quickly, powder soup, retort cooked, after-seasoned seasoning oil, baked paste just 5.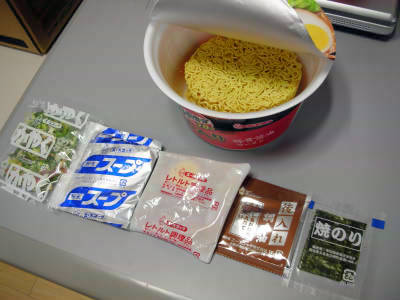 Put powder soup quickly.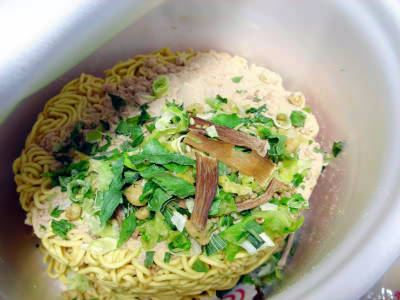 Wait for 3 minutes with hot water.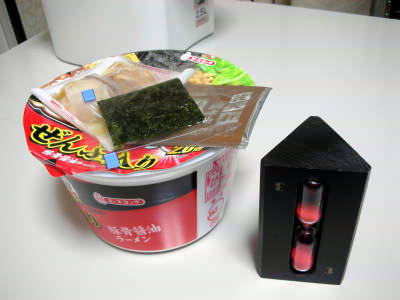 Let's wait 3 minutes and mix.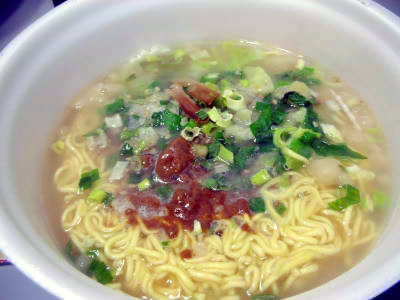 Complete the remaining baked pastries, boiled eggs and sliced ​​chashued.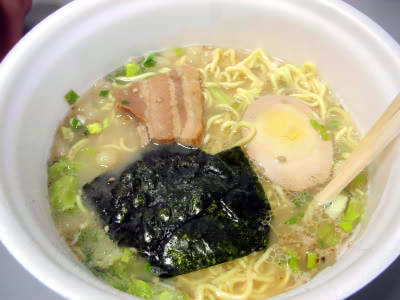 Although I tried to eat, Tonkotsu soy sauce taste soup does not get tired, so it is very easy to eat. Thanks to that, like the previous fried noodles, I never get tired of eating with a monotonous taste. Chashieu and boiled eggs are also stained with taste and they are very tasty, and there are also volumes in ingredients such as cabbage, and thanks to sufficient change in taste, we were able to complete the meal smoothly.

Is not this a good one?

Product details are here

Super super cup super cup 2.0 times