Default password list of various devices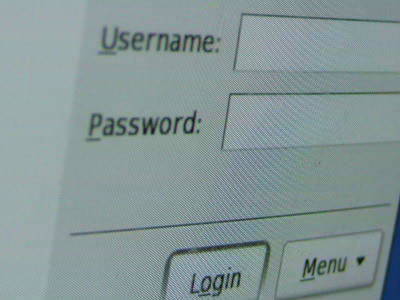 It is said to be a page that lists factory default passwords of various devices such as network devices. If you can successfully use it, it may be useful for improving security awareness.

Details are as follows.
Default Password List

Manufacturer, product name, firmware version, communication protocol, default user ID and password are listed.

Big bertha says: default passwords

A mechanism that default ID and password comes out just by entering maker, product name etc into the form.

In order not to be misused, you do not leave the password as default and you need to change it.
in Note, Posted by darkhorse_log