NEC releases a notebook PC "ShieldPRO" that will not break even if dropped onto concrete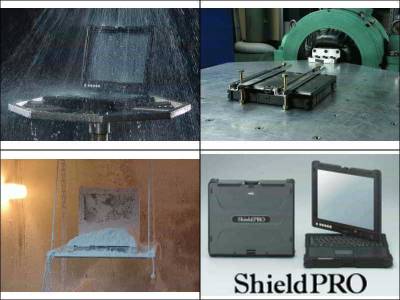 It is a successor to the robust note "FC - N 11 F" released in October 2004, it seems to be able to operate at a temperature of minus 20 degrees to 50 degrees, preventing dust and water invasion. As the weight is about 2.5 kg and it is lighter than Panasonic's "Toughbook" (about 3.6 kg), people who want a durable PC may be included in the choice.

Details are as below.
FC-NOTE INDEX

CPU adopts 12.1-inch TFT (XGA) liquid crystal with touch panel with ultra low voltage version Core Solo U1400, driving time is about 8 hours. The memory is selectable from 256 MB, 512 MB, 1 GB, 2 GB. The keyboard has standard and backlit, the recording device can choose from 60GB HDD · 40GB wide temperature range HDD · silicon disk (flash memory disk). The price is an open price and it will start shipping on January 29, 2007.

The environmental test looks like the following.

Drip proof test (IP 54 compliant). In non-operating condition, water of 10 liters / minute is sprinkled for 5 minutes from all directions.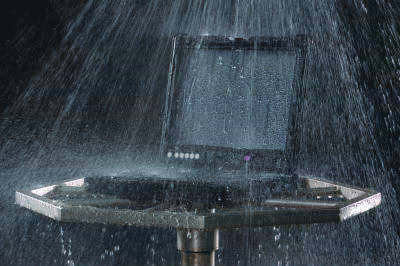 Dustproof test (IP 54 compliant). In the operating state, it is left for 8 hours while a powder called "talc powder" dances.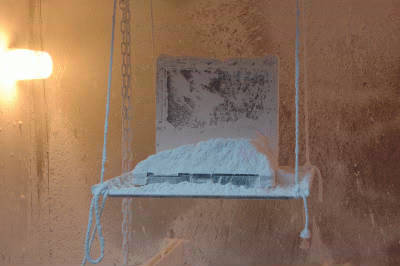 Impact test. Apply a shock of 15 G in the operating state and apply a 50 G impact in the non-operating state.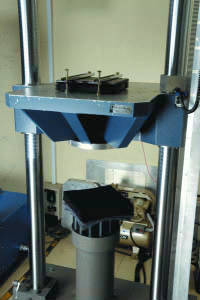 Drop test. In the non-operating state, let it fall from concrete and plywood from a height of 90 cm.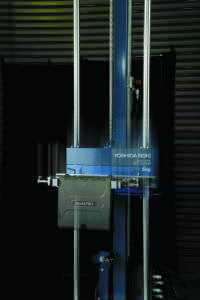 Vibration test. Vibration of frequency 10 to 500 Hz is given in the operating state and vibration of 20 Hz to 2000 Hz is given in the non-operating state.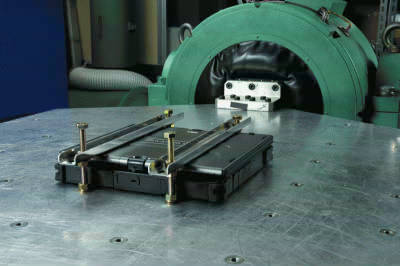 By the way, the Shield seems to contain the meaning of Security, Hard, Innovation, Environment (environmentally friendly), Light (Lightweight), Durability (Durability).