Tankari Corn "Baked Cheese" is refreshing after a cheese taste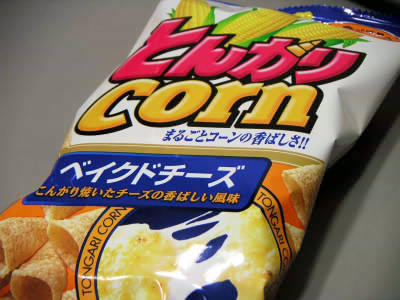 I found "Baked cheese" in Tonkae Corn at the store the other day, so when I tried it, the cheese taste and fragrance that was crispy were popular in the editorial department.

Details are as follows.House "Tankari Corn " New release in the whole country from October 9
~ Perfect for the autumn excursion season! The fragrant taste of Korean cheese! ~

The back side. It seems to be a crispy natural snack, but it was truly natural.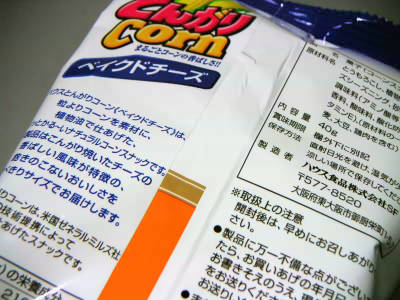 I tried it on a plate. It looks like an ordinary corn and it does not change.



Despite spreading the taste of fragrant cheese as soon as you put it in your mouth, you can eat crispy as the aftertaste is very crisp. I will not remain in my mouth. It is said that it is just snack, but the impression is that the amount is just right.