I tried to eat naturally-occurring Pocky "Five Fruits" "Black Five"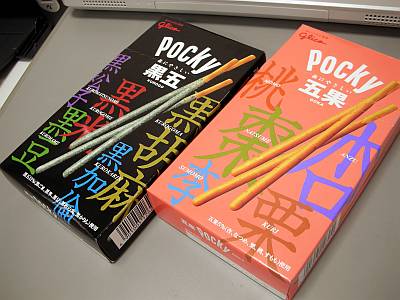 Natural fellows using healthy materials PockySo, I tried "Five Fruits" and "Kuroko" released on August 29th. Both are only singing naturalists, it is quite distinctive taste.

Details are as follows. The back of "Goshiki". Fruit (grandchild) is said to refer to apricot, apricot, chestnut, peach, samomo.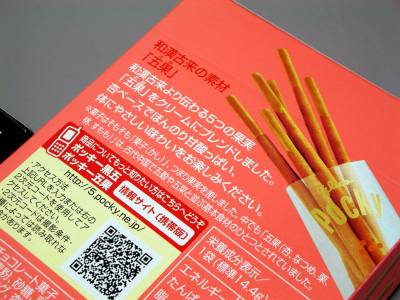 The back of "Black Five". Black five (kuroko) is said to refer to black sesame, black rice, black bean, black pine nuts, black karin.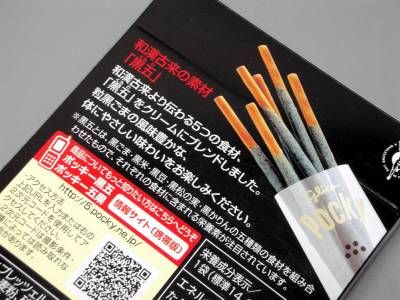 I opened and arranged two as well.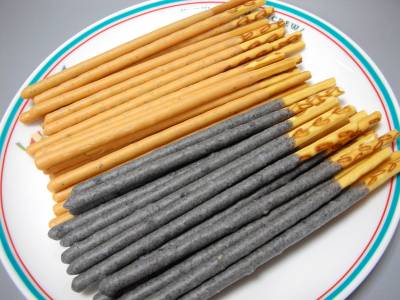 Although it is a comment that I tried eating, people of "fruit" can eat cheaply with a breezy taste. On the other hand, the person of "Kuro 5" may smell strong taste so that preference may be divided. However, since it tastes a savory taste of sesame, it may be good to try it with a little health food sense.