"Miniature stationery" which can be used even small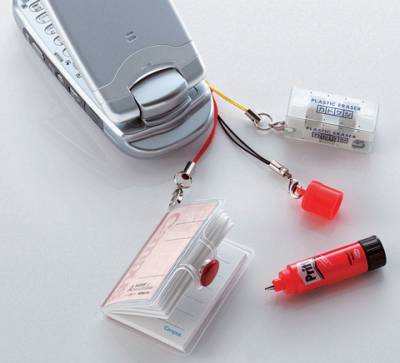 Kokuyo releases miniature versions such as campus notes from July 25.

Details are as followsKokuyo News Release || "Miniature Stationery" series released
http://www.kokuyo.co.jp/press/news/20060714-590.html


The "Miniature Stationery" series released this time is a full-fledged stationery which can be used firmly even if it is small, choosing the standard 8 items with a high degree of recognition, especially among our product groups exceeding 10,000 points, faithfully miniaturized.

Prior to this launch, mini notes, tack memos and mini ballpoint pens were preliminarily released at Circle K Sunkus. As it was popular, it was decided to sell nationwide. Let's take a quick look.

1. Campus mini notebook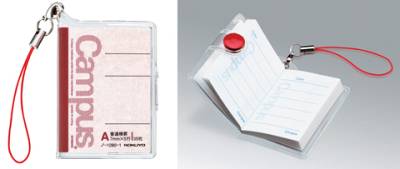 Notepad. It has a removable cover cover so that it will not be easily damaged even if carried around.

2. Campus tack memo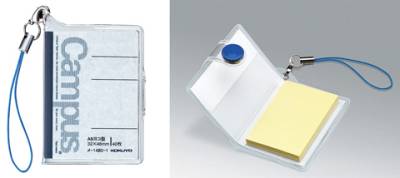 1 was a memo pad, but it seems this is a sticky note.

3. Mini-Kadokeshi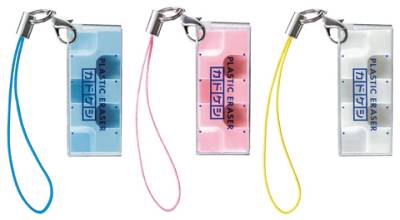 It is a mini size of Kadokesi which can be erased with many new kadoes.

Four. Pleit Mini Ballpoint Pen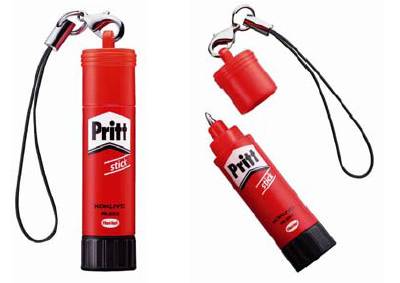 It seems to be an oily black ballpoint pen in the form of stick glue "plit". Is not it glue?

Five. PowerPlit Mini Fluorescent Marker




This is a fluorescent marker. Why is it a design of glue?


Both are with a strap, it seems to be attached to a key ring or a cell phone. Is it acceptable for those who like miniature goods to be practical with this size?
in Note, Posted by darkhorse_log