Word compatible Ajax word processor "ajaxWrite"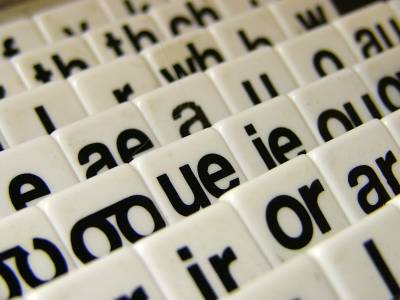 The word processor is still like Excel, so when will it come out practical? Www.ajaxwrite.com
http://www.ajaxwrite.com/

The formats that can be saved are MS Word, RTF, Text, PDF, etc. Apparently with a word. I guess it is easy to use that I think that the familiar interface is still easy to use.