Microsoft announces Xbox credit card, comes with Xbox Game Pass for unlimited game play even though there is no annual fee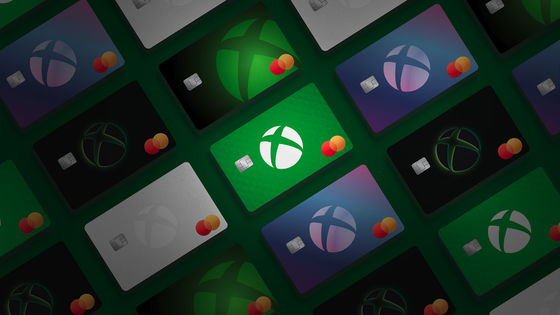 Microsoft has partnered with American financial institution Barclays to launch an Xbox branded credit card. The Xbox Credit Card comes with many attractive benefits for gamers, including no annual fee, 5x card points for purchases from the Microsoft Store, and 3x points for Netflix and Disney+.

Microsoft Announces Xbox Credit Card, Includes Game Pass With First Purchase - GameSpot

https://www.gamespot.com/articles/microsoft-announces-xbox-credit-card-includes-game-pass-with-first-purchase/1100-6517610/


The Xbox Credit Card is a MasterCard credit card and has no annual fee. When you sign up for the first time, you can earn 5,000 points (equivalent to $50: approximately 7,300 yen) and also get the right to use
Xbox Game Pass Ultimate
(3 months). If you are already an Xbox Game Pass member, you can gift 3 months of access to someone else.
Xbox Game Pass, Xbox's paid game subscription service, offers multiple plans, and Xbox Game Pass Ultimate is a plan that allows you to play hundreds of games as much as you want on consoles, PCs, and the cloud. It is normally available for 1,210 yen per month, and you can also play
Starfield
, which was just released.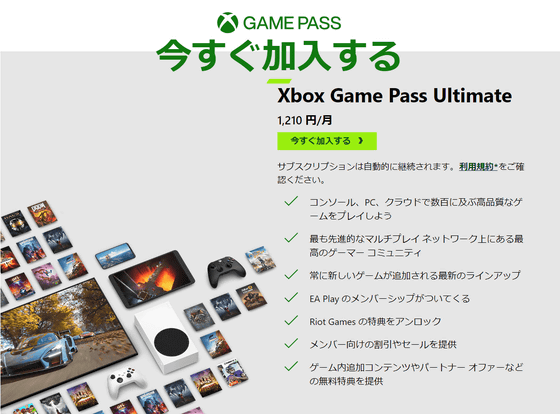 The Xbox Credit Card earns 5x card points on Microsoft Store purchases, 3x points on Netflix and Disney+, 3x points on Grubhub and DoorDash orders, and 1x points on all other purchases. Masu.

The Xbox Credit Card comes in five card designs, with the option to personalize your card design using your gamertag. However, at the time of writing this article, it is unclear whether there will be additional charges when using this option.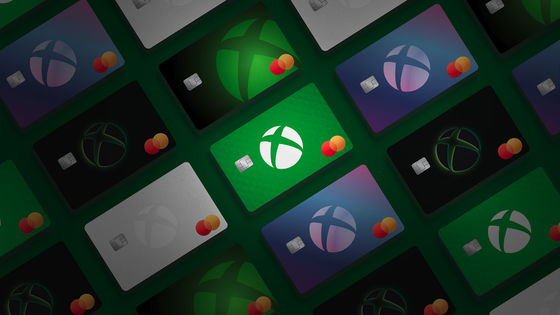 The Xbox Credit Card will be available to Xbox Insiders in the United States from September 21, 2023, and other users will be able to apply for use from 2024.

Details such as interest rates, interest fees, cash advance annual interest rates, transaction fees, etc. are summarized on the following page. Please note that if your Microsoft account is suspended or locked, you will no longer be able to access benefits.

Terms & Conditions
https://www.barclaycardus.com/applycontent/TnCs.jsp?tc45206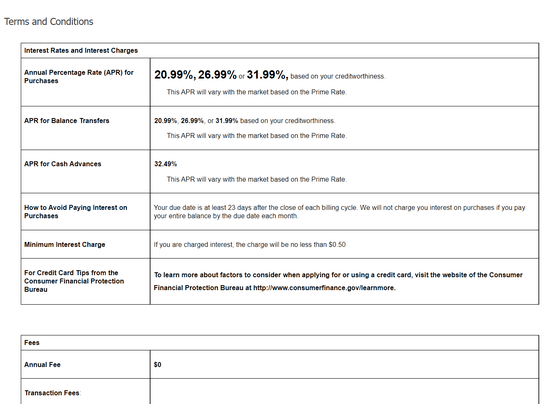 in Game, Posted by logu_ii