SIE doesn't trust Microsoft's promise to continue supplying 'Call of Duty' for PlayStation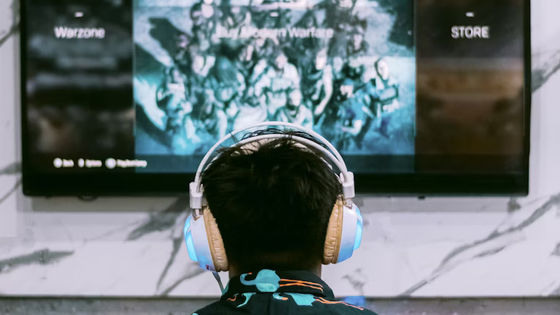 Microsoft is proceeding with the acquisition of the game publisher `` Activision Blizzard '' known for the popular FPS `` Call of Duty (CoD) '' series, but it is under investigation by regulatory authorities as it may lead to market monopoly. Microsoft has said to SIE (Sony Interactive Entertainment) that
it will continue to provide the CoD series for PlayStation
as one of the measures to proceed smoothly with the acquisition, but SIE once said that Microsoft was a game It is showing a cautious attitude because there is a case of acquiring Zenimax, the parent company of the publisher '
Bethesda
'.
Why Sony says it can't trust Microsoft's Call of Duty offer? One word: Bethesda | Ars Technica
https://arstechnica.com/gaming/2023/03/sony-cites-bethesda-exclusives-in-doubting-microsofts-call-of-duty-promises/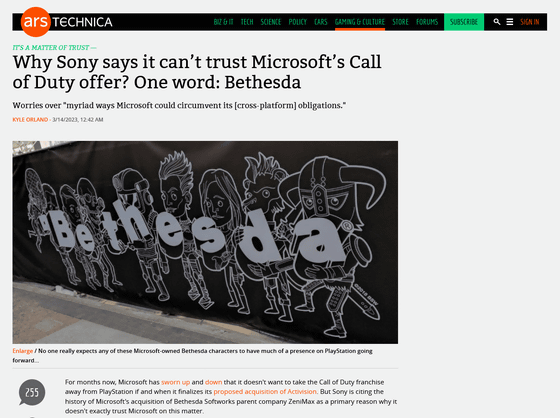 In January 2022, Microsoft announced the acquisition of Activision Blizzard. The purchase price is 68.7 billion dollars (approximately 7.9 trillion yen at the rate at that time), which is a large-scale project.


Microsoft announces acquisition of Activision Blizzard for about 8 trillion yen, Cotic CEO who is in the midst of sexual harassment problem retires after completion of acquisition - GIGAZINE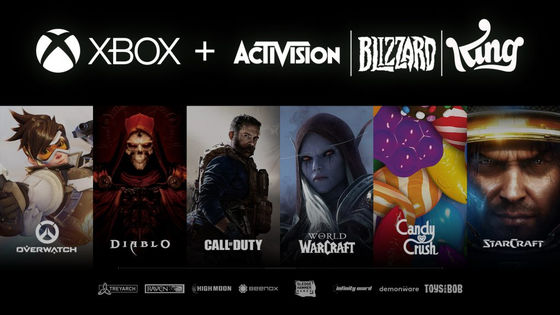 Activision Blizzard is making the popular FPS 'Call of Duty' series, which raises suspicion that Microsoft intends to make CoD an Xbox exclusive. Regulators also feared a market monopoly, and the Federal Trade Commission sued Microsoft.


Federal Trade Commission sues to block Microsoft's acquisition of Activision Blizzard - GIGAZINE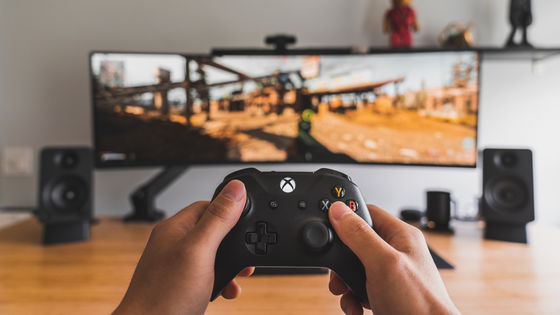 On the other hand, Microsoft denied the suspicion, saying, '
We will continue to release Call of Duty on Playstation
.'
The top of Microsoft's game department said, ``We will continue to release Call of Duty on Playstation,'' denying allegations of Xbox monopoly-GIGAZINE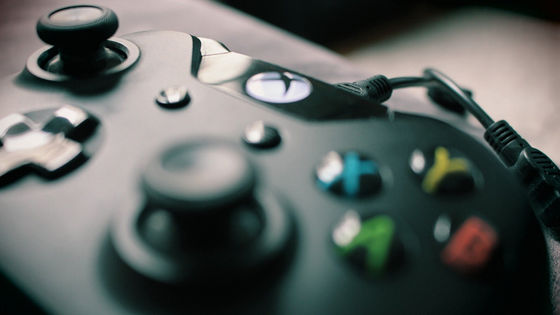 We signed a contract to supply 'CoD' to Nintendo and NVIDIA for 10 years.

Microsoft signs a contract to provide Nintendo & NVIDIA with Xbox games for 10 years to complete the acquisition of Activision Blizzard - GIGAZINE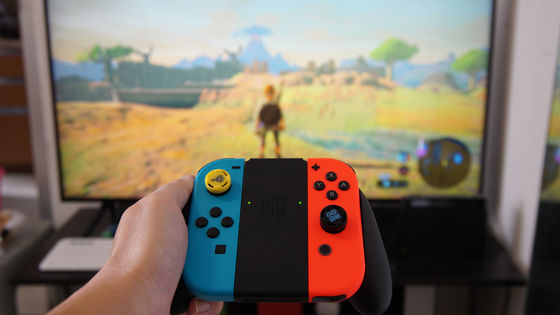 One of the reasons SIE remains cautious is Microsoft's acquisition of Bethesda Softworks and its parent company Zenimax Media in 2020-2021. In a document submitted to the UK's Competition and Markets Authority (CMA), the SIE said that the European Commission approved the Bethesda deal as 'not raising competition concerns', but the company did not sell Starfield. He pointed out that he decided not to release it on PlayStation. In this case, Bethesda executives have apologized.

EU approves Microsoft to acquire Bethesda for 800 billion yen - GIGAZINE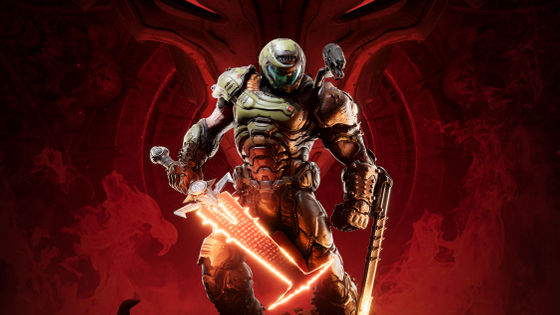 by Natty Dread

SIE says that the contract that Microsoft signed with Nintendo to 'supply CoD for 10 years' does not relieve anxiety.

Also, SIE points out that even if the CMA tries to implement 'behavioral remedies' to make CoD multi-platform, Microsoft can't deal with the myriad ways to avoid its obligations.

The CMA is scheduled to make a final decision on this matter by April 26, 2023.

On March 14, 2023, Microsoft announced that it had signed a new contract to provide Xbox games to the cloud game platform Boosteroid for 10 years.

Players deserve more choice than they have now when it comes their favorite games. Today we've signed a 10-year deal with @Boosteroid_main enabling players to stream Xbox PC games, including Activision Blizzard PC titles like CoD following after close https:// t.co/Xso6ykadw1

—Phil Spencer (@XboxP3) March 14, 2023
in Game, Posted by logc_nt