Meta announces new service 'Take It Down' to remove sexual images of minors posted online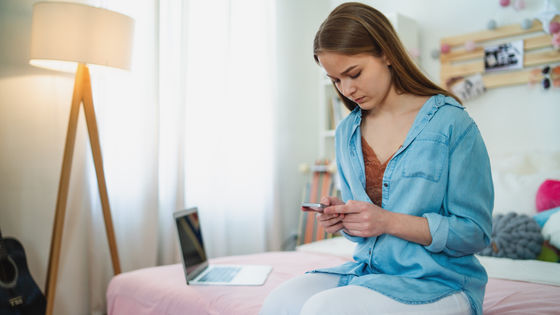 Meta launched ' Take it Down ,' a free service to help remove or stop the spread of nude or sexually explicit images and videos taken when you were under the age of 18 when they are circulating online. Founded in partnership with the National Center for Missing and Exploited Children (NCMEC).

Take it down

https://takeitdown.ncmec.org/
New Updates to Help Prevent the Spread of Young People's Intimate Images Online | Meta
https://about.fb.com/news/2023/02/helping-prevent-the-spread-of-young-peoples-intimate-images-online/
NCMEC Launches New Service That Can Help You "Take It Down"
https://www.missingkids.org/content/ncmec/en/blog/2023/ncmec-launches-new-service-that-can-help-you-take-it-down.html
Take It Down is a service that helps stop the spread of youth sexual content. When a user submits content taken under the age of 18 according to the procedure, Take it Down assigns a specific hash value to the content, matches it with the content spread online based on the hash value, and distributes it to SNS etc. We will work with the platform to take down or de-proliferate content.
At the time of writing,
the platforms
that cooperate with Take it Down are Facebook, Instagram, OnlyFans, Yubo, and Pornhub. If the platform detects an image or video that matches the hash value, the platform can take action to limit the spread of the content.



User-submitted content remains on the device and only hashes are added to the list, so the content cannot be viewed directly by anyone. Take it Down is free to anyone in the world and is equally available to anyone in possession of content that was filmed when they were under the age of 18, even if they are currently over the age of 18.

Meta said, ``Content and actions that exploit young people, such as posting intimate images and sextortion, are not allowed on Meta. We are working to prevent such interactions," he said.

Meta is also introducing a new feature on Instagram that makes it harder for suspicious adults to interact with teenagers. With this feature, some users over the age of 18 will not be able to find users under the age of 18 in the 'list of people who liked posts' or 'account follow and followers list' . Also, if a suspicious adult follows a teenager's account, Instagram will send a notification to the teenager asking them to review and remove their followers.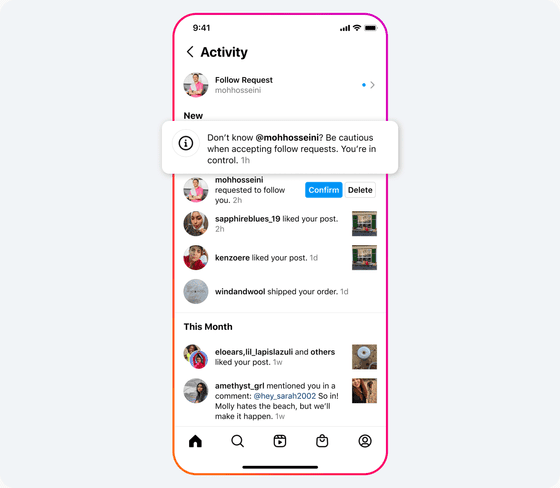 Teenagers are also notified to review and restrict their privacy settings. Notifications for Teenagers to review their privacy settings if someone comments on a Teenager's post, tags/mentions a Teenager in another post, or if a Reel or Guide contains Teenager content and give you the option to stop interacting with others.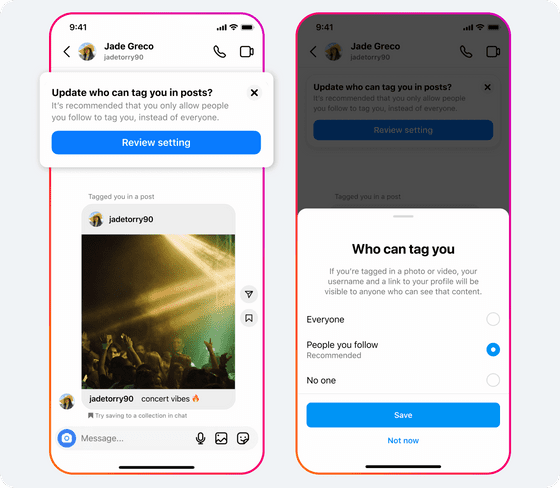 Meta has 'developed over 30 tools to support the safety of teenagers and families across our applications, including parental monitoring tools and age verification technology that enables teenagers to have an age-appropriate online experience. We also provide resources to educate teenagers about the potential harm of capturing intimate images and other ways they can help stop the spread of such content.' and emphasized efforts to keep children safe.