The developer warns that the platform ``Skillz'' that can earn money in the game is all-you-can-eat and releases the cheat tool ``SkillsTruth''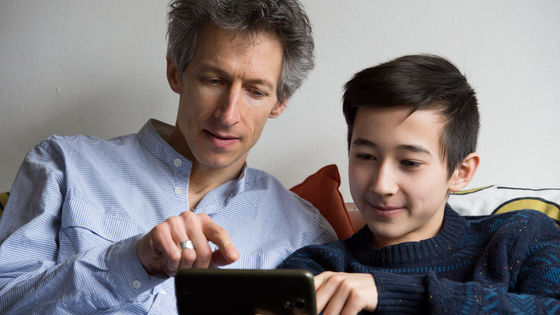 A software engineer accuses a game based on
Skillz
, which provides multiplayer platforms for smartphone games and esports-related features, as 'gambling, not sports,' and lacks the advertised security. We released a cheat tool '
SkillsTruth
' that proves that.
SkillsTruth - A tool to cheat at any Skillz-based game.
https://www.skillztruth.com/
Skillz is a platform that offers a variety of games that allow players to earn cash by playing games. As of 2018, 18 million players have registered, and in the global esports tournament held by Skillz, the top 10 players will receive a prize of $ 2.7 million (about 360 million yen). , has established itself as a multiplayer platform for games.
However, when software engineer Brian Hamacek examined the winning rate of Skillz players, it seems that the winning rate of all players converged to 50%. Maintaining a 50% win rate in a multiplayer game is a good sign, but Hamacek said the average win rate for new players was 56% and the average win rate for top players was 53%. Skillz has nothing to do with results on this platform, it's just a gamble,' Skillz said.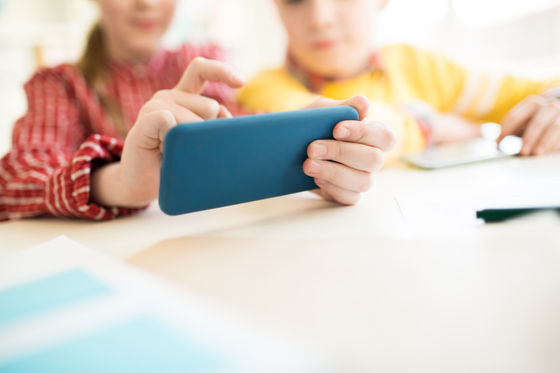 Skills also claims to use 'state-of-the-art security protocols and advanced quantitative analysis' to combat fraud. Regarding this, Mr. Hamacek analyzed, ``We have hardly adopted any technical safeguards to prevent cheating, and we are just banning players who win too much.'' We develop and publish cheat tools to demonstrate security vulnerabilities.

Anyone with a Windows PC and an iPhone can use this cheat tool, and users can perform actions such as changing the score of the game to their favorite value. In
the demo movie
released by Mr. Hamachek, you can see how the score of the game is rewritten. The cheat tool was created to demonstrate the weaknesses of the Skillz platform, and of course abuse is not recommended.


Hamacek said, ``Skillz is a publicly traded company that trades on the New York Stock Exchange, but it is incredibly dishonest to its users and its business model is a fraud. If you can't and Skillz will try to terminate your account.Unlike gambling companies, Skillz does not provide users with guidance on gambling addiction, but their products are not gambling. We are creating addicts,' he said.