Google is developing Blink-based iOS version Chrome contrary to 'WebKit adoption forced by iOS browser application'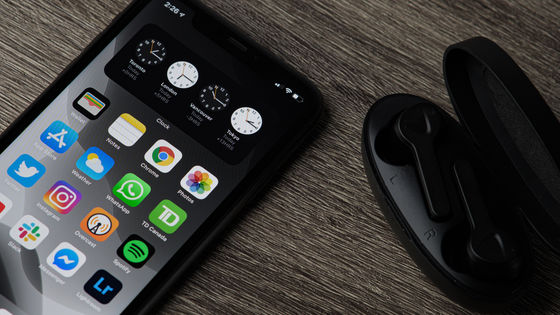 Apple is
forcing
third-party web browser apps to use Apple's
WebKit
as their rendering engine. For that reason, third-party browser applications such as Chrome for iOS also use WebKit, but Google also installs
Blink
, the rendering engine used by Chrome for PC and Android, in Chrome for iOS. It has become clear that development is underway.
Google experiments with non-WebKit Blink-based iOS browser • The Register
https://www.theregister.com/2023/02/03/googles_chromium_ios/
1411704 - Create a content_shell iOS port - chromium
https://bugs.chromium.org/p/chromium/issues/detail?id=1411704
Google Working on Browser for iOS That Would Break Apple's App Store Rules - MacRumors
https://www.macrumors.com/2023/02/04/google-working-on-browser-that-would-break-rules/
Apple
is forcing third-party browsers provided as iOS apps to adopt WebKit as the rendering engine. and WebKit Javascript must be used.' Chrome, a web browser developed by Google, uses Blink developed by Google as a rendering engine for PC and Android versions, but the
iOS version
uses WebKit according to Apple's rules.
However, it became clear that Google is experimenting with adopting Blink as a rendering engine in Chrome for iOS in a project called 'content_shell iOS port'. However, the project is an experimental endeavor, and a Google spokesperson said, ``This is an experimental project being developed as part of an open source project aimed at understanding certain aspects of performance on iOS. It is a prototype. Users will not use it, and Google will continue to comply with Apple's policies, "commented to the overseas media The Register.


For years, competitors and the development community have criticized Apple for forcing third-party browser apps to adopt WebKit. However, in recent years, regulatory authorities in various countries have viewed Apple's WebKit enforcement as a problem, and the UK's Competition and Market Authority, Australian and Japanese regulators, etc. are increasing their attention. In addition, it is expected that Apple will allow third-party app stores due to the EU's digital market law that will take effect in 2024, and it is expected that the WebKit enforcement rules will change accordingly. I'm here.

Claiming that ``WebKit enforcement on Apple's iOS deprives the future of web browsers''-GIGAZINE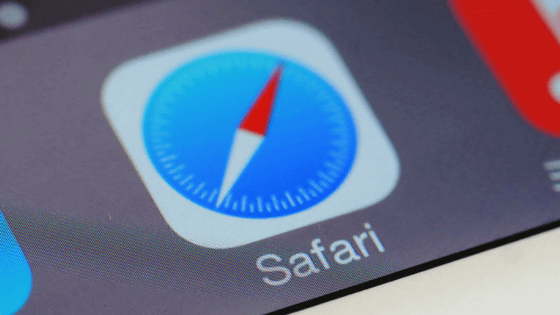 by iphonedigital

Therefore, The Register points out that it is highly likely that the Blink-based iOS Chrome app development that Google is conducting as an experiment is also based on the assumption that WebKit enforcement rules will be abolished. Also, when The Register contacted a browser development expert, although the 'content_shell iOS port' is being developed as a 'minimal browser app', 'We are starting to build another browser app. It looks like it's a thing.

However, Apple will allow both external link payments and in-app payments in its matching app in the country, or break the monopoly of the Korean app store, in accordance with the order of the Consumer Market Authority (ACM), the Dutch competition regulator. In accordance with the law, we have introduced third-party payment methods only in the country, and have shown a willingness to respond individually to each country's regulations.

In other words, The Register points out that WebKit enforcement rules may or may not be enforced by country or region. If that happens, third-party browser apps such as Chrome will distribute versions that use their own rendering engine and versions that use WebKit separately for each region, which will be a big burden for browser makers, The Register said. I am afraid.