Amazon cuts recruitment quota for software development jobs from 30,000 to 300 in half a year


Large-scale personnel reductions are underway at major IT companies, with
Twitter
laying off many of its employees,
Meta
laying off thousands, and
Amazon
laying off more than 10,000 people. Information on the job site revealed that Amazon,
which is losing
money in the device business sector including Alexa, has significantly reduced the recruitment quota for 'software development'.
Amazon Cuts Opening For Software Development Jobs To 299 From 32,692 in May - Slashdot
https://slashdot.org/story/23/01/16/0911259/amazon-cuts-opening-for-software-development-jobs-to-299-from-32692-in-may
According to Amazon's job site, the open recruitment quota for the software development category was
30,124 as of July 2022
.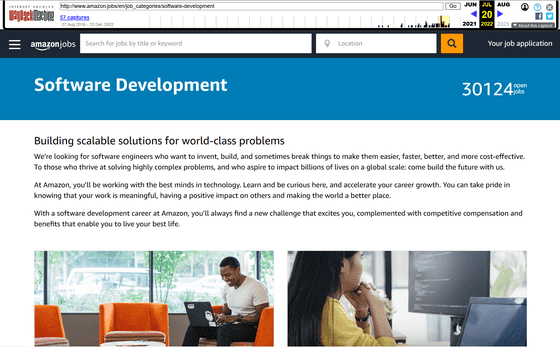 However, when we check the recruitment quota
as of January 2023,
the number has drastically decreased to 297 people.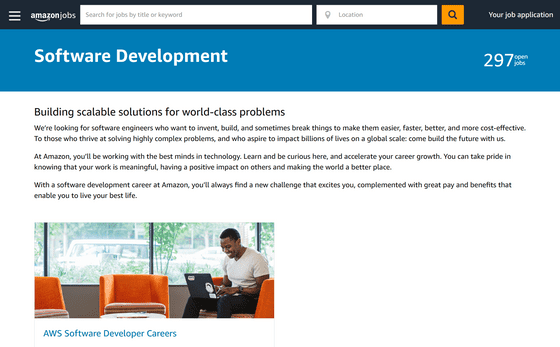 The recruitment quota, which was 32,692 as of May 2022, decreased to 31,840 in June, 24,747 in August, and 17,141 in September. That number dropped to 2,829 in November, when Amazon CEO Andy Jassy was reportedly leading a company-wide cost-cutting review.

In December, the number was further reduced to 373, and in January 2023, the number of applications was reduced to 1/100th of the peak in 2022.

Amazon originally actively recruits personnel for software development. In May 2022, Amazon complained that ``the United States has hardly produced students who have received computer science education to meet domestic demand,'' and supported computer science education for Congress and legislatures across the United States. and
requested
funding. The company has hired thousands of software development employees in Japan alone, and has appealed that it is working to secure more human resources in 2022.
In July, CEO Jassy
signed
an open letter calling for state governments and educational leaders to spread computer science education from kindergarten to high school, stating, 'We must learn to be creators, not just consumers.' I have to,' he complained.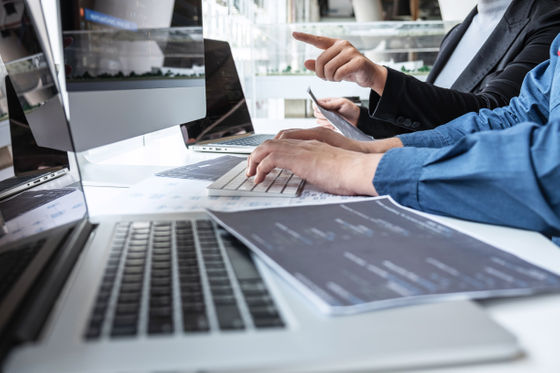 Despite these proactive activities, Amazon has been forced to reduce personnel due to the deterioration of the economic situation. In December 2022, Amazon announced that it would postpone the employment start date for university graduates, and it became clear that some employees who were scheduled to join the company in May 2023 will not be able to join the company until the end of 2023 at the latest. was An Amazon spokesperson said, ``In view of the severe economic situation,'' suggesting that it is strongly affected by the recession.