Elon Musk Says New Twitter Blue Will Relaunch On November 29th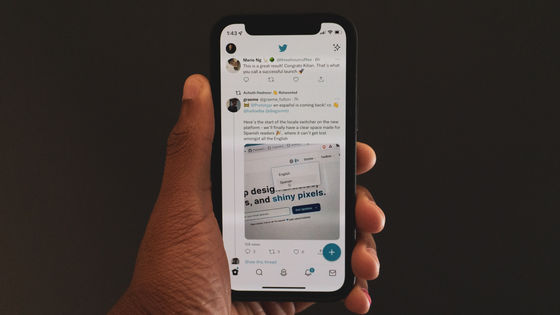 Twitter has temporarily suspended sales of the new Twitter Blue, which allows anyone to get a verified badge, but Elon Musk announced that sales will resume around November 29th.

Elon Musk says the new Twitter Blue will relaunch on November 29th - The Verge
https://www.theverge.com/2022/11/15/23461244/twitter-blue-relaunch-verification-elon-musk

Twitter has made it possible to identify whether an account is official or fake with a blue checkmark 'verified badge' displayed next to the account name. However, since Mr. Mask acquired Twitter, there have been rumors of the development of a new Twitter Blue that will allow anyone to acquire an authenticated badge by paying money as a way to improve profitability, and in fact on November 10 has announced Twitter Blue where anyone can get an authenticated badge for 1200 yen per month.

Elon Mask officially released 'New Twitter Blue' where you can buy a certified badge for 1200 yen per month, and the gray official check mark will be immediately abolished - GIGAZINE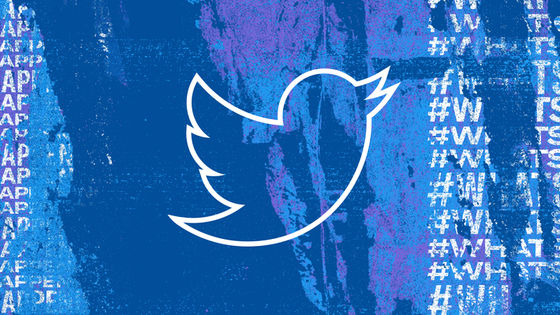 However, since anyone can purchase an authenticated badge for 1200 yen per month, a large number of spoofed accounts with authenticated badges have occurred on Twitter. Many of the tweets by these impersonation accounts were political, so it was reported that major advertising agencies recommended customers to ``stop advertising on Twitter''.

Twitter has made it possible to purchase authenticated badges, so there are a lot of fake accounts impersonating official - GIGAZINE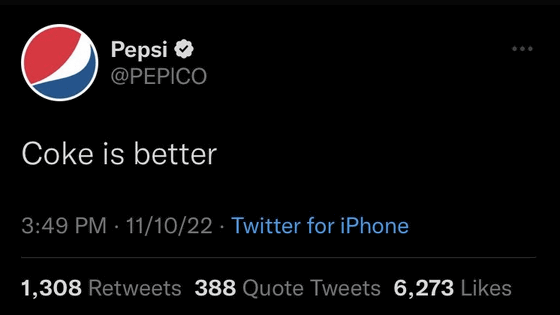 After that, Twitter stopped distributing authenticated badges by suspending sales of Twitter Blue. However, Mr. Mask announced at around 8:00 on November 16, 2022 that the new Twitter Blue, which distributes authenticated badges, will be on sale again from November 29th.

Punting relaunch of Blue Verified to November 29th to make sure that it is rock solid

— Elon Musk (@elonmusk) November 15, 2022


In addition, Mr. Musk said, 'On the reinstated Twitter Blue, if you change your account name, you will lose your verified badge until Twitter confirms that your account name meets our terms of service.' I'm here.

With new release, changing your verified name will cause loss of checkmark until name is confirmed by Twitter to meet Terms of Service

— Elon Musk (@elonmusk) November 15, 2022


However, overseas media The Verge said, ``Twitter has dismissed half of its employees, dismissed thousands of contract employees , and even dismissed employees who disobey their will , so the account name does not meet the terms of use. There may not be that many staff left who can go through the process of making sure that

It is also reported that Mr. Mask ignored a report summarizing what would happen if anyone could get an authenticated badge on Twitter Blue.

Elon Mask ignored reports on the possibility that Twitter's ``charging of authenticated badges'' could be abused-GIGAZINE