Research results that children who play games have high motor skills and memory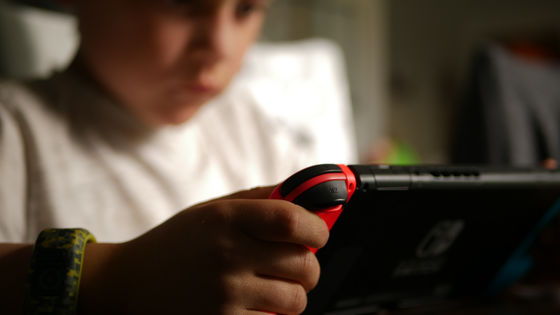 Various studies have been conducted on the effects of
playing
games.
Research results such
as 'ability is strengthened
' have also been published. Newly, it became clear that `` children who play games leave higher scores in brain function tests ''.
Association of Video Gaming With Cognitive Performance Among Children | Adolescent Medicine | JAMA Network Open | JAMA Network
https://jamanetwork.com/journals/jamanetworkopen/fullarticle/2797596
Kids who play video games score higher on brain function tests - The Verge
https://www.theverge.com/2022/10/24/23420502/video-game-kid-brain-function-fmri
A research paper published in JAMA Network Open, an open access medical journal published by the American Medical Association, revealed that children who play games record excellent scores in brain function tests. The study is based on survey data from the
ABCD Study
, which tracks how the brains of thousands of American children develop as they grow into adulthood. . Subjects in the ABCD Study regularly undergo brain imaging, perform cognitive tasks, undergo mental health examinations, undergo physical examinations, and undergo other tests.
The research team extracted data from 2217 children aged 9 to 10 from the ABCD Study. Furthermore, this data is classified into children who play games for more than 21 hours a week (gamer group) and children who do not play games at all a week (non-gamer group). The group with less than 21 hours of gameplay time per week was not included in the study.


Next, we analyzed the results of attention, motor control, and memory measurement tests for the gamer group and the non-gamer group. It turned out that the gamer group performed better than the non-gamer group in the test. In other words, it became clear that children who frequently play games have higher memory and motor skills than children who do not play games at all. In addition, it has been found that children who play games are more active in the brain's ``areas related to attention and memory'' during the test compared to children who do not play at all.

However, there was no significant difference between the gamer group and the non-gamer group in the mental health diagnosis. The Verge claims that this analysis result can be a new argument to disprove the claim that 'playing games has a bad effect on mental health.'

It turns out that the playing time of the game is irrelevant to mental health, but it depends on whether ``I want to play the game''-GIGAZINE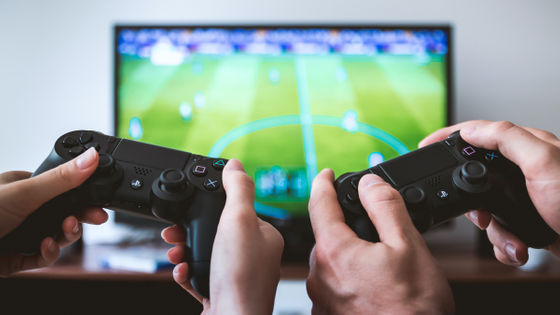 Several studies have suggested that gamers have an advantage in certain types of brain function, but based on these findings, there are companies aiming to use games to treat dementia. To do. For example, Akili Interactive is developing a game to treat ADHD, and DeepWell Digital Therapeutics aims to use existing games for treatment .

At the time of writing the article, it is not clear why there is a difference in brain function between gamers and non-gamers. It is possible that games are causing improvements in cognitive function, but it is currently not possible to prove it. Also, since this study did not ask what kind of game the gamers played, the analysis of the impact of the type of game has not progressed.

``There remain large gaps in our knowledge on this topic,'' said Kirkwell Carr, a neuroradiologist at the Mayo Clinic who participated in the study, calling for further research. increase.