``SPY × FAMILY'' I tried 3 types of Burger King ``Peanut Butter Royale'' burgers using Anya's favorite food and peanuts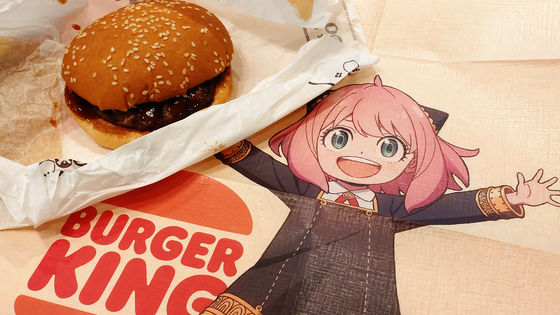 In 2022, three types of ' Peanut Butter Royale ' family, 'Royal & Bacon', 'Royal & Berry', and 'Royal & Chicken' using peanuts, which is the favorite food of the character Anya from the anime '
SPY x FAMILY
', will be released in Burger King. Since it appeared for a limited time from October 21 (Friday), I went to eat at once.
'SPY x FAMILY' Anya's favorite peanut burger 'Peanut Butter Royale' | Burger King®
https://app.burgerking.co.jp/bkad/spyfamily/index.html
Arrived at the shop.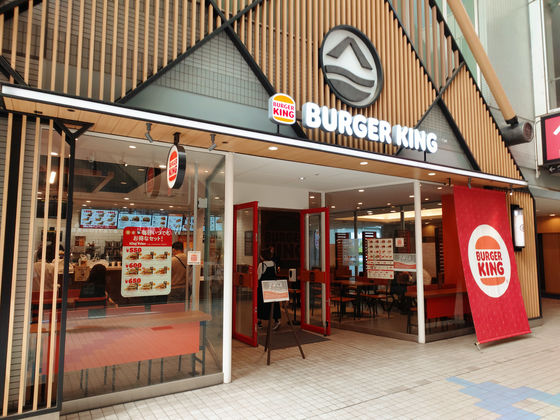 It is said that special decorations are being carried out at the Burlint store in Shibuya Ward.

Was good! It seems that you received a letter from Anya-sama.

pic.twitter.com/Y8G8swKLTc — Burger King Japan (@BURGERKINGJAPAN) October 21, 2022


I bought 3 types of 'Peanut Butter Royale' and the new product 'My Hot Milk Tea Pie' that appeared on the same day.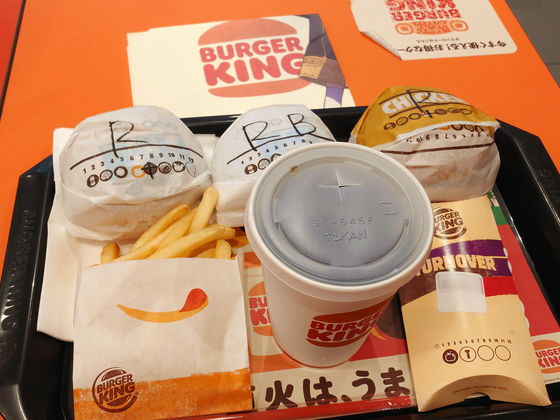 This is 'Royal & Bacon'. It looks like 'teriyaki burger' only.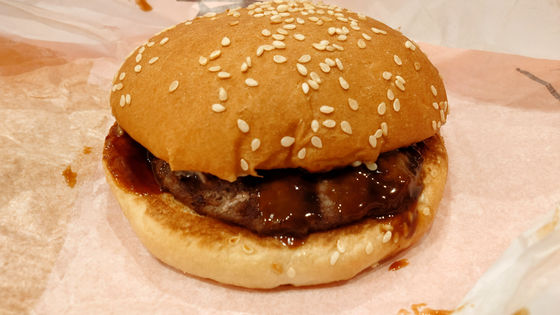 Bacon was stuck to the back of the buns.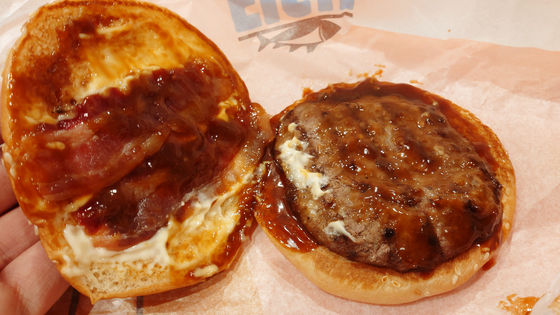 The peanut butter sauce is quite sweet and it feels like it wraps up the patty's flavor with all its might. Burger King's patties are 100% beef patties that are grilled directly, and the feeling of eating meat is quite strong, but it has the strength to further suppress it.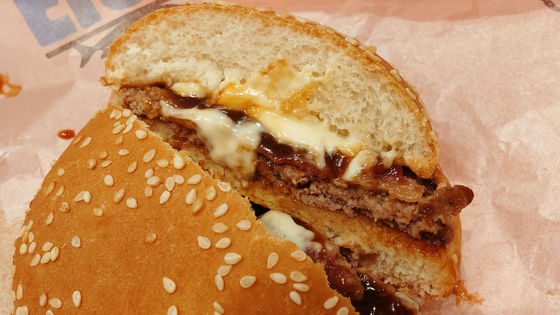 This is 'Royal & Berry'. A sour berry sauce is added.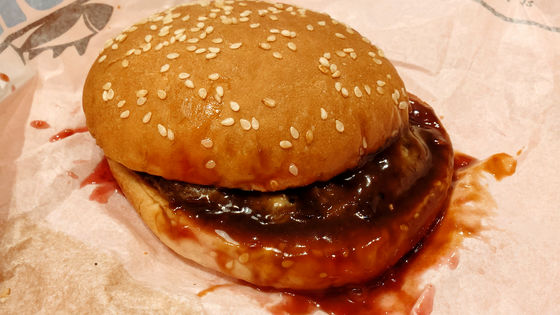 I was a little worried about whether the berry sauce would suit the hamburger, but the slightly added sourness in the sweetness matches well with the meat flavor, so there is almost no discomfort. It feels like a teriyaki burger with one accent added.



'Royal & Chicken' with chicken patty.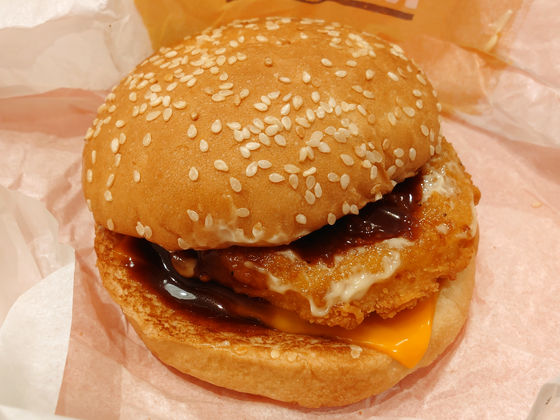 Plenty of peanut butter sauce.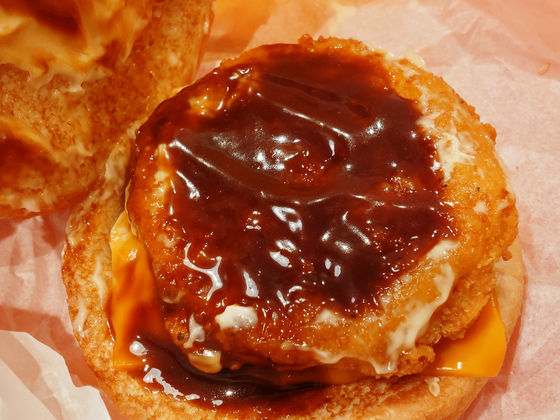 It's a double patty of beef patty + chicken patty, so it's great to eat. With this much meat, it is not defeated by the sweet peanut butter sauce. All three types of 'Peanut Butter Royale' have a rather sweet taste, so by supplementing the salty taste with side menus such as french fries, it is an impression that the taste stands out nicely.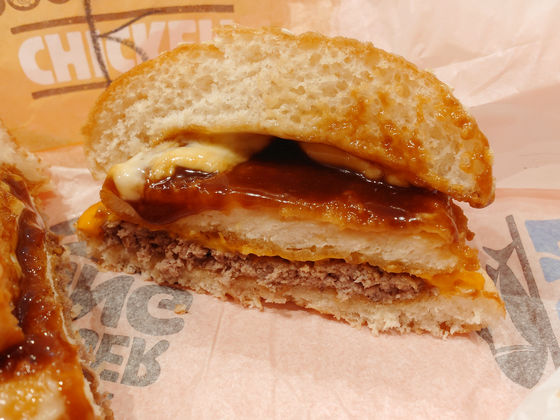 If you order 'Peanut Butter Royale' as a set, you will receive a 'SPY x FAMILY' paper apron. There are 4 types of designs for each store, and each design is limited to 5000 pieces. You
can check which design is distributed at which store on the site
. When the paper apron runs out, stickers (4 types in total) will be distributed.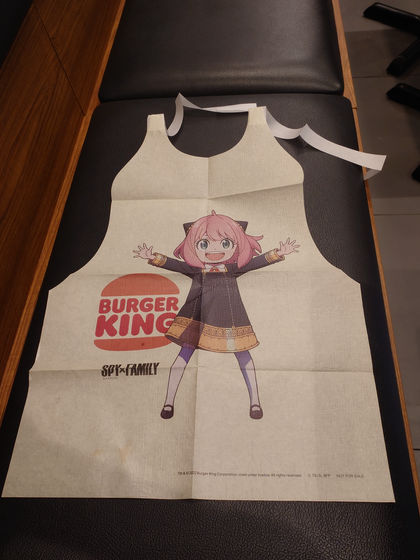 This is a sweets new product 'My hot milk tea pie'.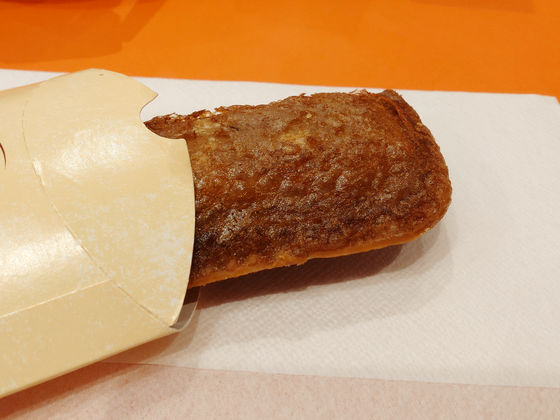 Hot hot milk tea cream is inside the freshly fried crispy pie crust, and the sticky sweetness spreads in your mouth.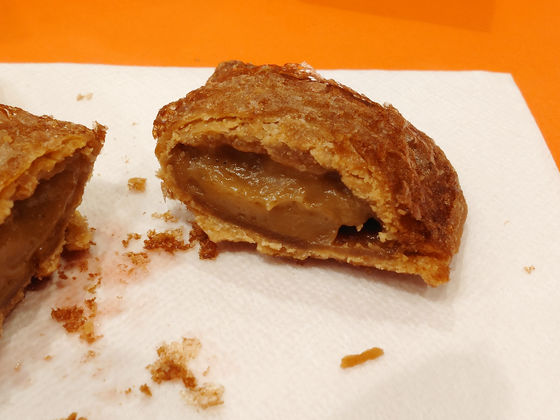 'Royal & Bacon' is 410 yen including tax, 'Royal & Berry' is 360 yen including tax, and 'Royal & Chicken' is 460 yen including tax, plus 300 yen for each set. Limited time sale until November 17, 2022. Also, 'My hot milk tea pie' is 200 yen including tax. Until November 3rd, the trial price is 180 yen including tax.