Samsung released 'repair mode' to prevent personal information from being stolen while repairing smartphones, and sequentially updated from Galaxy S21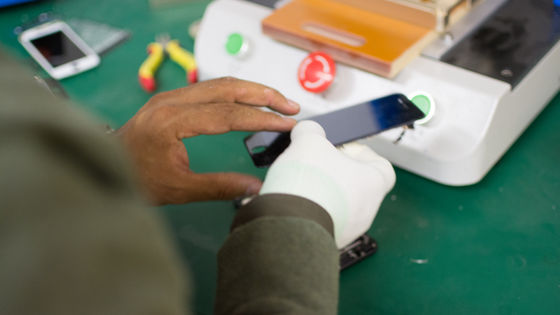 Samsung, which develops the popular smartphone series `` Galaxy '', has released a `` repair mode '' that protects important data and prevents information leakage when sending smartphones for repair.

'I'm sorry' – Samsung Newsroom Korea

https://news.samsung.com/kr/%ec%82%bc%ec%84%b1-%ea%b0%a4%eb%9f%ad%ec%8b%9c%ed%8f%b0% ec%97%90-%ec%88%98%eb%a6%ac-%eb%aa%a8%eb%93%9c-%ec%b6%94%ea%b0%80-%ea%b0% 9c%ec%9d%b8%ec%a0%95%eb%b3%b4-%ec%9c%a0%ec%b6%9c-%ec%9b%90


Samsung's "repair mode" lets technicians look at your phone, not your data | Ars Technica

https://arstechnica.com/gadgets/2022/07/samsungs-repair-mode-lets-technicians-look-at-your-phone-not-your-data/
If you send your smartphone for repair while it is completely locked, the repairer will not be able to fully check the operation of your device. On the other hand, if you unlock it, there is a risk that the internal data will be stolen by repairers and transportation personnel.
When using the 'repair mode' released by Samsung, the terminal will restart and move to a state where only the default installed application can be used. In this state, you can have repairs including operation confirmation performed without access to personal information such as photos and messages.
In addition, when returning, it seems necessary to carry out normal unlocking means such as fingerprint and pattern recognition, exit repair mode and restart.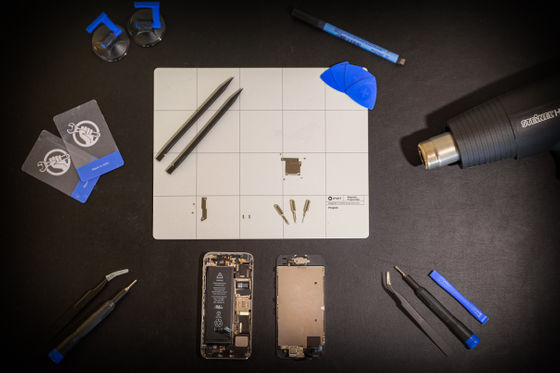 Samsung introduced this feature first with the Galaxy S21 series through a software update, and plans to expand it to other models in the future.