A former employee accuses Google of a 'new religion' that is suspected of sexually abusing minors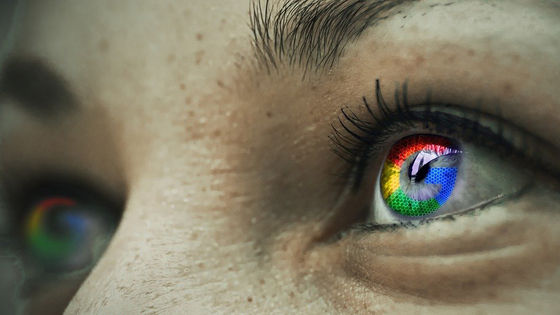 It turns out that a former producer who worked for a production company under Google had charged Google for being fired for warning about a coalition between a religious group called '
Fellowship of Friends
' and Google.
How a Religious Sect Landed Google in a Lawsuit --The New York Times
https://www.nytimes.com/2022/06/16/technology/google-fellowship-of-friends-sect.html
The Cult in Google. I worked for Google for about three and… | by Kevin Lloyd | Jun, 2022 | Medium
https://medium.com/@kwilliamlloyd/the-cult-in-google-3c1a910214d1
This time, Google was accused by Kevin Lloyd, a former employee of Google Developer Studio (GDS). He joined GDS in 2017 and was involved in the production of advertising and educational footage for Google internally, but was dismissed in February 2021. According to Lloyd, Google is cohesive with a religious group called the 'Fellowship of Friends,' and Lloyd believes that he was dismissed because he raised this as an issue.
Lloyd, who considers Google's treatment unfair dismissal, has filed a lawsuit against Google along with the Advanced Systems Group (ASG), which sent him to Google as a contract employee. Most of the members of GDS are employees dispatched from ASG, including many members of Fellowship of Friends.
The Fellowship of Friends is an organization founded in 1970 by former San Francisco teacher Robert Earl Burton, 'an organization that anyone interested in pursuing the work of spiritual awakening can enter.' It is explained. There are 1,500 members in the world, and there are about 5 to 600 members living around
Oregon House, California
. Members are required to donate 10% of their monthly income to the organization.
Guru Burton claims that historical artists such as Leonardo da Vinci, Bach, and
Walt Whitman
have appeared before him as angelic incarnations, creating a new civilization after a catastrophic fate. We advocate the doctrine that that is our mission. However, it is said that the end date has been changed every time the prophecy is missed. Burton has also been accused of sexual abuse by several former members, including a member who was a minor at the time, all of which have been settled in a settlement.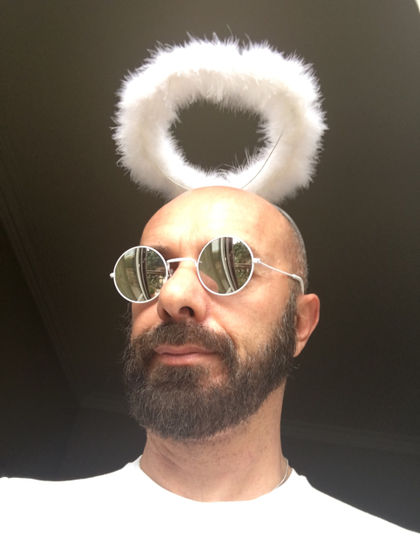 The New York Times, which investigated the Fellowship of Friends in the wake of Mr. Lloyd's proceedings, reports on the relationship between the Fellowship of Friends and Google. For example, GDS founder Peter Lubbers is a veteran member of the Fellowship of Friends.

Eric Johanson, a senior video producer who has been working at GDS since 2015 on a dispatch from ASG, told New York Times that 'team leaders abuse Google's employment system to attract workers as contractors. I'm in line with Mr. Lloyd's claim.

In Lloyd's complaint, Google paid for installing a state-of-the-art sound system at the home of a member of the Fellowship of Friends who worked as a sound designer, and the sound designer's wife, daughter, and son said. It has been pointed out that he was hired by Google as an 'event staff'.

Google also frequently traded wine with Grant Marie, a winery run by members of the Fellowship of Friends, according to a person interviewed by the New York Times on condition of anonymity. It is about.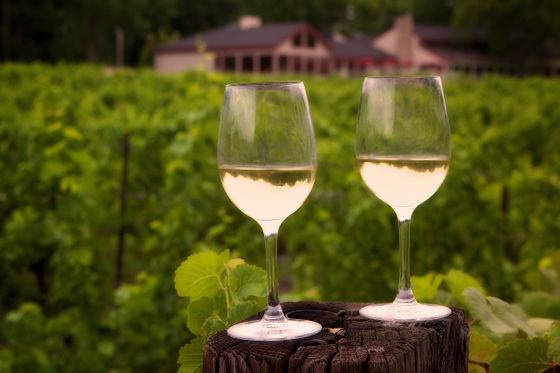 Lloyd, who was afraid that new religions with suspicions such as sexual abuse were pervading Google, told Google's manager about this, saying, 'I will lose my job anymore. Don't make a noise. ' And, as mentioned above, Mr. Lloyd was dismissed in February 2021 for no reason. According to Google, Mr. Lloyd's dismissal was due to performance, but according to Mr. Lloyd, the work was going well and the salary received after the dismissal was the salary after the salary increase. In other words, Mr. Lloyd was suddenly dismissed while the promotion procedure was in progress.

'Google is aware of this issue, and executives are likely to be involved in the sexual abuse of hundreds of followers, including children, a destructive cult group, Lloyd said. I'm fully aware that it has a tremendous impact on important teams in the company, but they pretend to be blind and ignore employees who speak out. We will do our best to pursue their responsibilities. '

Meanwhile, a Google spokeswoman said in a statement to the media, 'It's against the law to ask people who work for us or our suppliers for religious affiliation, but it's fraudulent or inappropriate, such as conflicts of interest. If there is a contract, we will investigate it, and if there is evidence of a policy violation, we will respond. '

'We continue to deny plaintiffs' unfounded allegations, and we look forward to demonstrating their legitimacy in court in the near future,' said Dave Van Hoy, president of ASG. Said.

in Note, Posted by log1l_ks