Apple employees abandon their first union vote and accuse the company of 'preventing fair voting'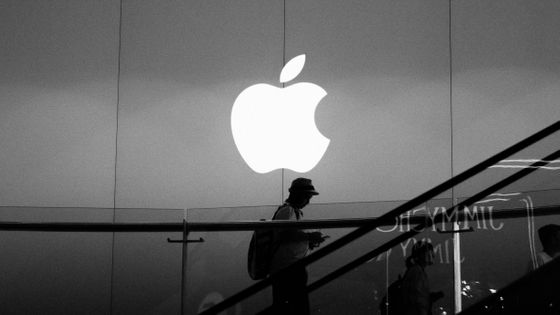 At the Apple Store in Atlanta, Georgia, USA, it was found that the voting for union formation scheduled for June 2, 2022 was canceled. The Communications Workers of America (CWA), which led the vote, has accused Apple of 'illegal union crushing, such as holding a compulsory anti-union meeting.'

Apple Atlanta Workers Drop Bid for Union Vote Next Week, Claiming Intimidation --Bloomberg

https://www.bloomberg.com/news/articles/2022-05-27/apple-atlanta-workers-drop-bid-for-unionization-vote-next-week
Atlanta Apple store workers say'intimidation' has made a fair union vote impossible --The Verge
https://www.theverge.com/2022/5/27/23145034/apple-atlanta-retail-store-union-election-canceled-intimidation
Bloomberg, a foreign media outlet, reported on May 28, 2022 that the Apple Store at Cumberland Mall, a shopping mall in Atlanta, has canceled the union vote. 'Apple's repeated violations of the
National Labor Relations Act
have made free and fair elections impossible,' the CWA said in a statement, blaming Apple's union crushing for the suspension of voting.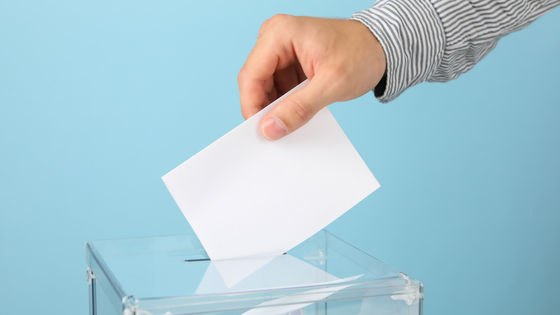 According to CWA, Apple has appointed anti-union lawyers and sent anti-union messages through store managers. Apple has also complained that it has forced employees to listen to anti-union speeches by holding compulsory rallies, so-called 'Captive audience meetings.' In the United States, companies are legally allowed to actively oppose the formation of unions, but the American Labor Relations Commission (NLRB), which received a complaint from the CWA on this matter, said, 'Anti-union. It is against the law to force attendance at various meetings. '

NLRB rules require that once a union election is withdrawn, one must wait at least six months before the next vote. Other than Georgia, efforts are underway to form store-based unions in New York, Maryland, Kentucky, etc., but Bloomberg said, 'This news is the early days of trying to form a union at the Apple Store. It means that our efforts have receded. '

The following article reports on the formation of a union at the Apple Store in New York.

Apple Store employees start to form a labor union and immediately demand 'to make the hourly wage at least 3800 yen' --GIGAZINE



The vote scheduled for June 2 would have been the first unionization vote in the US Apple Store if it had taken place. According to the CWA's announcement, 70% of employees had signed in favor of the union when the voting application was submitted in April. In the United States, Amazon and Starbucks unions have won one after another against the backdrop of labor shortages in recent years, and the momentum for union formation is increasing in other regions and industries.

To counter the move to form a union, Apple has announced that it will raise the minimum hourly wage from $ 20 to $ 22. The epidemic of new coronavirus infections is also seen as one of the factors that made voting difficult.

In an email sent to employees, Apple's Union Organizing Committee said, 'We're going to reset and strengthen our union. Share our experiences with other stores and be prepared for what's going on their way. I will help you, 'he said, showing his willingness to continue to make efforts to form a union.

The union is planning to vote for the union on June 15th at the Towson Town Center store in Maryland's shopping mall.

in Note, Posted by log1l_ks