Apple announced that the hourly wage of hourly workers such as retail stores will be about 2800 yen or more, increasing by 45% from 2018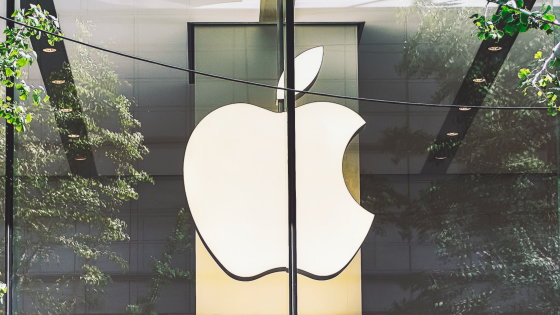 Apple, a global technology company, announced in an email to its employees on May 25, 2022 that it would 'increase the overall compensation budget.' The salary increase applies not only to Apple employees, but also to hourly workers working at retail stores such as Apple Store and repair service Apple Care, and it is reported that the starting salary of hourly workers will be 22 dollars (about 2800 yen) per hour. Has been done.

Apple Boosting Pay Budget for Workers Amid Tight Labor Market --WSJ

https://www.wsj.com/articles/apple-boosting-pay-budget-for-workers-amid-tight-labor-market-11653527996
Apple says it will raise pay for corporate and retail employees in tight labor market
https://www.cnbc.com/2022/05/26/apple-says-it-will-raise-pay-for-corporate-and-retail-employees-in-tight-labor-market.html
Inflation is rapidly progressing in the US consumer price index in April 2022,
rising 8.3% year-
on-year, and companies are being forced to raise wages accordingly. According to the U.S. Department of Labor, labor costs for US companies and government agencies
increased by 4.5%
in the first quarter of 2022 (January-March), but in real terms given historical inflation. Salaries are reported to have declined during the same period.
With inflation and rising wages, as well as
the low unemployment rate of 3.6%
, securing employees is becoming a major issue for American companies. Therefore, in the technology field where the job change market is active, many companies such as
Google
,
Amazon
, and
Microsoft
have announced wage increases one after another.
Meanwhile, Apple announced on May 25 that it will raise salaries for Apple itself and retail employees. 'By supporting and hiring the best team members in the world, we can provide our customers with the most innovative and amazing products and services,' said an Apple spokeswoman. 'This year's annual performance assessment. As part of the process, we are increasing our overall compensation budget. '
Wage increases also apply to hourly workers working at the retail Apple Store and the repair service Apple Care. The starting salary of US hourly workers is expected to increase by 45% from 2018 to $ 22, which may be further increased depending on the market. The Wall Street Journal, a daily newspaper, reported that some employees working at Apple stores and others were told that the performance appraisal, which is usually done in the fall, will be accelerated by three months and the salary increase will be implemented in early July. rice field.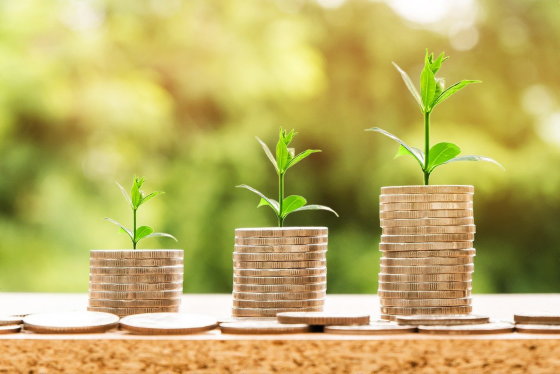 Over the last few months, Apple has faced a variety of labor challenges. Apple has a policy to cancel the telecommuting introduced by the new coronavirus infection (COVID-19) and introduce a work style of '2 remotes per week, 3 attendances per week', but the machine learning research team director who opposed this Employees have complained, including the resignation of Ian Goodfellow.

Apple's top machine learning research resigns due to 'release of remote work' --GIGAZINE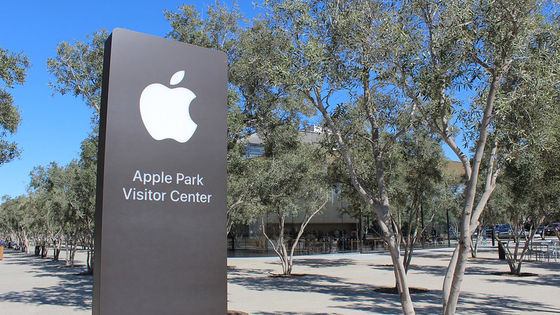 In addition, Apple Store employees are moving towards forming a trade union, and employees have begun signing at the Apple Store in Grand Central, New York. The group leading the union is demanding an hourly wage of at least $ 30.

Employees of Apple Store start to form a labor union and immediately demand 'to make the hourly wage at least 3800 yen' --GIGAZINE

in Note, Posted by log1h_ik