'Doomsday Plane' made for nuclear war begins training in preparation for Russia's use of nuclear weapons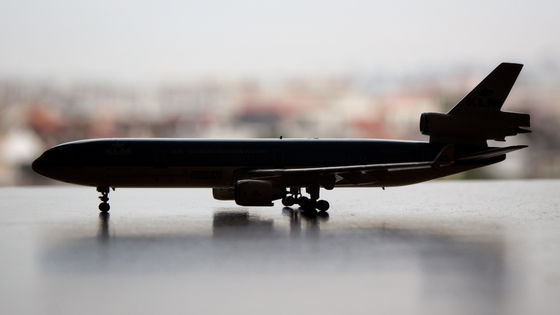 On February 27, 2022, Russian President Vladimir Putin
reportedly
ordered the troops operating nuclear forces within the Russian army to 'be on high alert to carry out their mission.' In response to this, it was found that training on the aircraft 'Doomsday Plane' designed to take command during the nuclear war began in the United States.
US'doomsday plane'made four-hour flight following Putin's nuclear weapons threat
https://inews.co.uk/news/us-doomsday-plane-boeing-flight-putin-nuclear-weapons-threat-russia-ukraine-1491543
America's nuke-resistant'doomsday plane' spotted doing training mission over Nebraska | Live Science
https://www.livescience.com/doomsday-plane-russia-nuclear-alert
An aircraft called the Doomsday Plane, designed by British news site iNews to transfer command during a nuclear war, takes off from the U.S. Air Force Base in Nebraska, U.S.A., and heads for Chicago in four and a half hours. It is reported that he made a flight. The Doomsday Plane flight was reportedly accompanied by multiple
airborne early warning and control aircraft
used to track ballistic missiles.
The Doomsday Plane aircraft is based on an improved version of the
Boeing 747
called the
E-4B Nightwatch
. The Doomsday Plane has been deployed since the 1970s as a mobile command base during the nuclear war.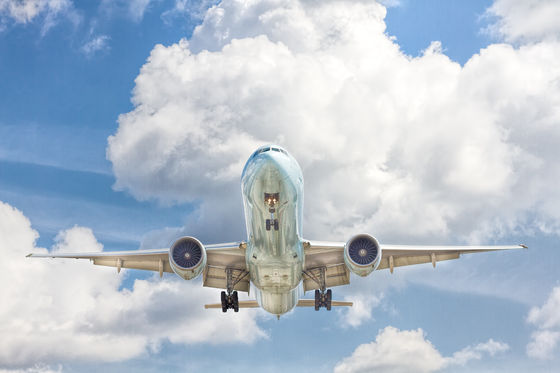 The Doomsday plane is estimated to cost $ 200 million to manufacture and has some safety features not found on the commonly used Boeing 747. In addition, by installing analog equipment that can be said to be outdated instead of the latest digital equipment, it is possible to continue flying safely even if exposed to the electromagnetic pulse generated by a nuclear explosion.

The Doomsday Plane has no windows and a special shield to protect the crew from the thermal effects of a nuclear explosion. CNBC reports that the doomsday plane's upper ridge, called the 'radome,' is packed with more than 65 satellite dishes, which can be used by ships, submarines, aircraft, and land bases around the world. It will be possible to communicate.

At least one Doomsday plane has already been prepared for the flight, according to iNews, and is undergoing regular training and preparatory missions.

In addition, the U.S. government stated on March 1, 2022 that 'the United States' nuclear posture has not changed,' and President Joe Biden also said in a press conference, 'There is no reason for the United States to fear a nuclear war with Russia. '.


in Ride, Posted by logu_ii