A man who bought a pharmaceutical company and raised the price of the drug by about 56 times will be fined over 7 billion yen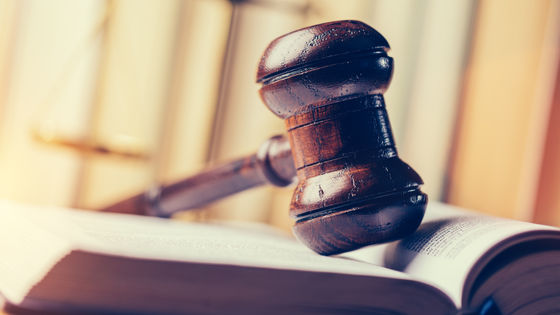 In 2015,
after acquiring the right to sell pyrimethamine
, a drug that has been shown to be effective against
malaria
, Martin Shkreli, who received great criticism by raising the price of the drug by about 56 times, gained fraudulently. A federal court ruled to repay $ 64.6 million of the profits.
Shkreli's infamous 4,000% price hike gets him a lifetime pharma ban | Ars Technica
https://arstechnica.com/science/2022/01/shkrelis-infamous-4000-price-hike-gets-him-a-lifetime-pharma-ban/
On January 14, 2022, a U.S. federal court ordered Mr. Sucreli to repay $ 64.6 million on the grounds that he was 'engaged in anti-competitive practices regarding pyrimethamine marketed under the name Dalaprim.' He also announced that he had been banned from working in the pharmaceutical industry for the rest of his life.
Dalaprim is a drug used to treat
malaria and toxoplasmosis.


Having a proven track record as a securities analyst, he founded the pharmaceutical company Turing Pharmaceuticals in February 2015. After acquiring the marketing rights from Impax Laboratories, which was the only manufacturer of Dalaprim in August of the same year, the price was changed from $ 13.5 per tablet (about 1600 yen at that time) to $ 750 per tablet (about 90,000 yen). ), Which has received great social criticism not only from the pharmaceutical industry but also from the public. Mr. Sukreri was later arrested on suspicion of securities fraud and was sentenced to seven years in prison in March 2018.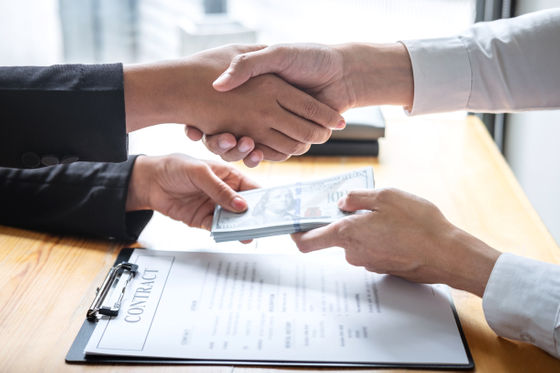 Judge Denise Court, who made the decision, said, 'Mr. Sukreri is the mastermind of the illegal activity and has been responsible for it for many years. I think this decision is valid.'