[Obituary] Musician and composer Hajime Fukuma passed away, playing an active part in P-MODEL, etc.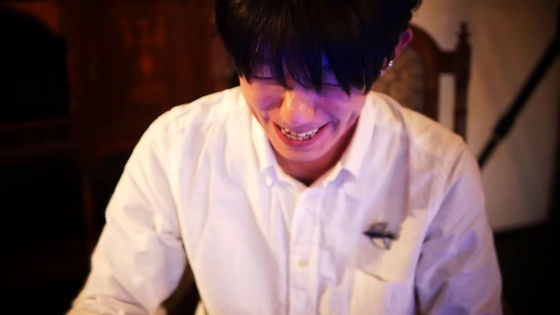 It was announced that Hajime Fukuma,
who was active as a musician and composer, died on January 1, 2022. I was 51 years old.
[Important news / news]
We are pleased to inform you that Hajime Fukuma died on January 1, 2022 due to an illness that he had been suffering from before.

We would like to express our sincere gratitude to everyone who loved and supported Hajime Fukuma's music and expressions, and to everyone who was involved in the activity. https://t.co/cpTDMoJvvB

— Hajime Fukuma ・ heliosphere (@helios_phere) January 7, 2022


Mr. Fukuma was born on November 10, 1970 in Osaka prefecture. He started band activities when he was a teenager, and in 1994, participated in P-MODEL, which had completed 'revision' after the second suspension of activities. Remixed songs from the album 'Corrective Errors ~ remix of Funa', composed 'COLORS' from the maxi single 'ASHURA CLOCK', and composed 'BOGY' and 'Satellite ALONE' from the album 'Electronic Tragedy / ~ ENOLA'. rice field.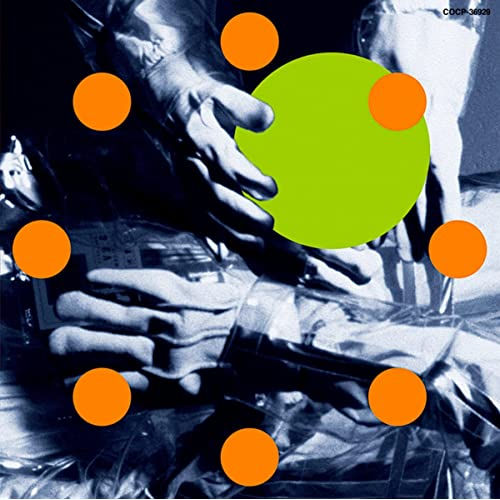 COLORS was 'the first professional song'.

I mean, colors is the first professional song, but I made a demo first, sent a file with a very low bit rate of real audio to Mr. Hirasawa, and played the song melody I put on the piano with Mr. Hirasawa's live voice. (Lalala because I don't have the lyrics yet) You won't be impressed when you hear it back.

— Hajime Fukuma (@ Hajime1110) December 11, 2015


After the suspension of P-MODEL activities in 2000, he participated in YAPOOS until 2005. He also participated in Kera & The Synthesizers. In parallel with group activities, he formed the soyuz project in 2001 as his own unit, and is also active as a solo artist.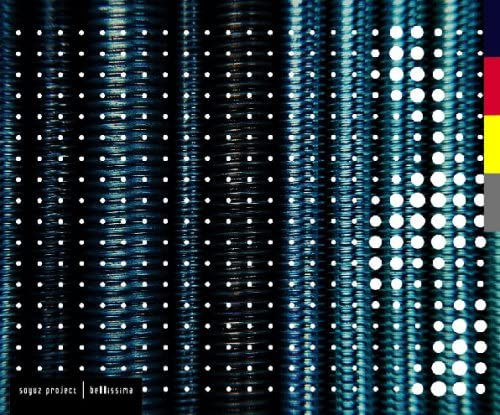 The 1st full album 'Flowers' has a preview movie on YouTube where you can hear the touch of all the songs.


Listen to all songs of Hajime Fukuma's full album 'Flowers' --YouTube
Susumu Hirasawa and Kenji Konishi, who were P-MODEL members, also participated in the full album '
this is our music' released in 2020.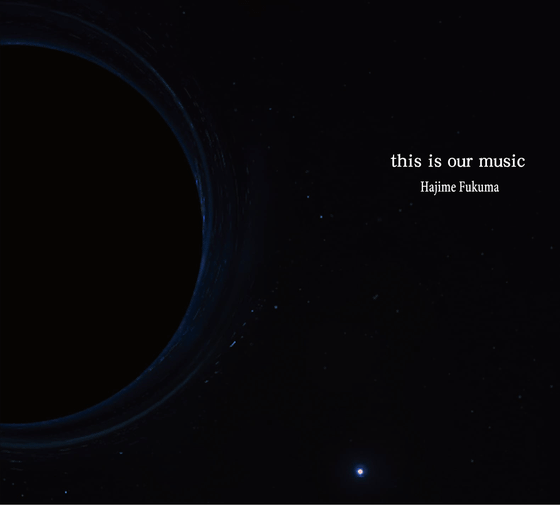 In 2021, he talked with Mr. Hirasawa and Mr. Konishi in the first issue of the synthesizer magazine 'FILTER Volume.01'. You can watch the improvisational session on the modular synth that took place shortly afterwards on YouTube.

Kenji Konishi x Hajime Fukuma "Red LaBre Code" --YouTube


In response to the obituary, Mr. Hirasawa and Mr. Konishi have announced the following comments.

In contact with Hajime Fukuma's obituary – Susumu Hirasawa, official website | information
https://susumuhirasawa.com/information/archives/1527


Fukuma Thank you for your hard work. As soon as I always admired the appearance of striving while facing the current situation of the past few years, people usually say that it should have been done, but it is a regret, but there are already twelve duties to be done. It should have been done in minutes. Now is the time to quietly think about the edge in each place. See you again in the rift of the example place! Gassho

— 4-D mode1 (@ 4_D_mode_1) January 7, 2022


According to the announcement on the official website, Mr. Fukuma has been suffering from illness since 2014, and since it is difficult to cure it, he planned to devote himself to rest in 2021 and resume creative activities from 2022 with the aim of coexisting with the illness. matter. The following comment was announced that it was written in preparation for 'a time of farewell that may come suddenly someday'.

I'm sorry for the people who have been involved with me and I can't take responsibility.

After that, if you are contacted by an acquaintance or a music companion, please say 'Thank you for acquainting'.

Thank you.

Hajime Fukuma