Instagram representative testified in Congress about 'Facebook recognized Instagram as harmful to teens'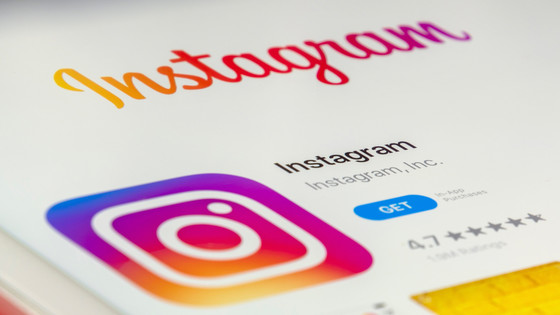 'Children were aware of the negative effects of Instagram on their children,' said Adam Mosseri, Instagram representative, online in December 2021. He revealed that he agreed to attend and testify at a series of hearings on our protection.


There's an important discussion happening right now about keeping young people safe online. I've been thinking a lot about how Instagram shows up, and I'm looking forward to sharing more of the work we're doing in the weeks ahead ??? ????? pic.twitter.com/dLQNDh6G34

— Adam Mosseri ???? (@mosseri) November 24, 2021


Adam Mosseri, Instagram's Head, Agrees to Testify Before Congress --The New York Times
https://www.nytimes.com/2021/11/24/technology/adam-mosseri-instagram-congress.html

What Is Instagram Chief's Message To Congress Before Testimony On Online Safety
https://www.ibtimes.com/what-instagram-chiefs-message-congress-testimony-online-safety-3344668

The origin of the problem was that 'Facebook (Meta) was investigating the impact of Instagram on teens and overlooked the negative impact of Instagram on young people,' the Wall Street Journal reported. Facebook is for this report, to publish the contents of the investigation reportrebuttal , but was, Wall Street Journal has further expose the internal documents to support the allegations.

Facebook argued with the release of 'Instagram's Impact on Teens', but shortly afterwards, the press released more internal material-GIGAZINE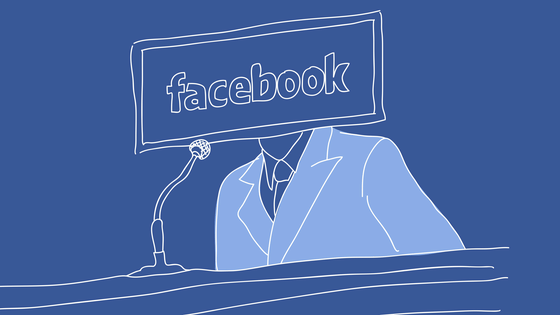 by Stock Catalog

Following a series of reports, the US Congress began an investigation into Facebook in September 2021.

Congress launches new investigation as Facebook conceals that 'Instagram is harmful to teenage mental health'-GIGAZINE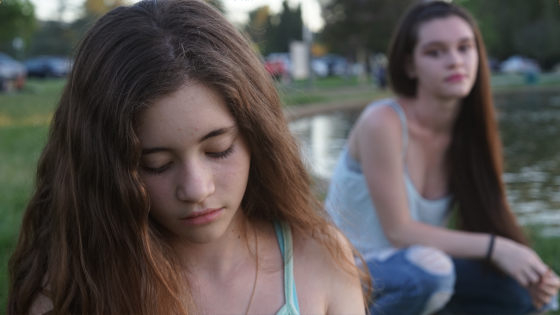 'We continue to work with Congress to schedule Moseri to testify about key steps in Instagram,' Meta spokeswoman Dani Lieber said. I admitted that. 'We look forward to the testimony because we want young people to be safe online,' said Moseri. 'I share my goals with the senators who attend the hearing.' ..

Mr. Moseri attends the hearing with Meta's Global Safety Officer Antigoon Davis and former employee Frances Haugen, who published Facebook's whistleblower document, The Facebook Papers. It is the one that follows. Davis disputes the assumption that Instagram is harmful to teens and argues that there is no causal data in the leaked study.

Senator Richard Blumenthal, who chairs the hearing, said, 'Zuckerberg and Moseri are the leaders of Instagram, and technology platforms such as Instagram provide harmful content to children with powerful algorithms, why this? We should answer the question of the whole nation whether it caused danger and damage to children in moderation. '

Senator Blumenthal has told Mosseri that he promises to make the algorithm for determining Instagram rankings and recommendations transparent to the general public and experts. According to Senator Blumenthal, TikTok and YouTube executives who testified at previous hearings have promised transparency in the algorithm.