US Regulators Expand Booster Vaccination of Moderna & Pfizer Vaccine to 'All Adults'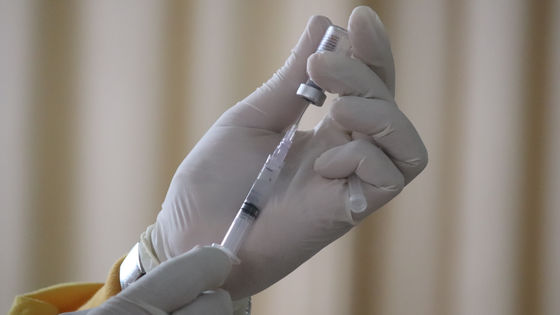 The US Food and Drug Administration (FDA), which has jurisdiction over food and drug regulations in the
United States,
has been vaccinated for the third time with two new coronavirus vaccines
, Pfizer BioNTech SE's 'BNT162b2
' and Moderna's '
mRNA-1273'.
Announced that the number of frames that can be 'boostered' will be expanded to 'all adults'.
FDA authorizes Pfizer and Moderna COVID boosters for all adults | Ars Technica
https://arstechnica.com/science/2021/11/fda-authorizes-pfizer-and-moderna-covid-boosters-for-all-adults/
Adults over the age of 18 years or older who have been vaccinated twice by the FDA on November 19, 2021 local time with Pfizer and Moderna's new coronavirus vaccine may receive a third booster vaccination. Announced that it will be.
According to Moderna, in the booster vaccination that is the third inoculation of the new corona virus vaccine, it is OK to inoculate the same type of vaccine three times, but it is OK to inoculate another type of vaccine three times. .. In other words, it is okay for a person who has been vaccinated with Moderna in the first two vaccinations to be vaccinated with a Pfizer vaccine in the third booster vaccination.
Attempts to inoculate these different types of vaccines are called 'mix and match.'
According to data from the
National Institutes of Health
(NIH), which conducted this mix-and-match
test
, booster vaccination with the modelna vaccine will not only be given to those who received the modelna vaccine in the first two doses, but also the first two doses. People who have been vaccinated with the Pfizer vaccine have also been shown to produce the highest levels of antibody.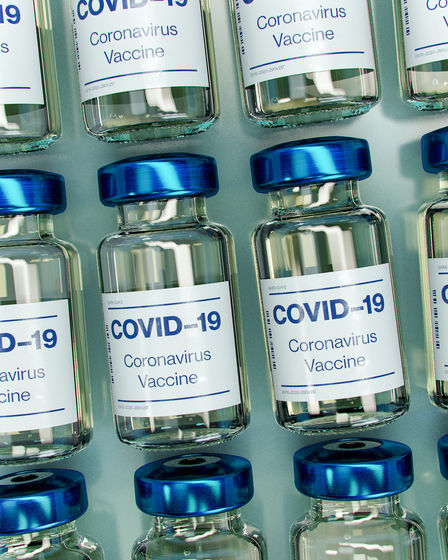 Although 100 micrograms of vaccine was used for booster vaccination with the Moderna vaccine in this study, the dose approved by the FDA for booster vaccination is 50 micrograms, which is half the amount used in the study. Therefore, it is unclear whether a 50 microgram booster dose of the Moderna vaccine can produce the highest levels of antibody, as in NIH data.

'Data released by NIH reveals that booster vaccination is safe and very effective in raising antibody levels for the new coronavirus again,' said Ars Technica, a foreign media outlet. .. In addition, BioNTech SE CEO Wool Shahin, who developed the new corona virus vaccine 'BNT162b2' in collaboration with Pfizer, said, '(Data released by NIH) our vaccine booster vaccination is a Delta strain. It suggests that we may be able to acquire and maintain high levels of antibodies against previously tested variants of the new coronavirus, including. '

With FDA approval followed by Centers for Disease Control and Prevention (CDC) approval, booster vaccination for adults will be possible throughout the United States.


in Note, Posted by logu_ii