Food prices are the highest in the last 10 years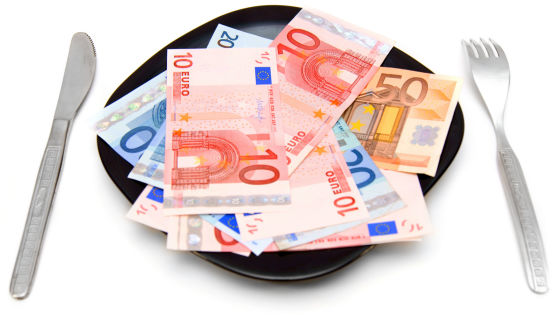 The monthly Global Food Price Index (FFPI) was found to be the highest in October 2021 in the last decade. Food prices in October 2021 increased 3.2% in September, up 31.3% year-on-year.

FAO Food Price Index | World Food Situation | Food and Agriculture Organization of the United Nations

https://www.fao.org/worldfoodsituation/foodpricesindex/en/
World food prices hit new 10-year high in October -FAO | Reuters
https://www.reuters.com/business/world-food-prices-hit-new-10-year-high-october-fao-2021-11-04/
World food prices reach highest level in more than a decade | | UN News
https://news.un.org/en/story/2021/11/1104962
The Food and Agriculture Organization of the World (FAO) tracks and publishes FFPI, which shows the price of overall food, as well as indices in five product groups: meat, dairy products, grains, vegetable oils and fats, and sugar.
Grains and vegetable oils and fats are particularly prominent in price increases. First, wheat prices increased by 5% and the grain price index rose by 3.2% as demand increased while wheat yields declined in Canada, the United States and Russia. Grain demand is expected to increase further from 2021 to 2022 as the world's population grows, and production is also on the rise compared to the previous year.
FAO estimates
that 2021 grain production will reach a record high of about 2,793 million tonnes.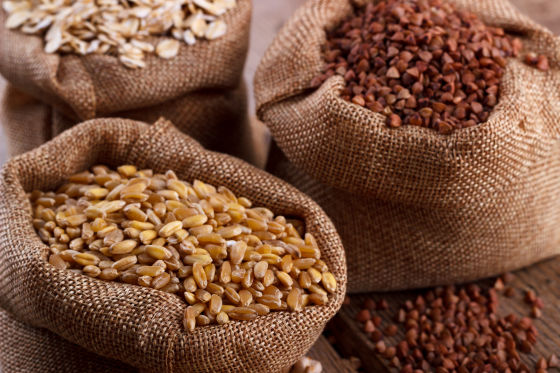 In addition, Malaysia's labor shortage hindered production, resulting in higher palm oil prices and a 9.6% rise in the vegetable oil index in a month. It is said that the rate of increase per month is the highest ever.

The dairy index also rose 2.6% due to increased demand for butter, skim milk powder, and whole milk powder, but cheese prices were stable. And the meat index has decreased for 3 consecutive months. It is believed that this is due to a decrease in pork purchases by China and a decrease in beef consumption in Brazil. Meanwhile, prices for poultry and sheep are rising. The sugar price index had been rising for the sixth straight month, but fell 1.8% in October 2021 and the soaring has subsided.

In July 2021, FAO reported that food shortages were becoming more serious in many countries due to global conflicts, extreme weather events, and the COVID-19 epidemic.

The number of people suffering from food shortages is increasing rapidly due to the effects of the new corona and climate change --GIGAZINE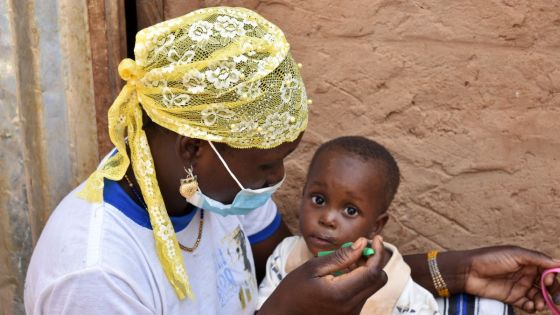 In a new announcement, the United Nations emphasized that one-third of total energy is being used to meet global food demand, and that energy and food issues are inextricably linked. We have shown that building an agricultural food system using renewable energy, such as a solar irrigation system, is an important key to climate change countermeasures.