Google and Facebook are re-sue for colluding to disrupt Apple's privacy policy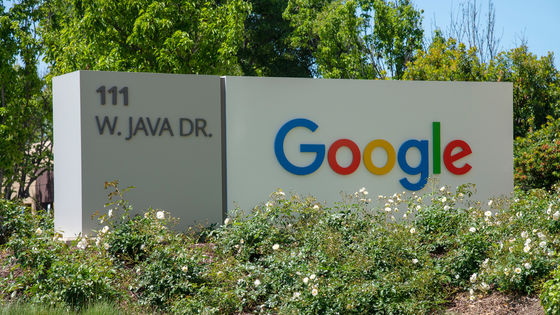 Google has been jointly re-filed by Texas and 14 states in the United States, as well as the Puerto Rico Federation, for colluding with Facebook and trying to disrupt Apple's privacy policy.

Google'colluded' with Facebook to bypass Apple privacy • The Register

https://www.theregister.com/2021/10/22/google_facebook_antitrust_complaint/
Header bidding
was introduced
around 2015 as a way to avoid Google's dominance and fees charged in advertising auction systems. By 2016, about 70% of major publishers will offer header bids to multiple ad platforms at the same time, not just Google, to get the best deals from advertisers, according to documents filed in court. It is clear that he was doing. Google also recognized that header bidding is a breakthrough that cuts commissions by 19-22% and threatens the advertising system.
Facebook also adopted header ads in 2017, but soon after signed a contract with Google called 'Jedi Blue.' Jedi Blue is reportedly a two-company deal that 'identifies users of Apple products' and 'makes Facebook more likely to win advertising auctions between publishers.' In other words, Google, which thought Facebook would be a threat to its company by adopting header ads, avoided a concession by giving up to Facebook.
Ten states in the United States have suspected antitrust violations of 'Jedi Blue,' and filed a lawsuit against Google in December 2020.
Google faces further antitrust lawsuits, this time suspected of colluding with Facebook-GIGAZINE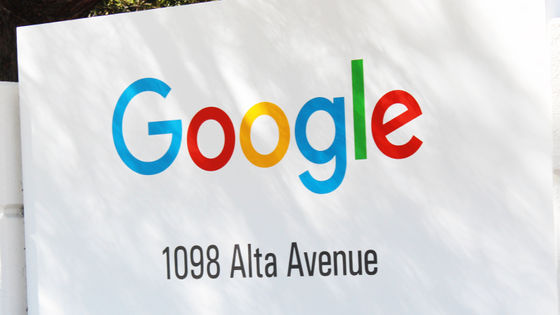 by
Ben Nuttall
Approximately 10 months after the December 2020 suit, on Friday, October 22, 2021, Texas and 14 states in the United States, as well as the Puerto Rico Federation, alleged that Google violated antitrust laws. We filed an
amended complaint
and re-filed the company.
At the time of the header bidding, Google was considering ad publishers and used its own server to sell inventory of inventory on multiple ad exchanges at once, but 'Google has more other ad exchanges. Even if they offered a high price, they secretly prioritized the sale of inventory on their exchanges, 'the amended complaint states. The complaint also pointed out that 'Google has succeeded in collecting about 22-42% of the advertising costs that would otherwise be paid to publishers and web content creators.'
In addition, it has been pointed out that Google was working with other technology companies to 'prevent and reduce the privacy protection regulations of children by the
Federal Trade Commission (FTC)'.
From a document created by Google on August 6, 2019, Adobe wanted its peers to agree on child safety and tried to keep Microsoft from competing for privacy. It has become clear.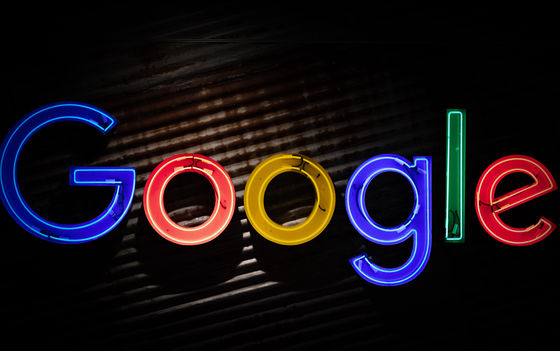 In addition, regarding the alleged collusion between Google and Facebook explained in the December 2020 complaint, the latest complaint states that 'Facebook is working closely to recognize users at auctions and to bid and win more frequently. 'For example, Google and Facebook integrated a software development kit (SDK) to allow Google to pass data to Facebook for cookie verification of user IDs.' 'Also, unified pricing rules By adopting it, we colluded to damage the publisher. ' In addition, '(Google) is working to make Facebook more aware of'cookie-blocking browsers'and'users using Apple devices and Safari', giving users better privacy. It has undermined the efforts of technology companies that have been competing to provide cookie, 'he said, accusing Google and Facebook of colluding with wasting efforts to protect the privacy of other companies.

When Technology Media's The Register contacted Google, a spokeswoman for the company said, 'Just because Texas Attorney General Ken Paxton said something doesn't mean it's true. 'Google has made it clear that it supports consistent privacy rules around the world. For example, we have been calling on Congress for years to pass federal privacy laws.'

Zack Edwards, co-founder of web analytics service Victory Medium, said in response to the amendment, 'Google is downplaying publishers and other ad buyers, and with Google on the websites of certain publishers. We were implementing a plan to lie to our partners in order to crush another competing advertising system, 'he criticized Google.