The trailer for the movie 'THE BATMAN', in which the new Batman rampages, is released.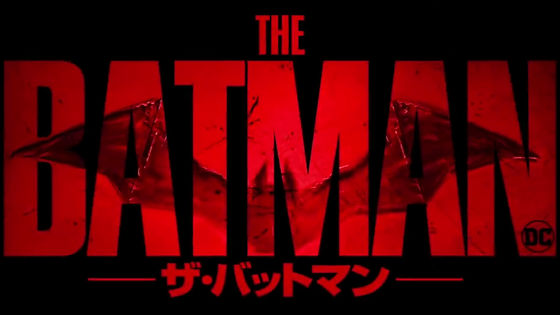 A new trailer video of '
THE BATMAN
' was announced at the event DC FanDome 2021.
Movie 'THE BATMAN' US notice released in spring 2022 --YouTube
At the beginning, a mysterious man is taken to the police.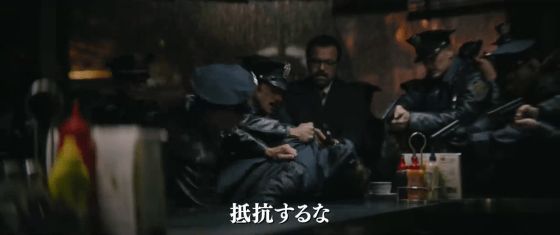 In the cup left by the man, there is a letter '?'.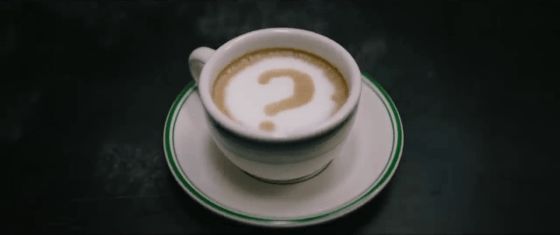 Bat signal that lights up.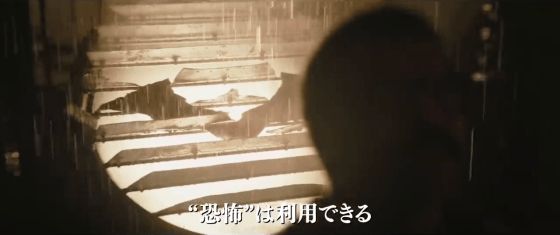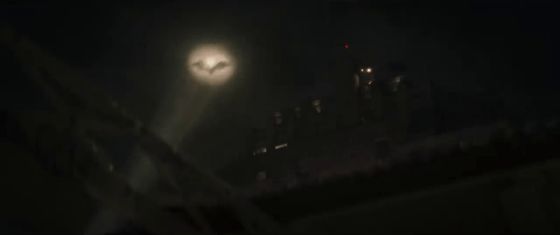 Batman looking up at the signal (act: Robert Pattinson). 'The signal that shines in the night sky--'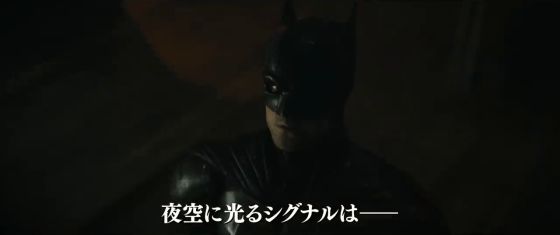 'It's not just a signal'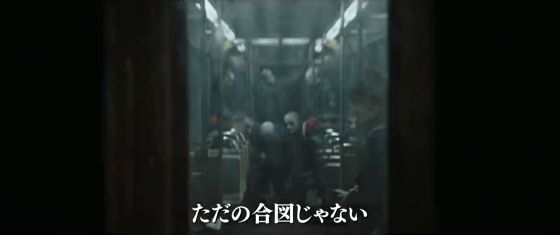 Batman who showed up.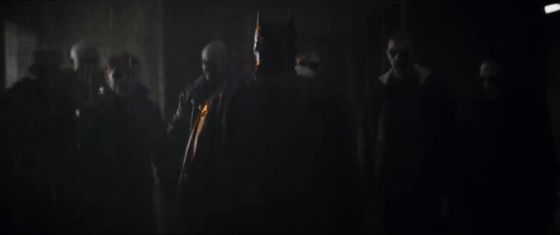 'Warning'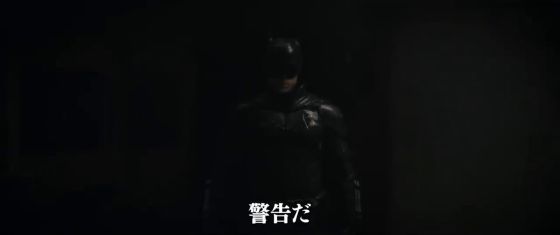 Batman shows overwhelming power to a group opponent.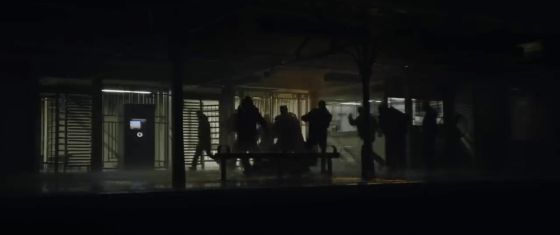 It seems that there is no damage even if it is shot with a gun from a close range.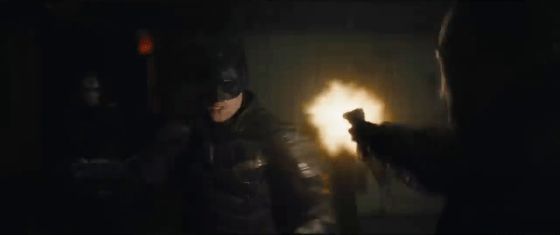 On the contrary, it tightens the enemy.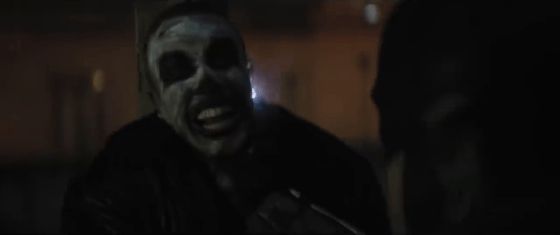 What tells Batman that 'I've always wanted to see you' ...?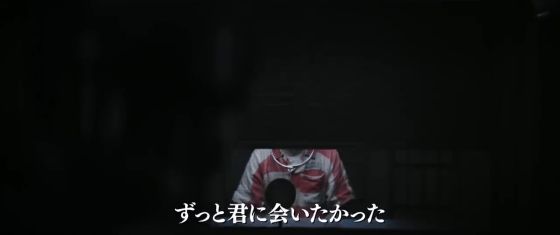 'In the dangerous city of Gotham--'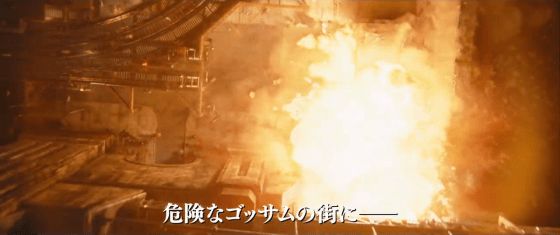 'Riddler ignited'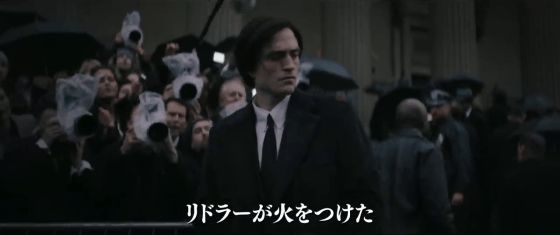 To the warning from Alfred (act: Andy Serkis) that 'you will lose everything at this rate' ...



'I don't care,' Batman said.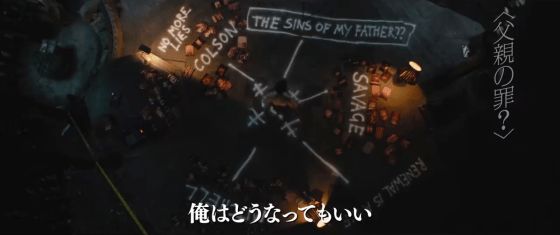 A detailed figure of fighting to protect Gotham City is inserted.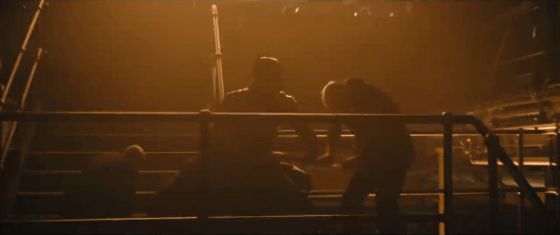 'Hey, calm down,' says the genius tactician Penguins (act: Colin Farrell).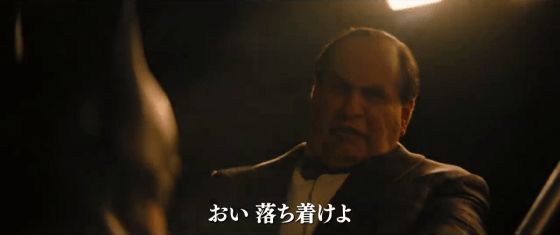 There are many scenes where Batman beats his opponent, as it is said, 'I have a lot of blood as rumored.'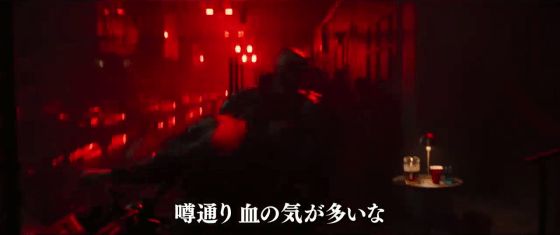 'Who are you?'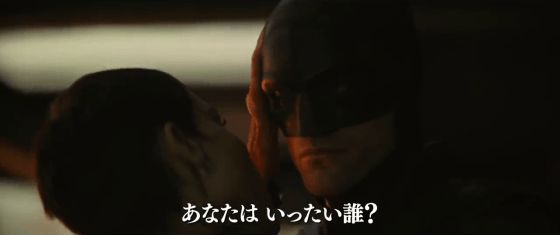 Batman who moves forward even if shot with a gun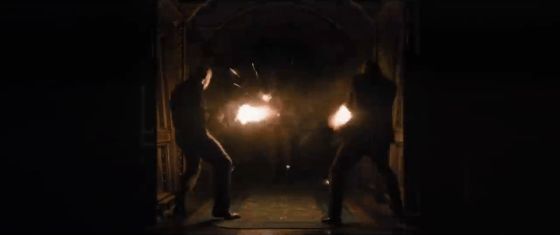 'I'm' revenge ''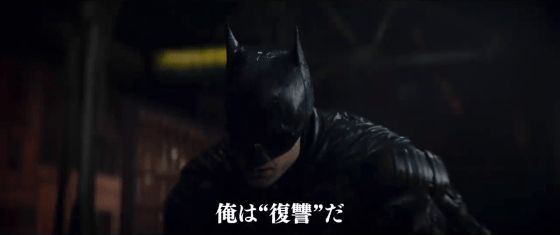 A penguin who was convinced of the victory, 'I won!'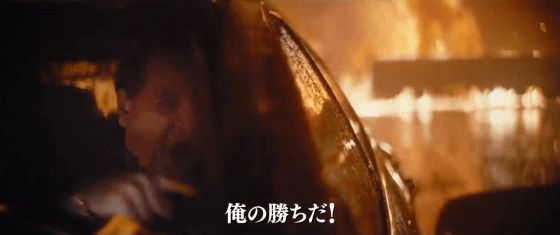 However, what I saw in the eyes of the penguins looking back was ...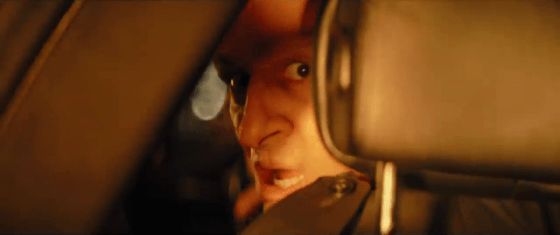 Batmobile popping out of the flames.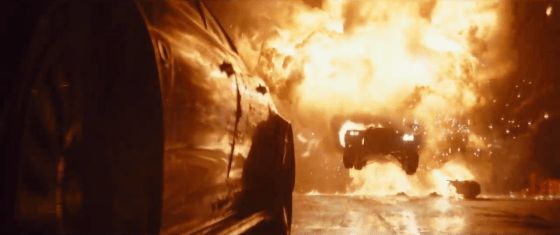 A penguins car that has rolled over.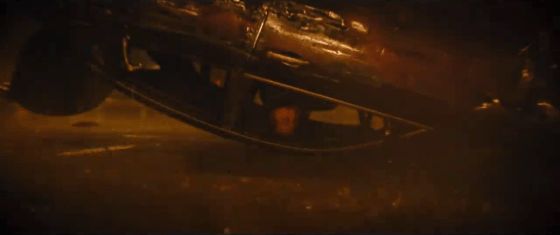 Batman approaching quietly …….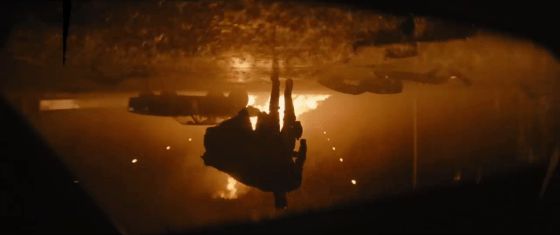 'THE BATMAN'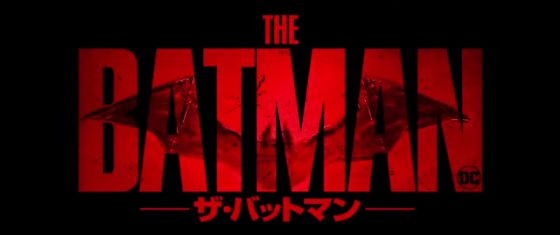 It will be released in the spring of 2022.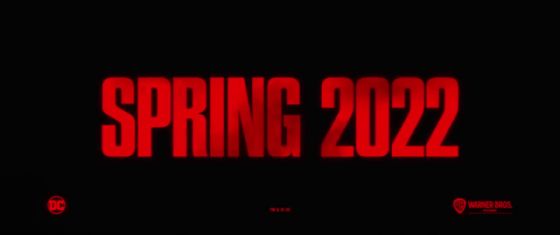 The video of 'DC FanDome 2021' whose trailer was announced has also been released. I knew that the trailer for 'THE BATMAN' would be released, so many people were waiting for 'Batman isn't there yet !?' from the beginning, but since it's a featured work, the release will be an event. Finally, it was about 3 hours and 30 minutes after the start.

DC FanDome 2021-YouTube