Sony acquires Bluepoint Games, which was in charge of developing the remake versions of 'Demons Soul' and 'Shadow of the Colossus'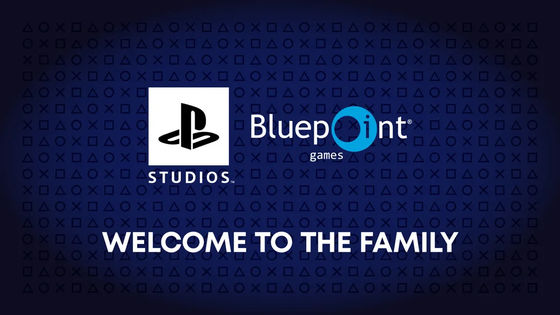 Sony Interactive Entertainment (SIE), which develops and sells the PlayStation brand, has acquired the game studio Bluepoint Games.

Welcoming Bluepoint Games to the PlayStation Studios family – PlayStation.Blog
https://blog.playstation.com/2021/09/30/welcoming-bluepoint-games-to-the-playstation-studios-family/

Sony buys Bluepoint Games, studio behind Demon's Souls remake --Polygon
https://www.polygon.com/22702363/sony-buys-bluepoint-games-sie-playstation-studios

On October 1, 2021, the official PlayStation Twitter account announced that Bluepoint Games will be added to 'PlayStation Studios, ' which is a general term for game studios under the umbrella of SIE. It has also been announced that Bluepoint Games has begun developing original games for PlayStation.

Introducing the next member of the PlayStation Studios family… pic.twitter.com/mRDLD5KwDM

— PlayStation (@PlayStation) September 30, 2021


At the time of the acquisition, Bluepoint Games President Marco Slash told IGN, an overseas gaming media, 'I can't talk about the original games that Bluepoint Games is developing, but that's the next step in our evolution.' He says .

Bluepoint Games is a game development company founded in Austin, Texas, USA in 2006, ' God of War Collection ' for PlayStation 3 in 2009, 'Uncharted The Nathan Drake ' for PlayStation 4 in 2015 I am in charge of developing ' Collection ', a remake version of ' Wanda and Colossus ' for PlayStation 4 in 2018, and a remake version of ' Demons Soul' for PlayStation 5 in 2020. A game studio that has been involved in the development of many remastered and remade versions, and has also been involved in titles other than the PlayStation brand.

That 'Wanda and the Colossus' was fully remade with 4K compatible super beautiful graphics, so I tried to fight with the colossal statue full of despair with PS4 Pro --GIGAZINE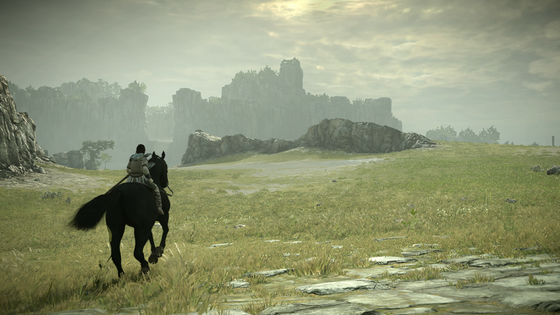 Play review of 'Demon's Souls' and 'Devil May Cry 5 Special Edition' released at the same time as PlayStation 5, and enjoyed the next-generation game experience with super high image quality of 4K resolution --GIGAZINE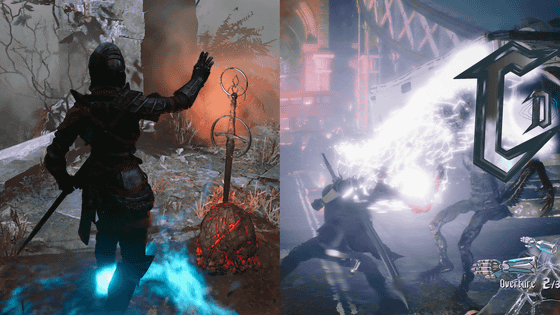 'We are delighted to officially join PlayStation Studios,' said Slash at the time of the acquisition. 'Since establishing the studio in Austin, Texas in 2006, Bluepoint Games now has nearly 70 talented creators. We've certainly grown over the last 15 years, but our cultural beliefs haven't changed. That cultural belief is always pushing the boundaries, having fun and the highest quality games possible. This is the secret to our success and we are thrilled that PlayStation Studios shares a similar culture and vision. PlayStation has an iconic game catalog and for us it is. Nothing beats offering some of the masterpiece games to new players. By becoming part of PlayStation Studios, the team can raise the bar for development titles and create a more impactful experience for the PlayStation community. I'm confident we can do it. Thanks to everyone who has supported us over the years. We can't wait to bring you even better games in the next chapter of Bluepoint Games. I have sent a comment.