Announced that image sharing service 'Imgur' was acquired by Internet brand management company 'MediaLab'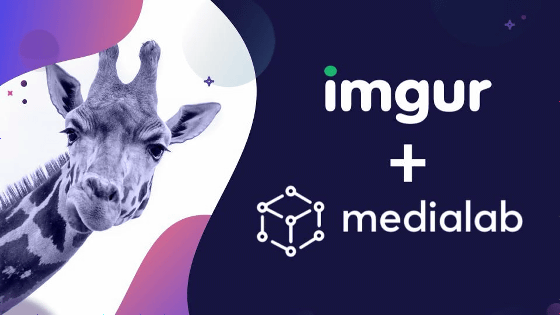 We announced that the image sharing service '
Imgur
' has been acquired by 'MediaLab
', which manages many Internet brands. In the announcement, Imgur has stated that it will continue to work to contribute to the development of the community, but users are worried.
Celebrating Imgur's Next Chapter --promotedpost post --Imgur
https://imgur.com/gallery/We6yCM2
Imgur is an image sharing service that allows you to post image files and GIF animations and exchange opinions with users. In addition to the image posting function, there is also
a function to convert GIF animations to MP4 movies,
and conversely
a function to convert movies to GIF animations.
It offers.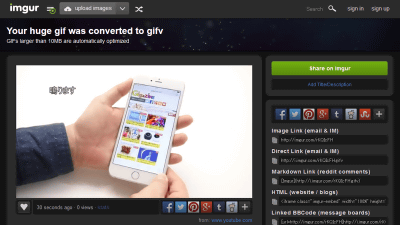 Imgur has announced that it has been acquired by MediaLab, an internet brand management company that manages the brands of the message app '
Kik
' and the video blog site '
WorldstarHipHop'.
Imgur said in a statement, 'We joined MediaLab to focus on building community-based entertainment online. MediaLab has invested a lot of resources in engineering and the community to create new features. We are working to grow Imgur by continuing to add new tools for and creators, 'he said, demonstrating his willingness to continue improving the service.
'It's a great honor to be part of the Internet with the community,' Imgur said in a statement. 'All of your posts and comments inspired us.' 'If you have any requests or ideas for improving Imgur, please let us know via
the contact form.'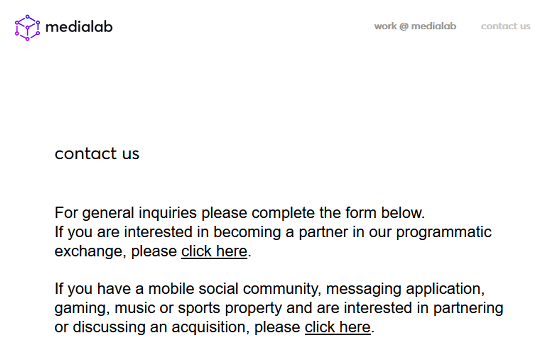 At the time of writing, more than 300 comments were posted on Imgur's acquisition announcement, 'I have never had such an acquisition successful.' 'Is this acquisition increasing advertising?' There are many voices of anxiety about the future development of Imgur.