iPhone Lightning Connector Abolition May Be Realized by 2024 by European Commission New Bill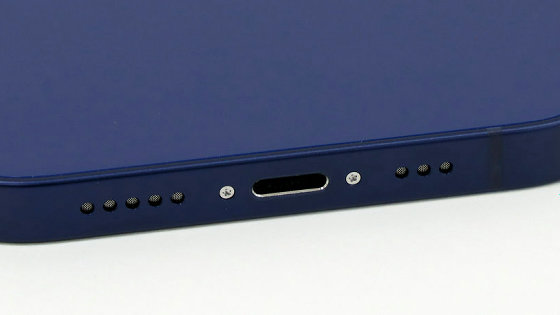 The Lightning connector on the iPhone is a proprietary standard developed by Apple that does not allow you to connect USB Type-C compatible chargers and cables that are widely used on other smartphones and tablets. Meanwhile, it is reported that the European Commission (EC) , the EU's policy enforcement agency, will submit a 'bill that forces manufacturers to use general chargers', and the pressure on Apple to abolish Lightning is increasing. increase.

Brussels wants Apple to change iPhone charging system by 2024 – POLITICO
https://www.politico.eu/article/brussels-wants-apple-to-fall-in-line-with-common-charging-solution-by-2024/

EU plans to legislate for common phone charger despite Apple grumbles | Reuters
https://www.reuters.com/technology/eu-plans-legislate-common-phone-charger-despite-apple-grumbles-2021-09-21/

Many people are dissatisfied with the fact that the iPhone has abolished Lightning and does not support USB Type-C, and the question 'whether the new iPhone will abolish Lightning' has become a focus of attention almost every year. .. The latest model at the time of writing the article, the iPhone 13 series, still has a Lightning connector.

'IPhone 13 / iPhone 13 mini' announced, A15 Bionic has 6 core CPU & 4 core GPU --GIGAZINE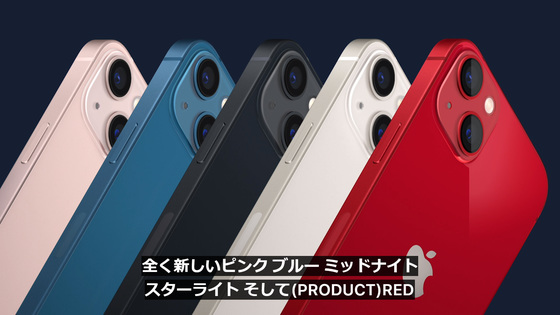 'IPhone 13 Pro / iPhone 13 Pro Max' has arrived, triple cameras have evolved to enable macro photography --GIGAZINE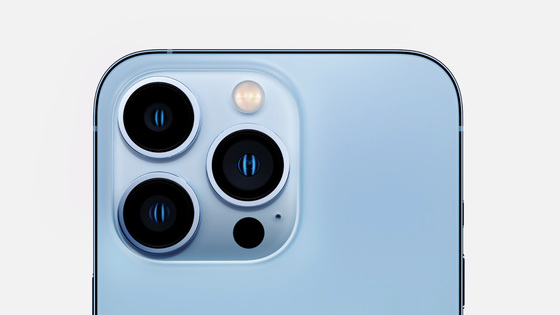 There have been strong criticisms of Apple, which continues to adopt Lightning, and in January 2020, the EU announced that it was 'considering a bill to introduce a charger that is common to all mobile phones.' In response, Apple has already shipped more than 1 billion Lightning-equipped devices, and points out that the ecosystem, including accessories such as chargers, is compatible with Lightning. As a result, the abolition of Lightning will confuse users and generate a large amount of electronic waste, and standardization of chargers will hinder technological innovation.

Apple announces rebuttal statement to EU demand for 'common charger for smartphones'-GIGAZINE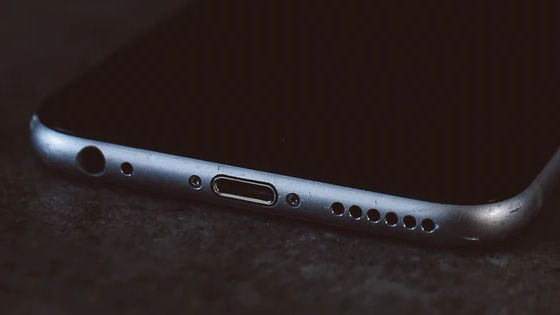 Foreign media POLITICO said on Sunday, September 20, 2021, 'According to EC officials who are closely involved in this matter, EC will be on Thursday, September 23, general for electronic devices. We are planning to submit a bill that will force manufacturers to use chargers. '

The new bill requires all manufacturers to use USB Type-C for their charging ports, allowing software protocols for fast charging to interoperate across multiple devices and brands. The bill also applies to tablets, headphones, cameras and speakers, but not to e-readers and wireless chargers.

Most Android devices already support USB Type-C, so Apple is the main target of the bill. The EC aims to adopt the bill in 2022, but EU member states are given one year to enact domestic legislation, and manufacturers have another year to implement it. Therefore, it is expected that the abolition of Lightning should be introduced by the middle of 2024.