How are each service dealing with the Taliban trying to disseminate information on SNS?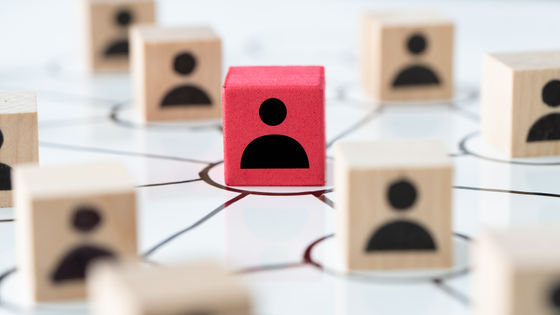 The Islamist organization Taliban, which has conquered the whole of Afghanistan, uses SNS such as Twitter and WhatsApp as a means of disseminating information. The SNS side is taking various measures without acknowledging the Taliban's activities, but the measures differ depending on the platform.

Afghanistan: Taliban content banned on Facebook, Instagram, WhatsApp

https://www.cnbc.com/2021/08/17/taliban-content-banned-on-facebook-instagram-whatsapp.html
WhatsApp Can't Ban the Taliban Because It Can't Read Their Texts
https://www.vice.com/en/article/93yvy5/whatsapp-says-its-not-banning-the-taliban-because-it-cant-read-their-texts
Facebook reportedly shuts down Taliban accounts on WhatsApp --CNET
https://www.cnet.com/tech/facebook-reportedly-shuts-down-taliban-accounts-on-whatsapp/
Twitter says Taliban can stay on platform if they obey rules
https://nypost.com/2021/08/17/twitter-says-taliban-can-stay-on-platform-if-they-obey-rules/
Afghans are being evacuated via WhatsApp, Google Forms, or by any means possible | MIT Technology Review
https://www.technologyreview.com/2021/08/17/1032127/afghanistan-kabul-evacuation-whatsapp-google-forms-security/
A Facebook spokeswoman told news site
CNBC
that 'Facebook has banned the use of the Taliban service for several years.' Facebook has a dedicated team of moderators who manage content related to the Taliban, which also closely monitors and removes Taliban content, including native speakers
in Afghanistan's official languages Dari
and
Pashto.
And that.
'The Taliban is considered a terrorist organization under US law. Facebook recognizes and limits the Taliban as a'threat to the international community',' said a Facebook spokeswoman. Facebook's policy also applies to WhatsApp, an Instagram and messaging service developed by the company, but it is difficult to respond to WhatsApp because the service itself is highly anonymous.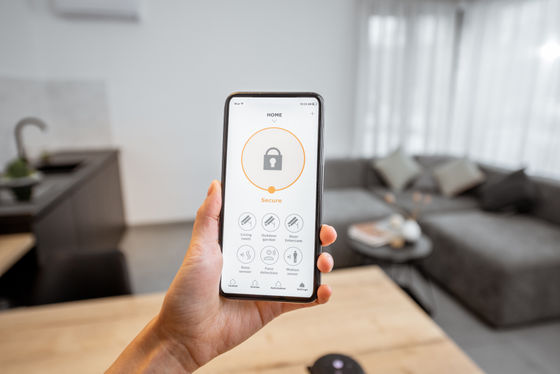 WhatsApp developed by Facebook is end-to-end encrypted, and even the service provider cannot censor the content of the message. The Taliban will use this highly secure WhatsApp to deliver news to the Afghan people, 'Islamic Emirate guarantees that no one needs to panic or be afraid. Predatory acts, etc. If you see it, please report it. '

On August 17, 2021, Facebook reported on WhatsApp that it 'blocked multiple channels that the Taliban used to communicate.' In addition to the channels that the Taliban used as a hotline from the public, some 'Taliban official channels' were deleted. A spokeswoman for WhatsApp said, 'WhatsApp is compliant with US law and will take action if it becomes aware that terrorist organizations are using the service.'

When asked about 'freedom of speech under Tullivan's control' at a press conference, Tullivan replied, 'The question should be asked to Facebook.'

Taliban spokesman through a translator deflects a question on free speech: "I can ask Facebook company, this question should be asked to them."

Pic.twitter.com/5GONTjUMHA — The Recount (@therecount) August 17, 2021


No statement has been released regarding TikTok, but CNBC said, 'TikTok has designated the Taliban as a terrorist organization and continues to remove content that praises or supports the Taliban.' In addition, YouTube announced that it will 'block accounts that are believed to be owned or operated by the Taliban because it is promoting the activities of the Taliban.'

When asked if Twitter would take the same regulatory measures as each service, Twitter avoided a clear answer and said, 'We will continue to actively enforce Twitter's rules regarding beautification of violence.'

Taliban spokeswoman Zabihullah Mujahid has more than 300,000 followers on Twitter, and his influence is a concern. For this reason, Republican lawmaker Madison Cornthorn and others wondered why Taliban spokesmen could use the account even though former US President Donald Trump had banned the account. I am presenting it . 'Twitter's top priority is to keep people safe, and we remain vigilant,' said a Twitter representative.

Afghan citizens are protecting those who are trying to escape from Afghanistan by organizing volunteers through WhatsApp, Google Forms, and other anonymous SNS, while not receiving government support. Volunteers are using these services to encourage people to fill in their personal identification numbers and passports and share them with airlines, but experts have raised concerns about security risks.

Łukasz Król, a security trainer at Internews, a non-profit organization that supports journalists, said, 'I don't think the Taliban can hack WhatsApp or Google Forms, but it is possible to impersonate a volunteer organization. There is a risk that a person may pretend to be a friendly organization and steal information. '