We are investigating the possibility of leaking personal information of more than 100 million people, admitting that the world's largest mobile carrier T-Mobile has been hacked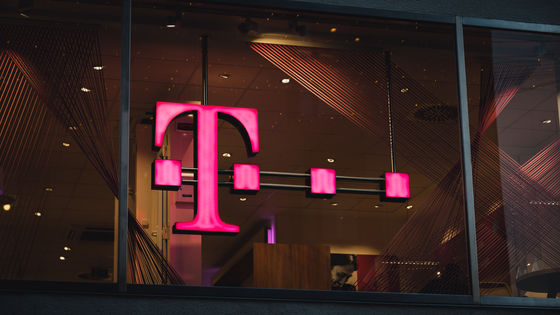 T-Mobile
, known as one of the world's leading mobile carriers, was reported to have leaked personal information for more than 100 million users, and the company acknowledged this fact.
T-Mobile Confirms It Was Hackedhttps://www.vice.com/en/article/y3d4dw/t-mobile-confirms-it-was-hacked
On August 16, 2021, Technology Media's
Motherboard
succeeded in contacting a person on an Internet forum who said he was 'selling T-Mobile's customer information.' The person was selling user data that was illegally obtained from T-Mobile's server. Motherboard was provided with some of the data sold by this person and was found to be accurate personal information.
Will T-Mobile leak personal information for 100 million people?-GIGAZINE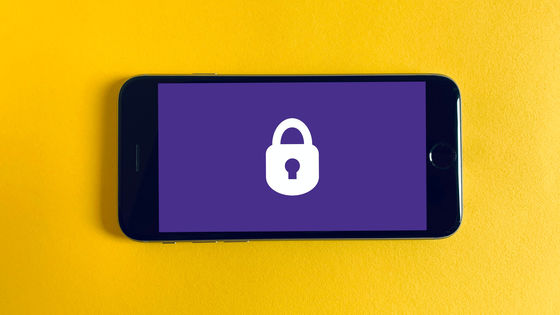 Regarding this matter, T-Mobile just said, 'We are aware of what happened on the underground forum and are investigating its effectiveness. There is no other information that can be shared at this time,' and data leakage is possible. He said he was only investigating sex, but finally issued a statement admitting that unauthorized access caused a data breach.
T-Mobile Cybersecurity Incident Update | T-Mobile Newsroom
https://www.t-mobile.com/news/network/cybersecurity-incident-update-august-2021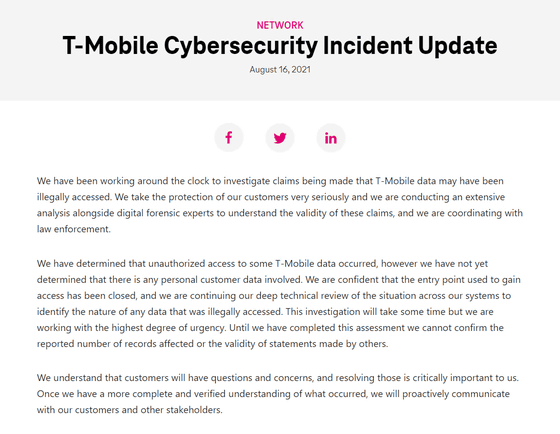 In a statement, T-Mobile is working 24 hours a day to investigate reports that unauthorized access to some T-Mobile data may have occurred. We protect our customers. First, we're doing extensive analysis with Digital Forensic experts to recognize the validity of these claims, and we're also working with law enforcement agencies. ' We are in the process of investigating and are appealing that we are working with law enforcement agencies and experts.
He added, 'We have confirmed that some T-Mobile data has been compromised, but we have not yet determined if personal customer data has been compromised. Also, we use it for unauthorized access. We have also confirmed that we have closed the entry points that have been made. We are continuing a detailed technical review of the overall system situation to identify the nature of the compromised data. This investigation will take some time. It takes, but we are urgently working on it. Until this investigation is complete, we will not be able to confirm the number of reported data that may have been affected or the validity of other companies' statements. ' Although we have admitted unauthorized access, we still need to investigate whether customer data has been leaked due to this.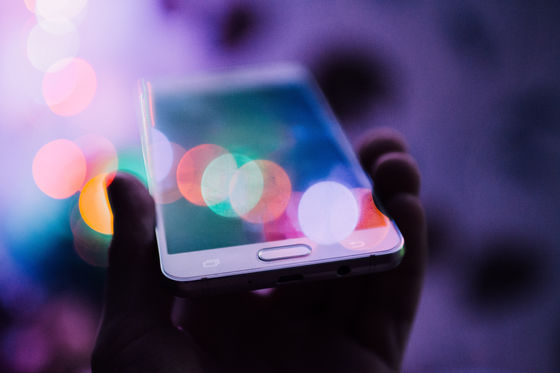 According to a hacker who succeeded in contacting Motherboard directly, the personal information of more than 100 million users was stolen from T-Mobile's server, and the types are social security numbers , phone numbers, and names.・ Address, IMEI , driver's license information, etc. Hackers say that they sell 30 million sets of social security numbers and driver's license information in this data for 6 bit coins (about 31 million yen), and also sell other personal information independently. I am.