House food 'selected popular store lamb keema curry' tasting review where you can taste curry supervised by a popular store that shines in 'Tabelog 100 Famous Stores' for 4 consecutive years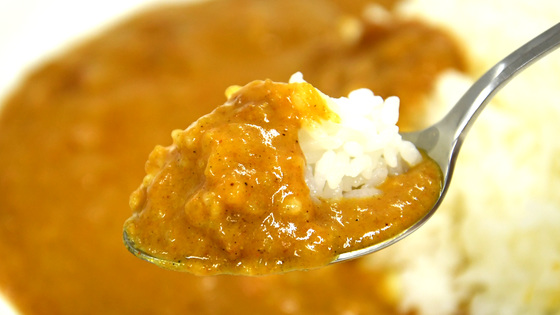 Retort curry 'Chosen ' supervised by '
Tandor Bar Kamalpur Kiba
', which was ranked in the top 100 most popular foods in the curry section of the gourmet word-of-mouth site and tabelog for four consecutive years and appeared in
Season 4 episode 6 of the
popular drama 'Solitary Gourmet
'.
'Retort Popular Restaurant Riche McCurry
' appeared on August 9, 2021 from the '
Selected Popular Store' series of House Foods.
It is a curry with a rich and creamy taste with coconut milk and spices, and it is characterized by using minced lamb. I was wondering what it actually tasted like, so I tried it.
Selected popular store [Lamb Keema Curry] | Product Catalog Top | House Foods
https://housefoods.jp/products/catalog/cd_1,089890,ret,curry,ninki.html
The package of 'Chosen popular store Lamb Keema Curry' looks like this.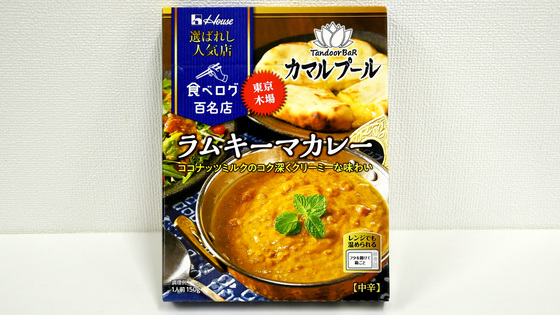 On the back side, there was a photo of the
second Kamarupool store under the supervision.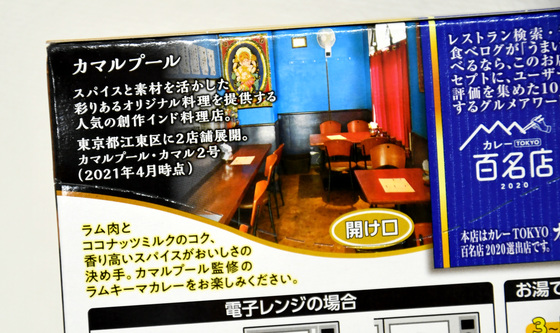 Ingredients are tomato, puree, sheep meat, fresh cream, coconut milk powder, onion powder, dried onions, sugar, whole milk powder, Worcester sauce, salt, cashew nut paste, apple paste, ginger paste, garlic paste, onion powder, coriander, cumin, Miso, turmeric, chili powder, karagarashi, cardamon, brown cardamon, phenuglique leaf, star anis, nutmeg, etc. In curry, the names of various kinds of spices are lined up along with familiar ingredients. According to the description on the
official website
, the spiciness level is 4 out of 5 levels.



To heat the retort pouch, use a microwave or boiling water. This time, to heat it in the microwave, open the box as shown in the image below.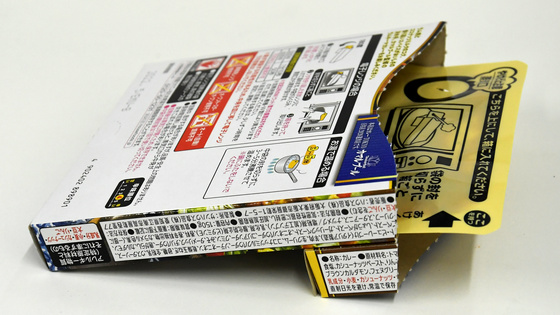 In this state, warm at 500W for 1 minute and 10 seconds.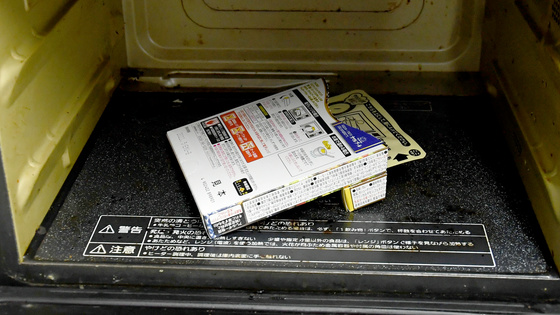 After warming, open the bag and hang it on the rice. The characteristic of keema curry is to use minced meat, but when you actually take it out of the retort, the amount of minced meat is not so large in appearance, and the roux is thick.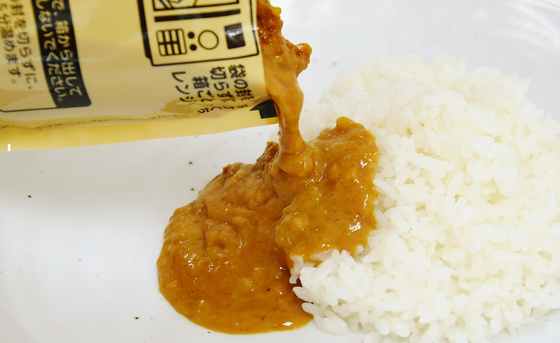 Placed lamb keema curry on a plate. I can't find any ingredients other than minced meat.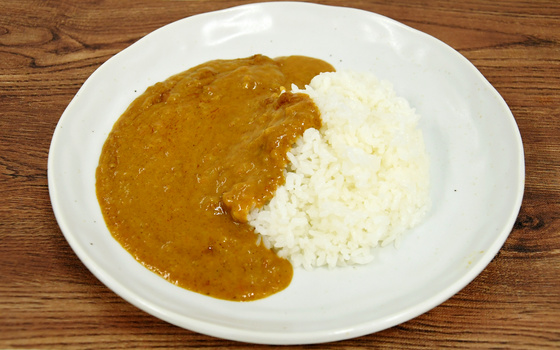 When you try it, you can feel the sweetness of the onions and the aroma of spices. The spiciness is mild due to the sweetness of coconut milk, but the spiciness that makes you feel numb afterwards spreads from your mouth with wrinkles. There is not so much minced lamb, and the flavor of vegetables and coconut milk make it mild, so you can hardly feel the unique aroma of lamb, and even people who are not good at lamb can eat it without problems.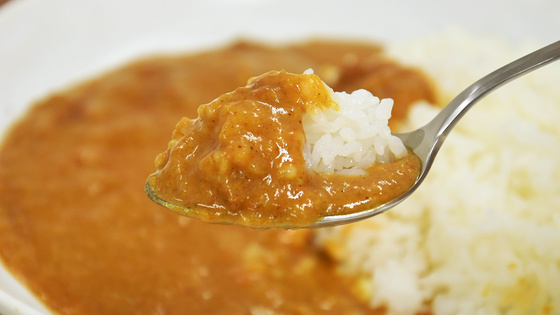 'Chosen popular store Lamb Keema Curry' can be purchased at supermarkets nationwide from Monday, August 9, 2021. The reference retail price is 314 yen excluding tax.